Carl F. Bucherer's Brand Values
In all our communication activities, "Treasuring Values" is used as an overarching philosophy. All our assets should reflect how much we as Carl F. Bucherer are associated with certain values ​​of particular importance to us. This overarching philosophy is translated into our partnerships, our products and our manufacturing. We want to show that we not only live these values ​​actively, but also strive for their preservation and protection.
In doing so, we focus on the lasting values of sustainability, tradition, excellence, and innovation. With its exceptional products and handcrafted movements, long-standing partnerships and enduring commitment, the brand actively adheres to these four maxims.
SUSTAINABILITY
We are setting the course for the future today – this is true for each and every individual, as well as for a company steeped in tradition. At Carl F. Bucherer, this awareness has resulted in commitments, projects, and timepieces that are exemplars of sustainability. This includes participation at this year's Only Watch auction and the partnership with the Manta Trust charity, which Carl F. Bucherer has supported since 2014, helping to conserve the oceans and the natural habitats of the manta ray. Now, a new timepiece in support of this partnership is being launched: the Patravi ScubaTec Maldives, featuring a recycled plastic strap.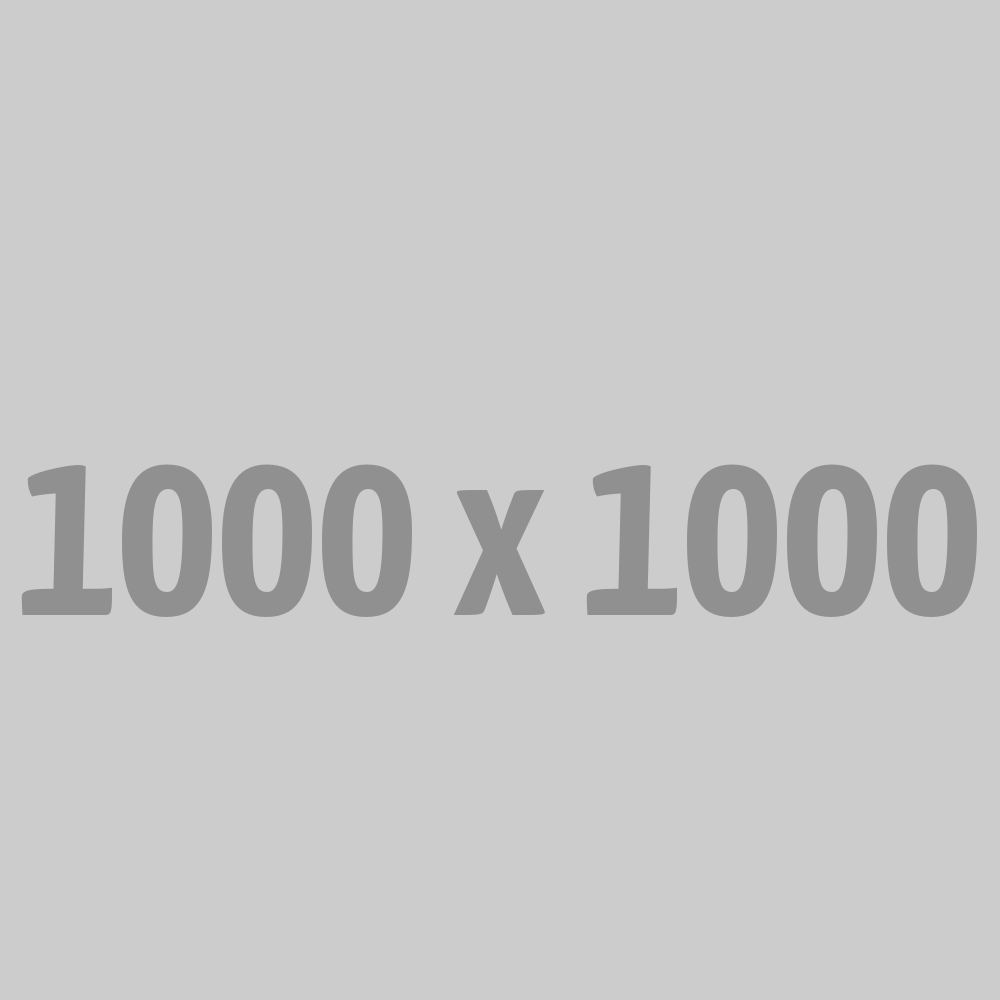 Tradition
Carl Friedrich Bucherer opened his first watch and jewelry shop in Lucerne in 1888, laying the foundation for a long tradition – one that Carl F. Bucherer maintains to this day. The company's rich heritage and its close association with its roots in Lucerne, located in the heart of Switzerland, are characteristics of the brand and the manufacturer's collection in various ways. This association is most clearly expressed in the recent Heritage collection. It features only limited-edition timepieces and is a tribute to an eventful history, to Carl F. Bucherer's home in Lucerne, to exquisite craftsmanship, and to exceptional design rooted in over 130 years of savoir faire. This is also demonstrated by the latest model: The Heritage BiCompax Annual, which combines timeless elegance with state-of-the-art standards, making it a timeless accessory. The chronograph with an annual calendar and its characteristic BiCompax dial design was launched in 2019 in two versions, each limited to 888 pieces. A new "Reverse Panda" model was added in 2021.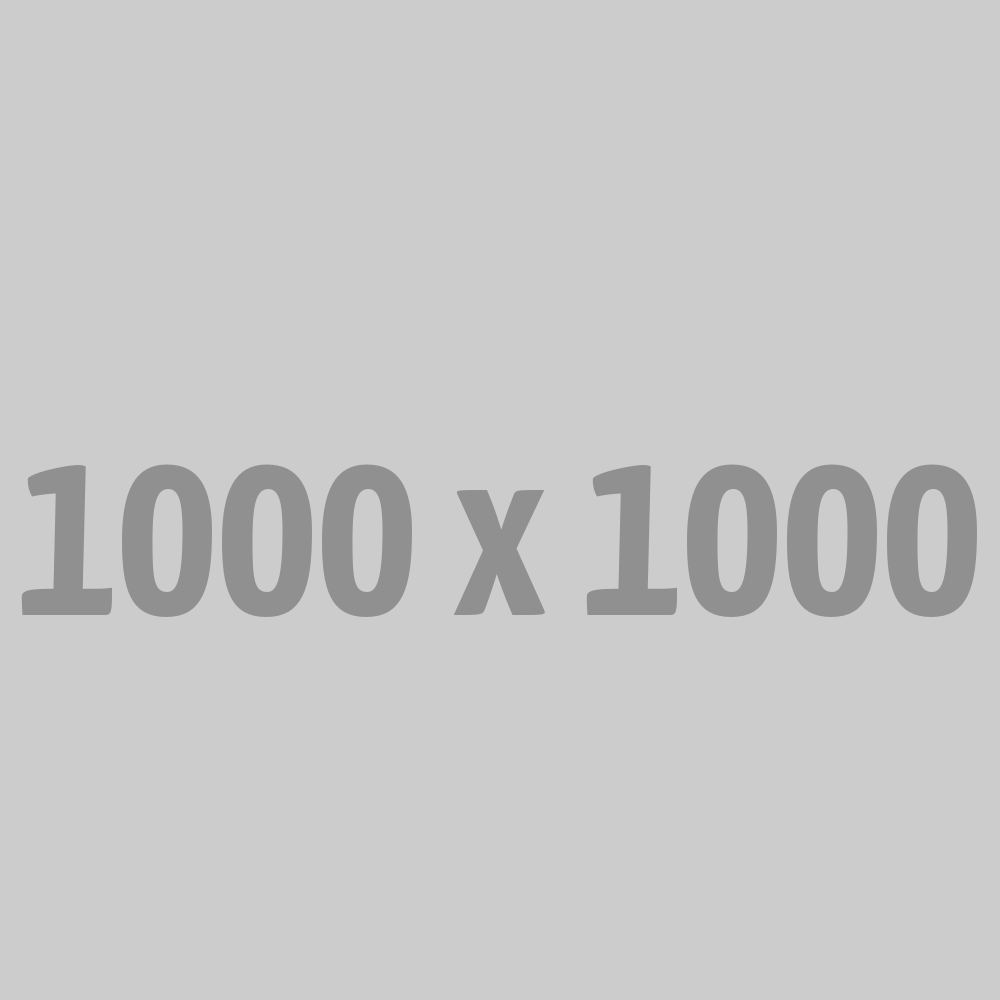 Excellence
When something achieves maximum precision, we say it runs "like Swiss clockwork." There is a reason for this proverbial renown. The timepieces from Carl F. Bucherer attest to the company's exacting quality standards, with movements crafted in-house with dexterity and finesse in the company's own workshops. This way, the watchmakers can be sure that their work meets their own standards, and that it also stands up to the exacting testing of the independent precision experts: the COSC reviews and regularly confirms the accuracy of Carl F. Bucherer movements. Yet the excellent quality is not limited to the inside of the timepieces. Every step – from the initial design to the sales experience at one of the company's six brand boutiques around the world to custom after-sales service – must measure up to the highest standards. So there is good reason for the Fondation de la Haute Horlogerie (FHH) to include Carl F. Bucherer among its top manufacturers. And as a partner brand, Carl F. Bucherer in turn supports the FHH in its goals, helping to uphold tradition and share knowledge – all in the name of excellence, of course.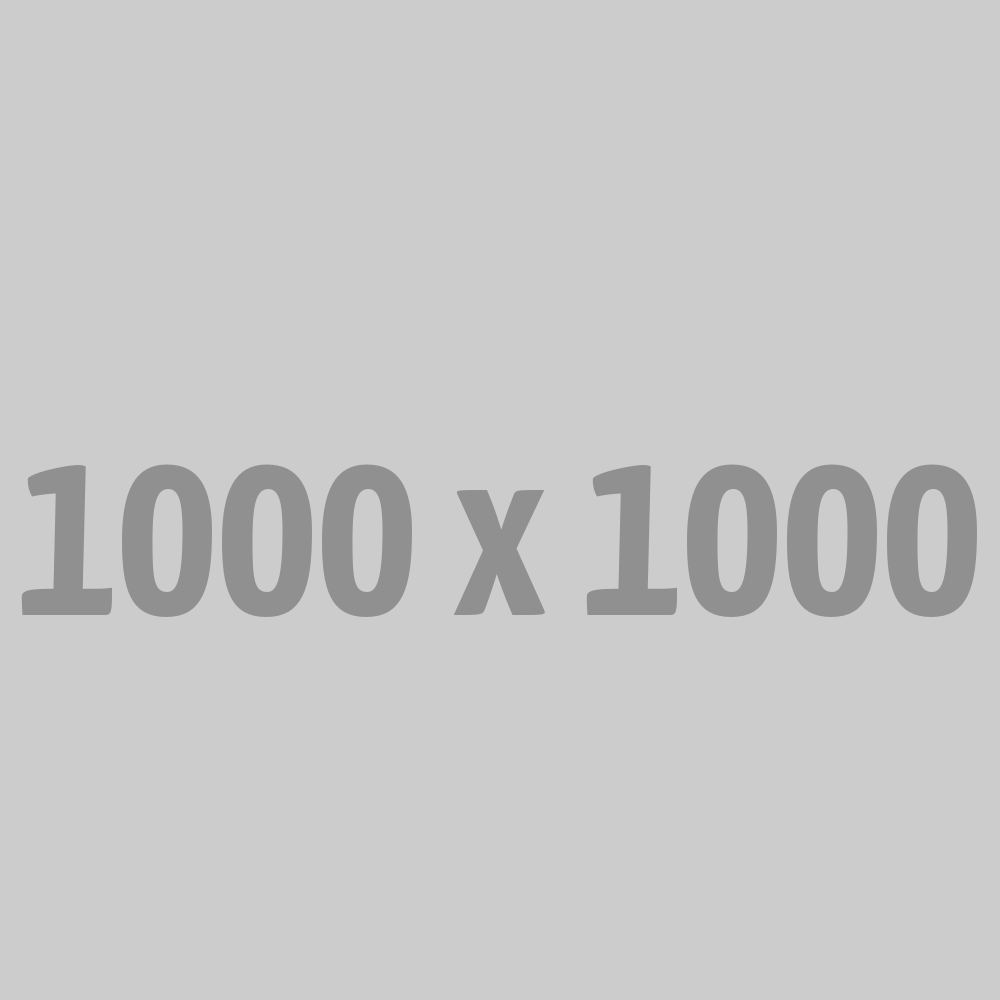 Innovation
Carl F. Bucherer has always blazed new trails, demonstrating true pioneering spirit in the process and enabling it to achieve exceptional technical milestones such as the peripheral winding mechanism. This bidirectional automatic winding system draws its power from a peripheral rotor. The company's in-house CFB A1000 manufacture caliber was the first-ever movement to be produced successfully in series in accordance with this principle. The double peripheral tourbillon constitutes a further refinement. With this patented design, the cage of the minute tourbillon is supported peripherally by three ball bearings and therefore appears to float. This level of expertise must not only be maintained, but also protected. For this reason, the brand was the first watchmaker to have its timepieces marked with the help of CLR-Liga technology: Original Carl F. Bucherer timepieces are discreetly marked with a forgery-proof, laser-readable nanostructure signature, which can be authenticated instantly and beyond any doubt. A breakthrough perfectly suited to watches with true innovative capacity. 2021 Carl F. Bucherer set a new era of peripheral technology with the manufacture caliber MR3000, which is featured in the Manero Minute Repeater Symphony and marked as "triple peripheral".