free spirit
since 1888
Self-confidence is an essential precondition for becoming established as an entrepreneur. Carl Friedrich Bucherer's self-confidence was based on creativity, technical skills, prudence and a steadfast adherence to his goals. Since its formation more than 125 years ago, the company formed by this visionary figure has remained in the sole ownership of the Bucherer family. Continuity, a free spirit and entrepreneurial independence are thus hallmarks of our brand, as is the dynamism that has again and again put us decisively ahead of time.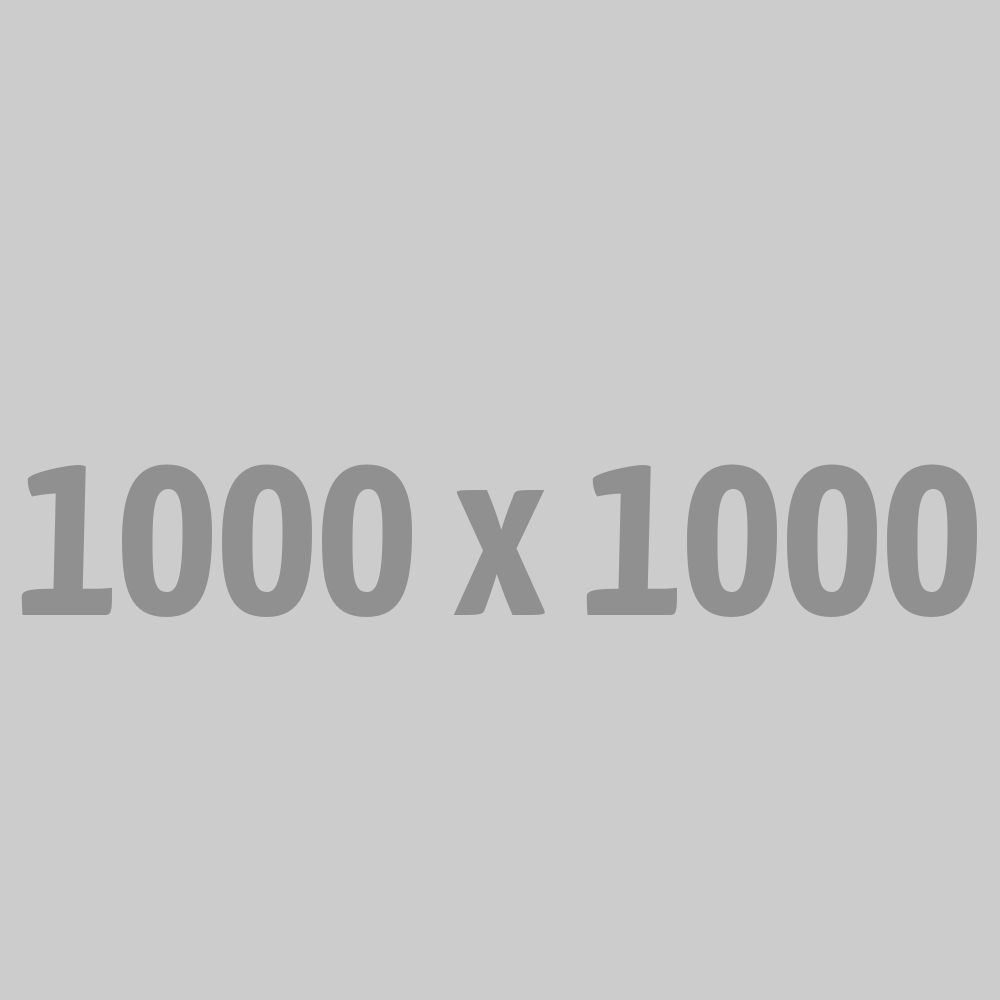 1888 - 1920
THE 'FIN DE SIÈCLE' IS A T IME OF RADICAL CHANGES AND NEW OPPORTUNITIES FOR VISIONARIES LIKE CARL F. BUCHERER.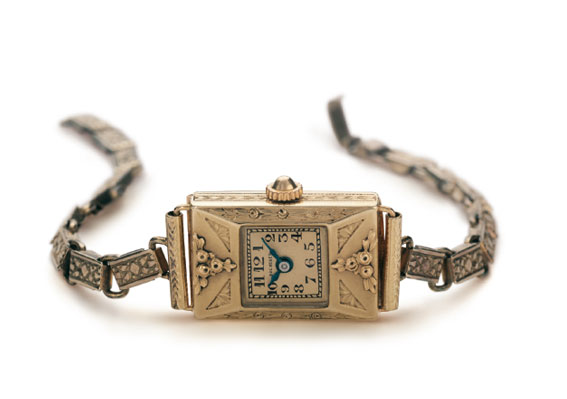 'LA GRANDE DAME' WAS ONE OF THE FIRST WRISTWATCHES BY BUCHERER BACK I N 1919. CARL F. BUCHERER BELIEVED THAT WRISTWATCHES WOULD VERY SOON REPLACE THE TRADITIONAL POCKET WATCHES AND SO PROVED HIS VISIONARY AND INDEPENDENT SPIRIT.
1920 - 1930
ART DECO IS CONQUERING THE WORLD WITH ITS UNMISTAKABLE STYLE.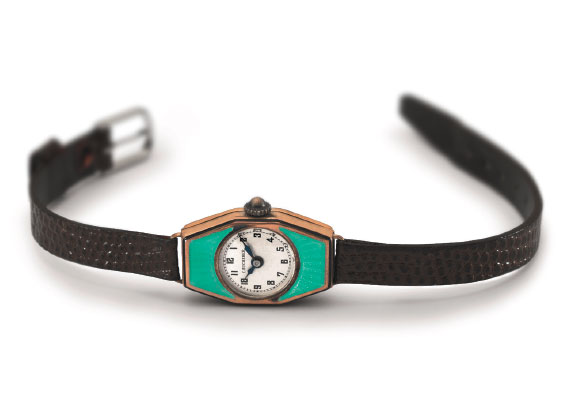 FOR MOST WOMEN WRISTWATCHES ARE VERY MUCH EN VOGUE.
THEY BRING FREEDOM IN DAILY LIFE.
1930 - 1950
'FORM FOLLOWS FUNCTION' I S THE NEW RADICAL PHILOSOPHY IN THESE POLITICALLY TENSE YEARS.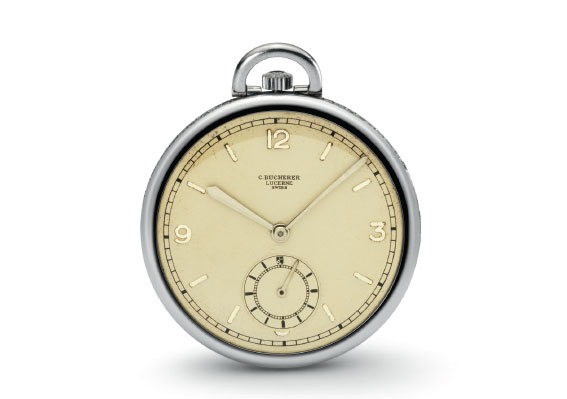 THE REDUCED AESTHETIC APPROACH TO TIME.
1950 - 1960
BUCHERER'S COSMOPOLITAN AND ADVENTUROUS CHARACTER LED THE FAMILY BUSINESS EXPANSION TOWARD ASIA.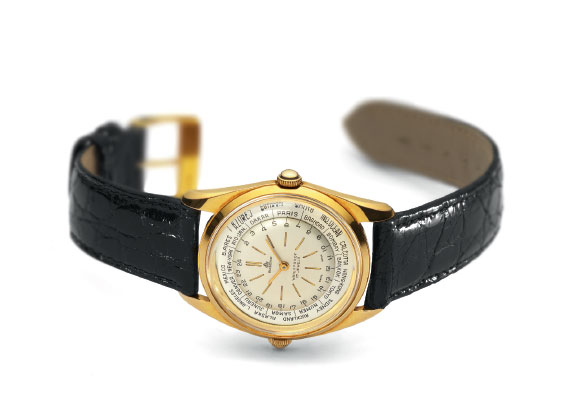 THE WORLDTIMER I S THE BEST EXPRESSION OF THE COMPANY'S COSMOPOLITAN SPIRIT.
1960 - 1970
WISHFUL THINKING.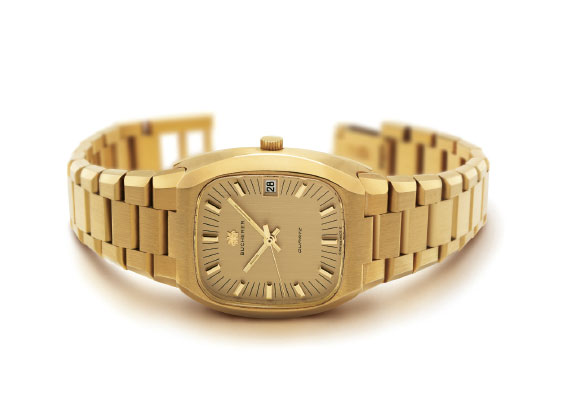 THE REALITY: THE REVOLUTIONARY BETA 21 QUARTZ MOVEMENT.
1970 - 1980
A NEW FREEDOM…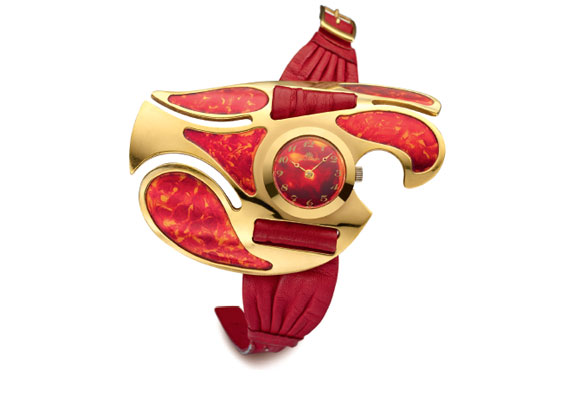 …THE FREEDOM OF EXPRESSION.
1980 - 1990
THE DISCO DECADE WAS BEST KNOWN FOR A JOYFUL AND VERY SHINY EXPRESSION.
CARL F. BUCHERER TIMEPIECES MARK THE SPIRIT OF TIME.
1990 - 2000
EUREKA!THE GREEK MATHEMATICIAN ARCHIMEDES' REVOLUTIONARY INVENTIONS INSPIRED CARL F. BUCHERER TO A NEW WATCHMAKING BENCHMARK.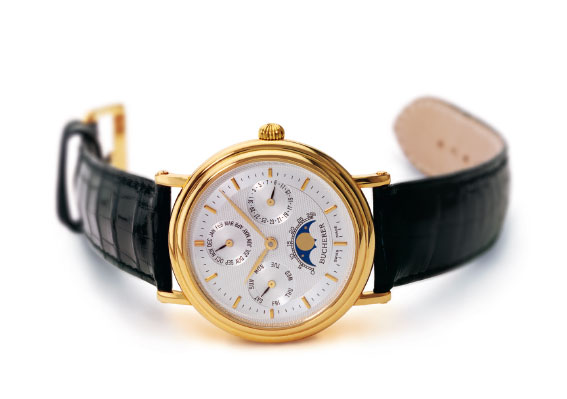 THE ARCHIMEDES PERPETUAL. THE DIALS OF THE PERPETUAL CALENDAR CAN BE REGULATED WITH A SINGLE WINDING BUTTON.
2000 - 2016
WELCOME TO THE NEW MILLENNIUM,
AN ERA FULL OF SPARKLING OPPORTUNITIES FOR CARL F. BUCHERER.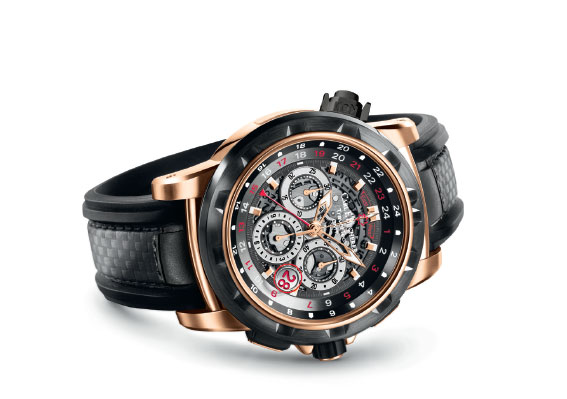 MECHANICAL TIMEPIECES ARE THE SUCCESS STORY OF THE NEW MILLENNIUM. CARL F. BUCHERER TECHNOLOGIES IGNITE FIREWORKS OF TECHNICAL ACHIEVEMENTS LIKE THE PATRAVI TRAVELTEC FOURX WITH THREE INDEPENDENT TIME ZONE DIALS.
Carl Friedrich Bucherer
The history and development of the Lucerne-based watch brand is closely linked to the person of Carl Friedrich Bucherer. A visionary who created timepieces that moved with the times, in the truest sense, always combining extravagance and aesthetic appeal in extraordinary ways.
In 1888, Carl Friedrich Bucherer opened a jewelry and watch shop in Lucerne, and his name rapidly became a synonym for quality and originality. His two sons were destined from the cradle to follow him into the profession: one learned to become a watchmaker while the other trained as a goldsmith. Today, the combination of these two artistic skills is still reflected in the perfect form of watches, which are truly pieces of jewelry.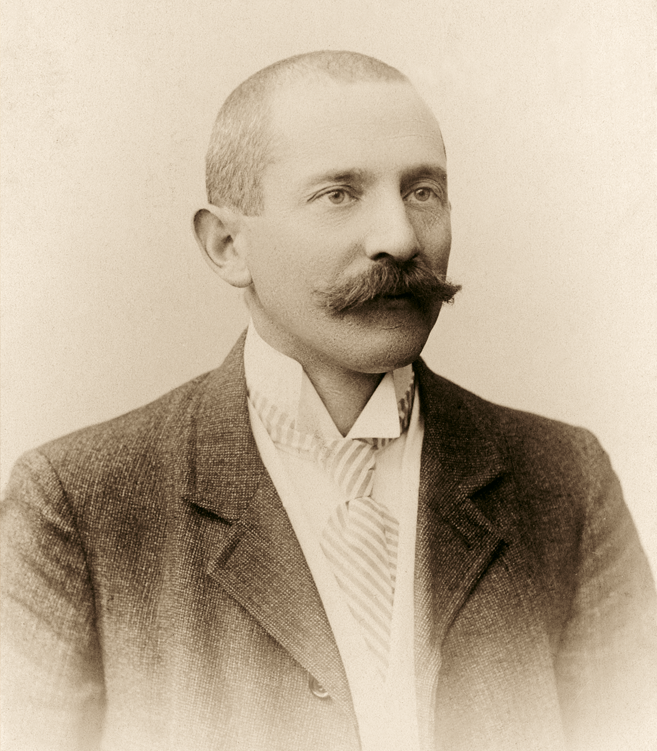 "The surprising marriage of jeweler skills and watchmaker expertise is what made Carl F. Bucherer's creations unique from the beginning."