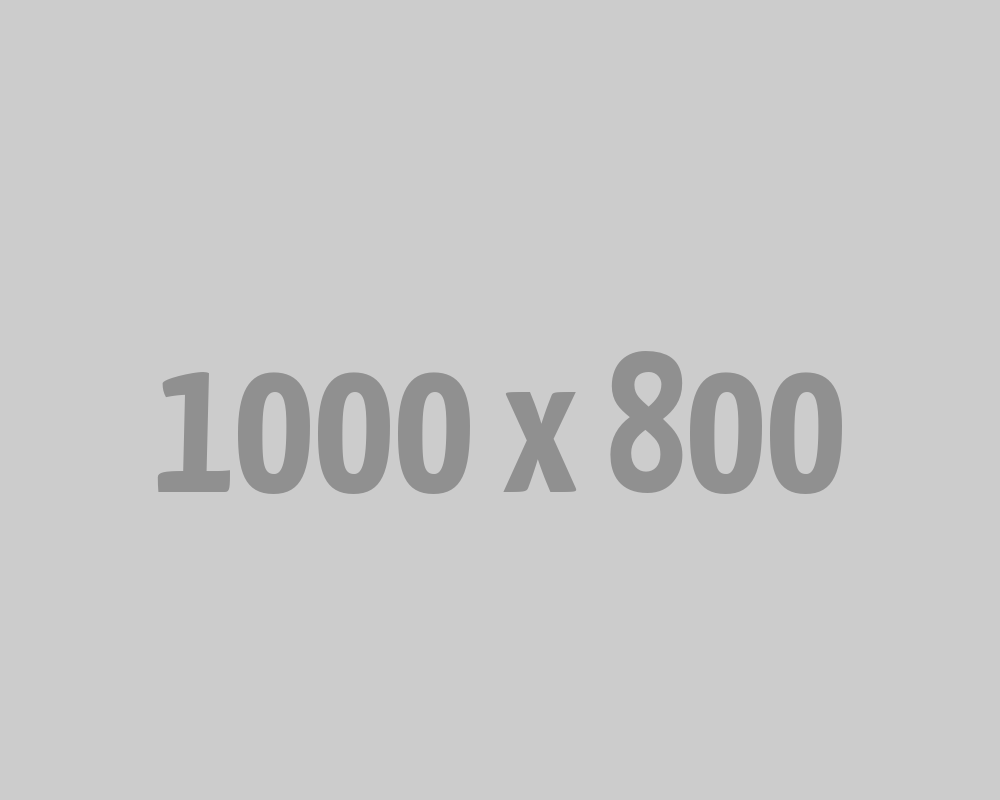 Fondation de la haute Horlogerie
Since 2005, the FHH has been dedicated to the preservation of watchmaking tradition and encouraging the pursuit of excellence within the sector. By carrying out extensive public relations work and setting up an international network of delegations and partnerships, the FHH develops solutions to address sector-wide issues such as the lack of new talent and combating product piracy.
As a partner brand of the Fondation de la Haute Horlogerie (FHH), the Lucerne watch manufacturer plays an active role in supporting the foundation's future endeavors – promoting expertise, encouraging the exchange of information, pursuing excellence, and protecting tradition in the field of Haute Horlogerie. Founded in Lucerne in 1888, Carl F. Bucherer has stood for sophistication in the art of luxury watchmaking for 130 years as an independent traditional Swiss company. The brand's exclusive timepieces are developed and created in its Lengnau manufacture and represent the very epitome of quality, innovation, and passion. A long history of triumphs in watchmaking design and innovative technology had already seen Carl F. Bucherer accepted into the exclusive circle of the FHH, which is reserved for a select few outstanding manufacturers that satisfy the FHH's stringent requirements and share the foundation's commitment to the art of Haute Horlogerie.
 
"We are proud to have been listed among the top manufacturers recognized by the FHH for some time. Through our official partnership, we are strengthening this commitment, and look forward to making an important contribution to upholding the traditions of Haute Horlogerie and the exchange of information in the sector"