Values
Our heritage, the extraordinary personalities within the Bucherer family, their ambitions, achievements and worldview all underpin four core values.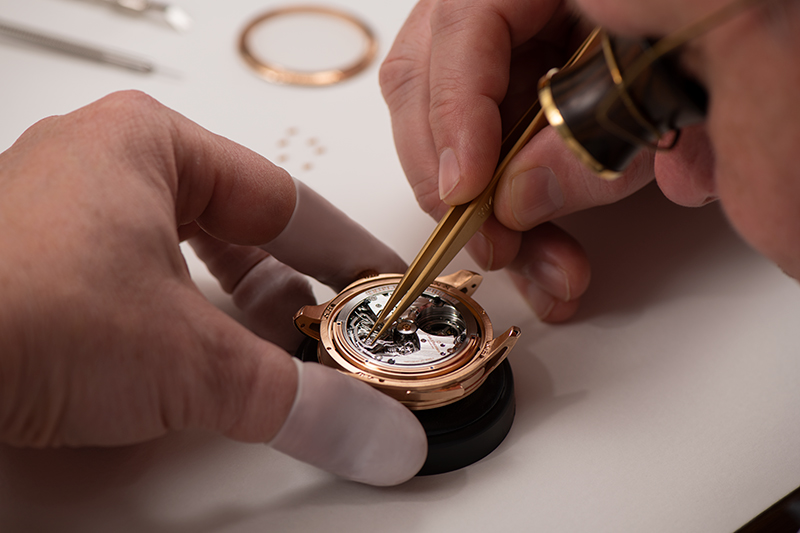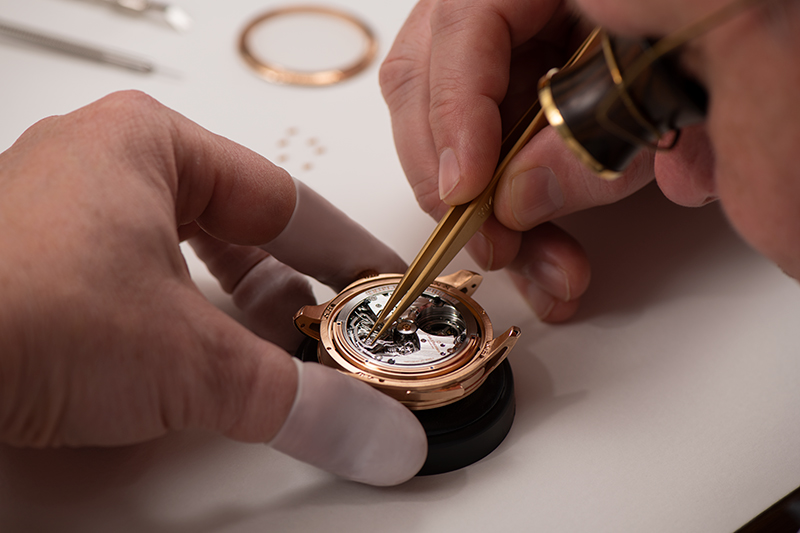 TECHNICAL TRAILBLAZERS
Pioneering
We consider ourselves to be trailblazers. Our forward-looking, innovative and pioneering approach is critical to remaining at the forefront of watchmaking savoir-faire and technology. Our peripheral technology patents represent our flagship innovations. They allow us to integrate complications in a way that is thinner and more comfortable on the wrist, while being more robust and allowing for more of the movement to be seen. Our peripherally mounted automatic winding system is bi-directional and practically frictionless. Our 'floating tourbillon' represents a stunning evolution of this centuries-old concept. Our peripherally mounted minute repeater regulator is uniquely positioned at 6 o'clock and becomes a visible part of the dial, requiring our watchmakers to entirely re-engineer the mechanism.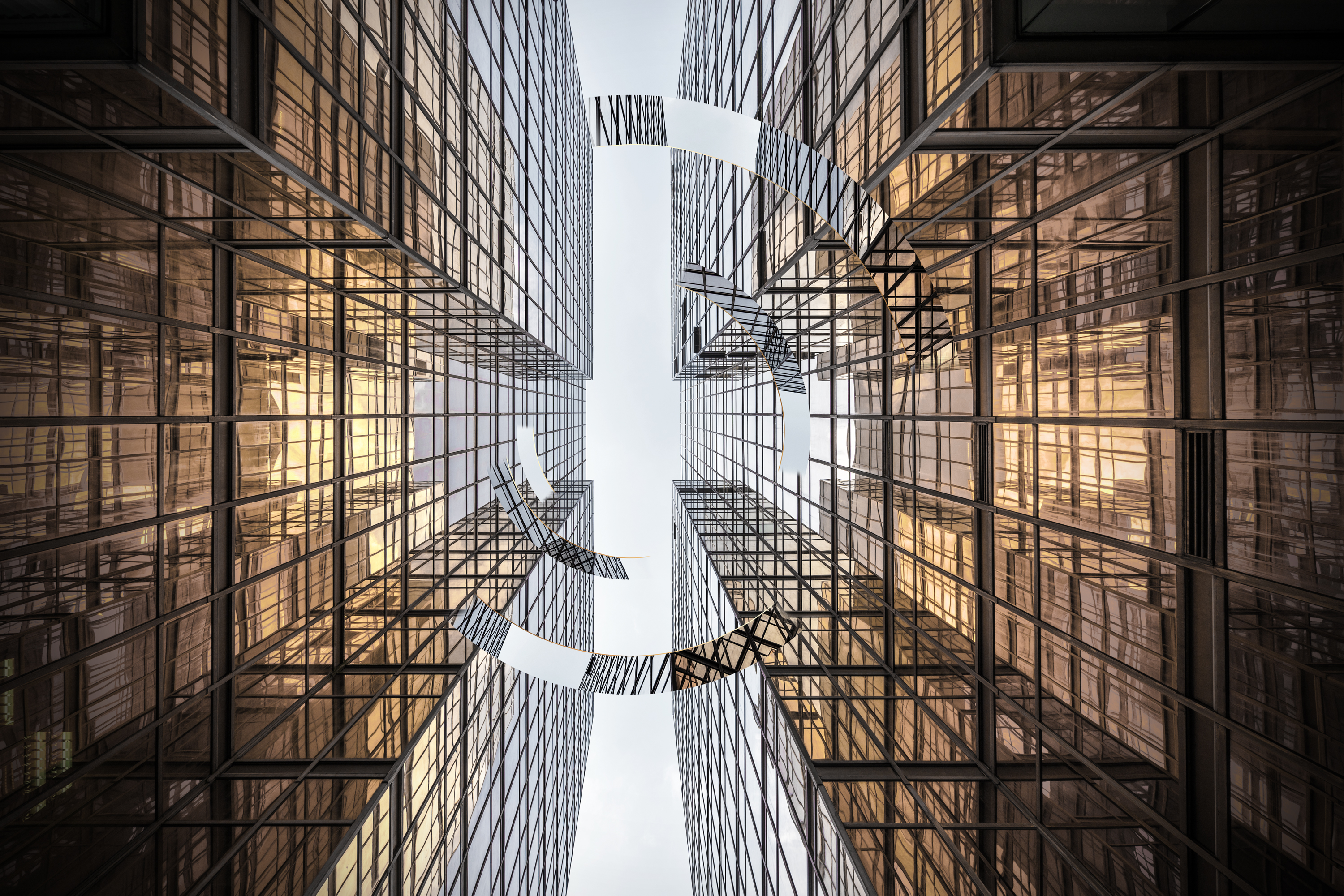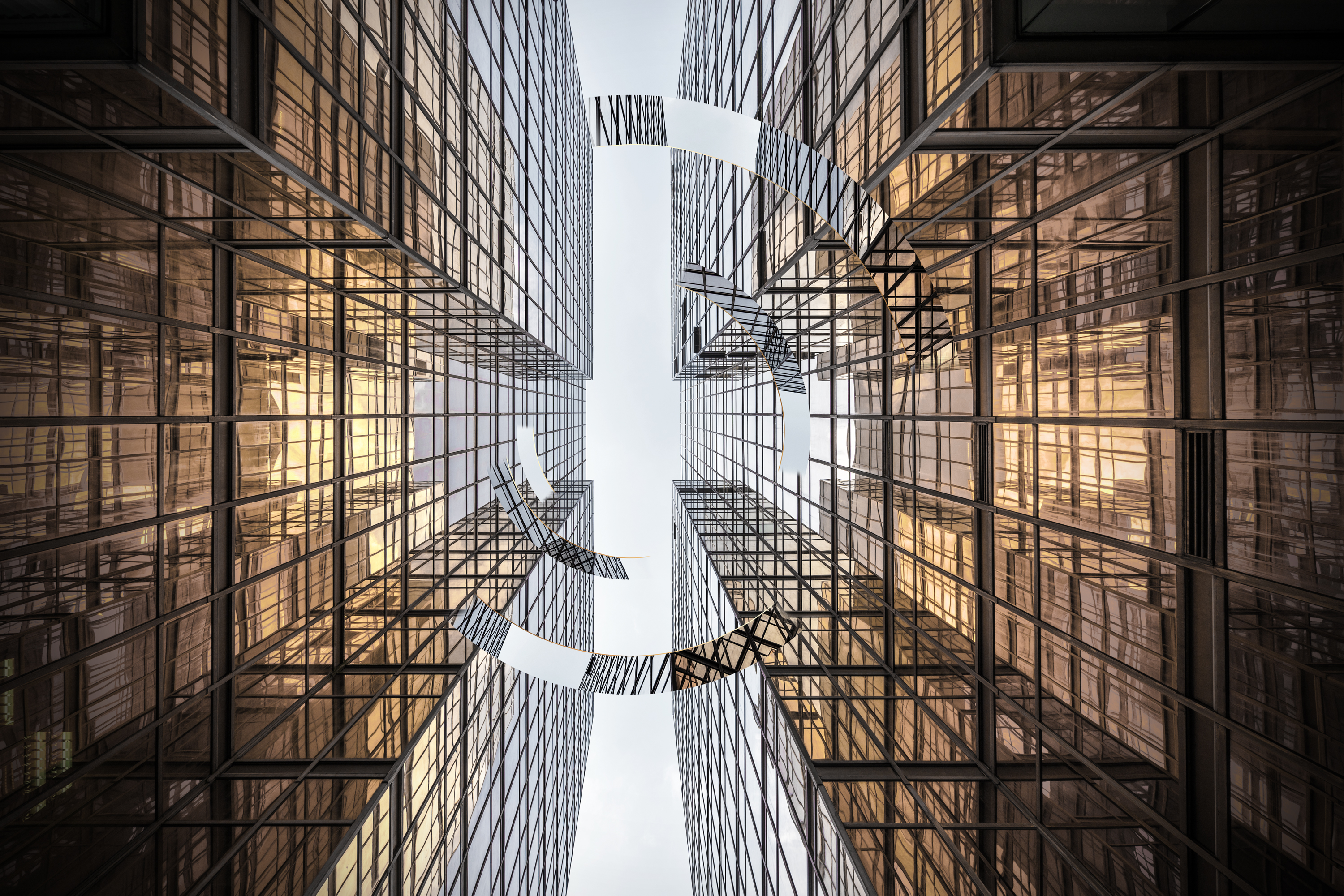 CONTEMPORARY
Zeitgeist
We believe that our role as a brand is to be part of the zeitgeist, reflecting the heart of today's trends and cultural references. A crucial element of this is recognizing that the cultural landscape is constantly changing, demanding an agility and responsiveness in everything we do, to ensure we remain relevant to different audience groups and part of the conversation.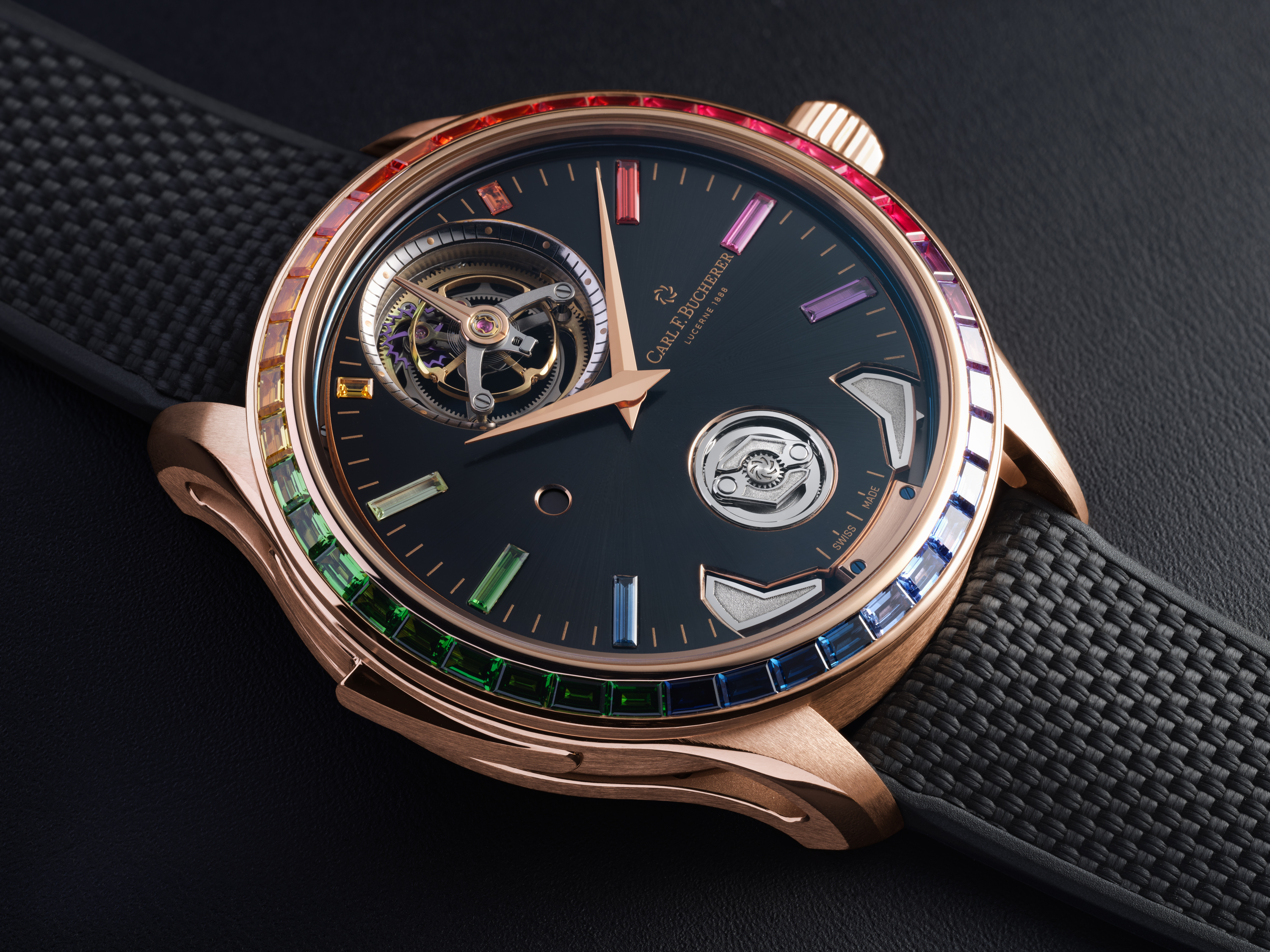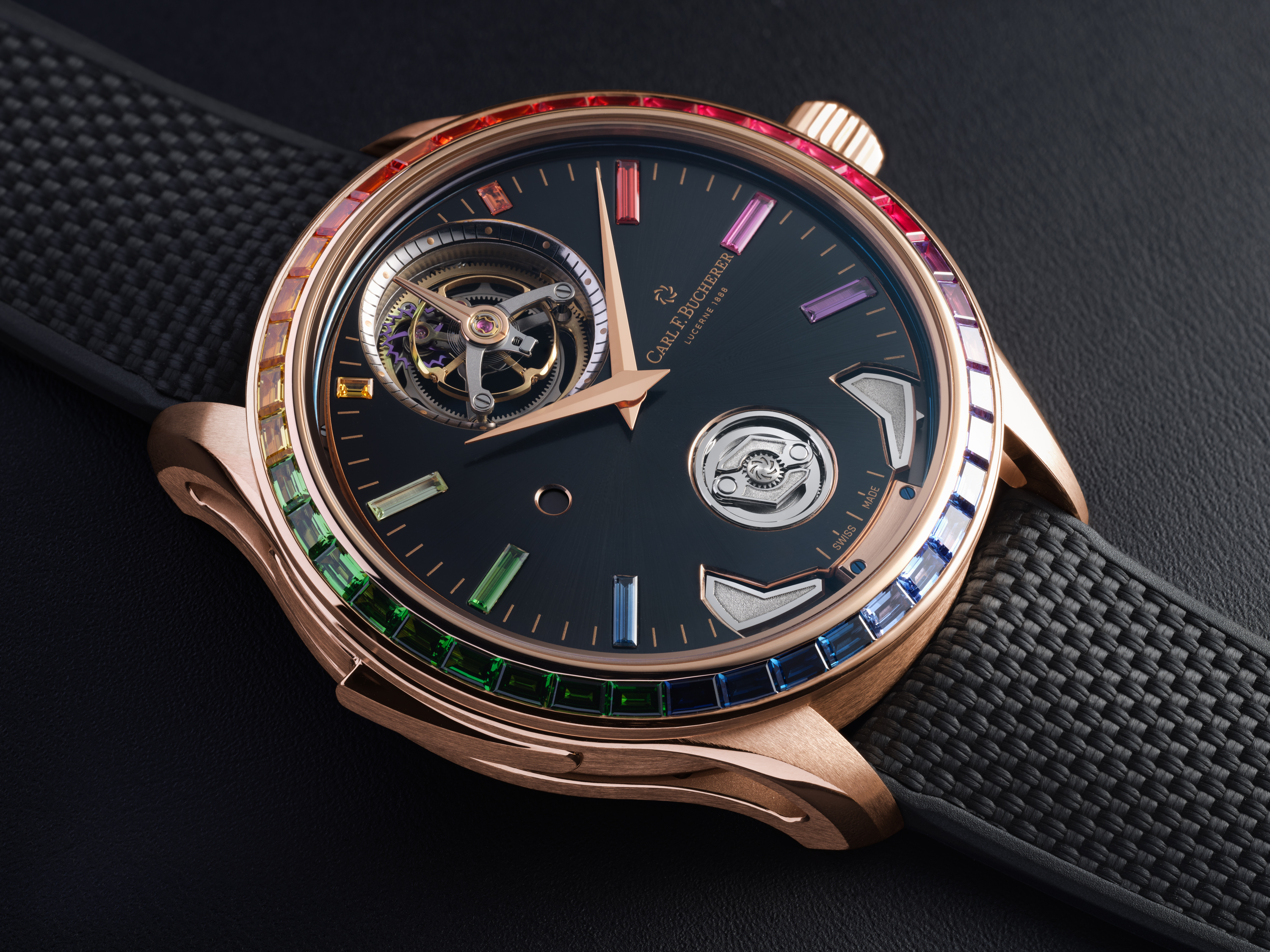 FINE CRAFTSMANSHIP
Mastery
Each and every one of our timepieces attests to our exacting quality standards. Our watches exemplify Swiss watchmaking at its very finest, setting new standards in the fields of peripheral technology.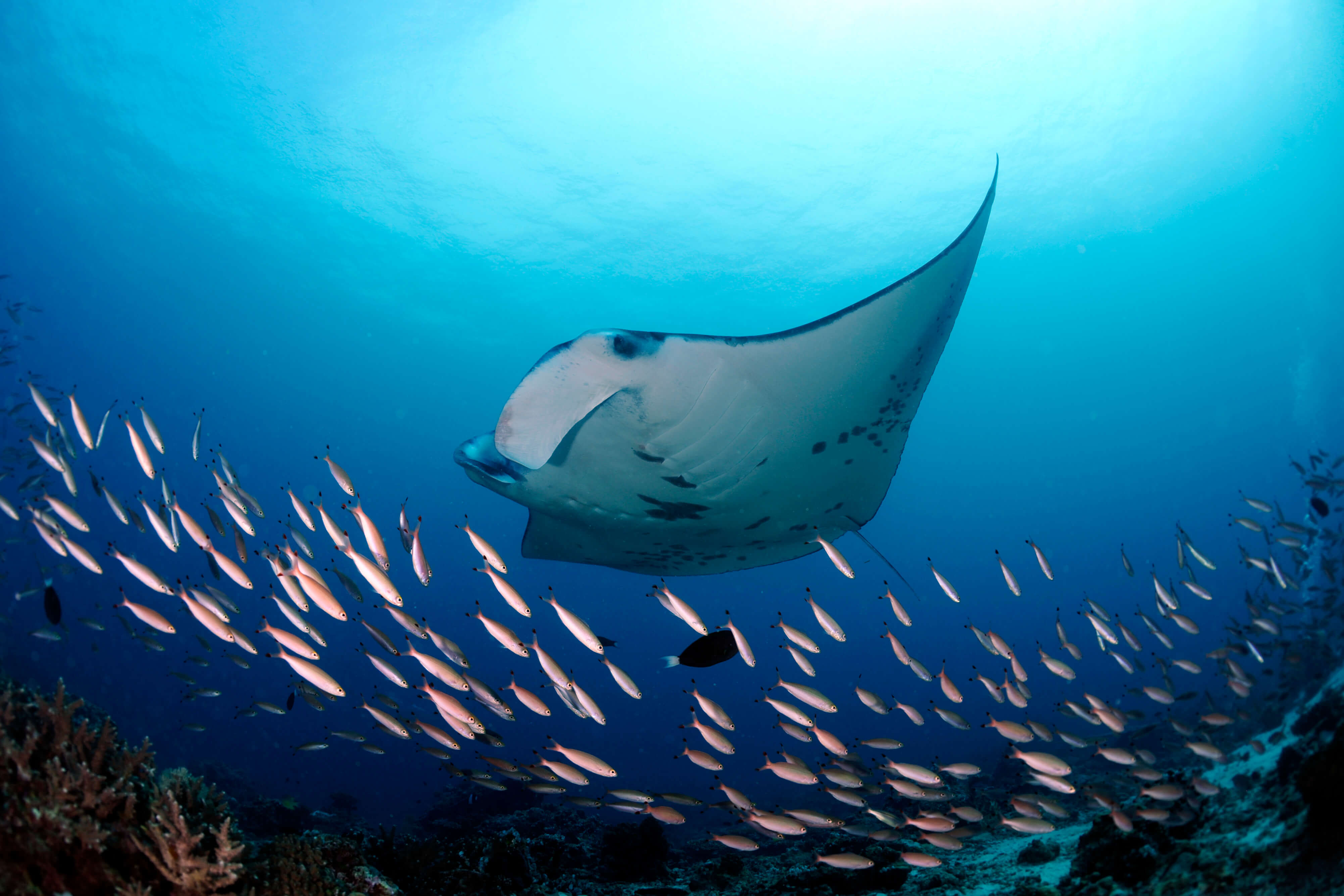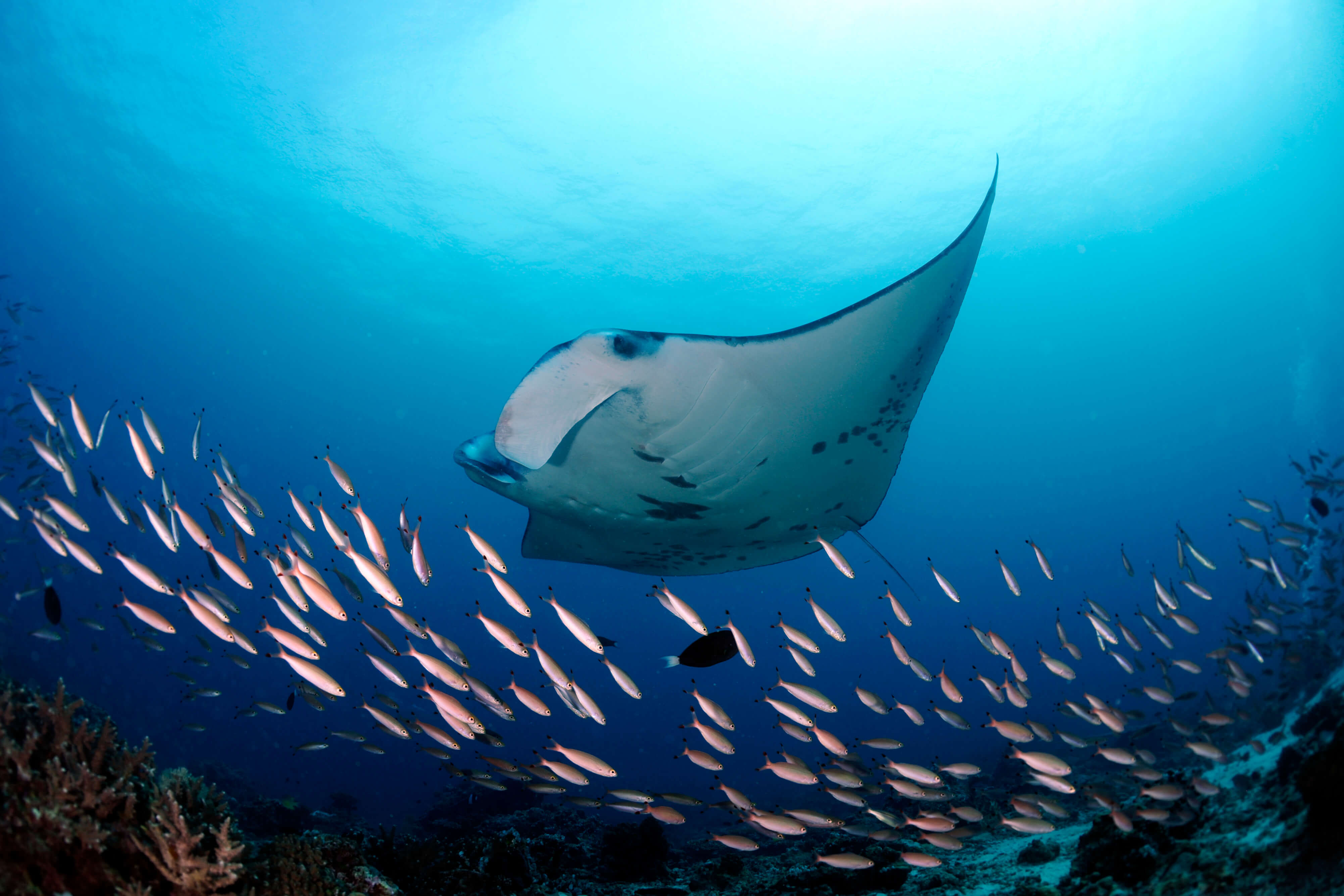 CONSCIOUS LIVING
MINDFULNESS
Carl Friedrich Bucherer was an explorer in the purest sense of the word, always keen to discover more and expand his knowledge as he experienced more of what the world had to offer. In many ways, he personified what we have come to know as mindfulness – a self-conscious state of living in the present and enjoying each moment to its fullest, while remaining aware of our surroundings and any potential impact that our actions can cause. We believe in making conscious choices that will ultimately benefit not only ourselves but the greater good. Outside our business, our mindful philosophy also underpins our partnership with The Manta Trust, a charitable organization making a sustainable contribution to conserving manta rays and their fragile oceanic habitat.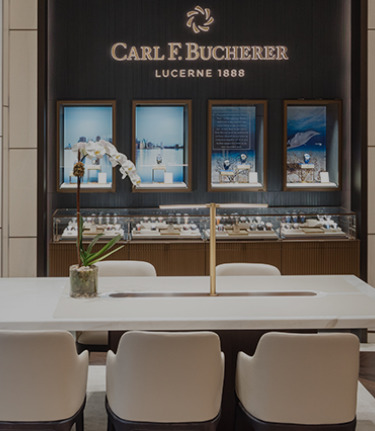 Find the closest stores
Search