Manufacture
Every timepiece that leaves the Carl F. Bucherer workshops is a miracle in miniature.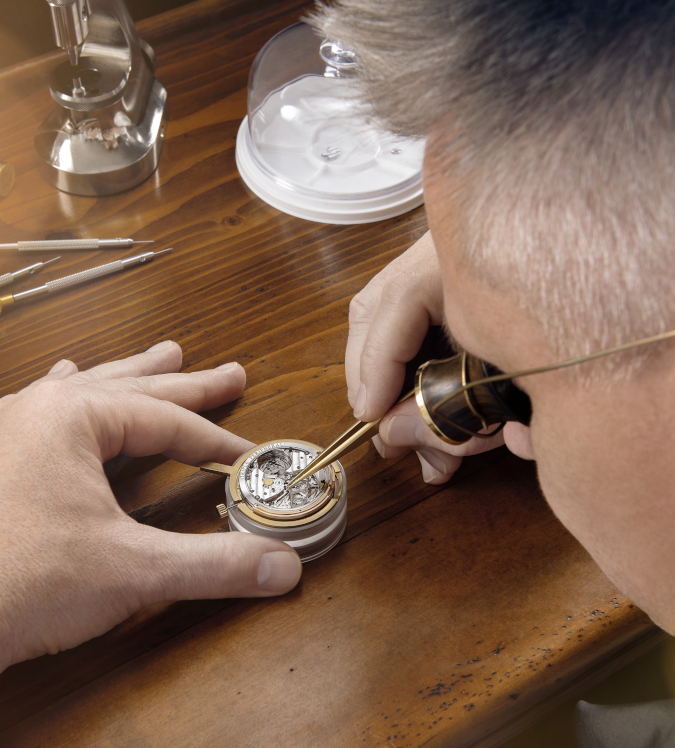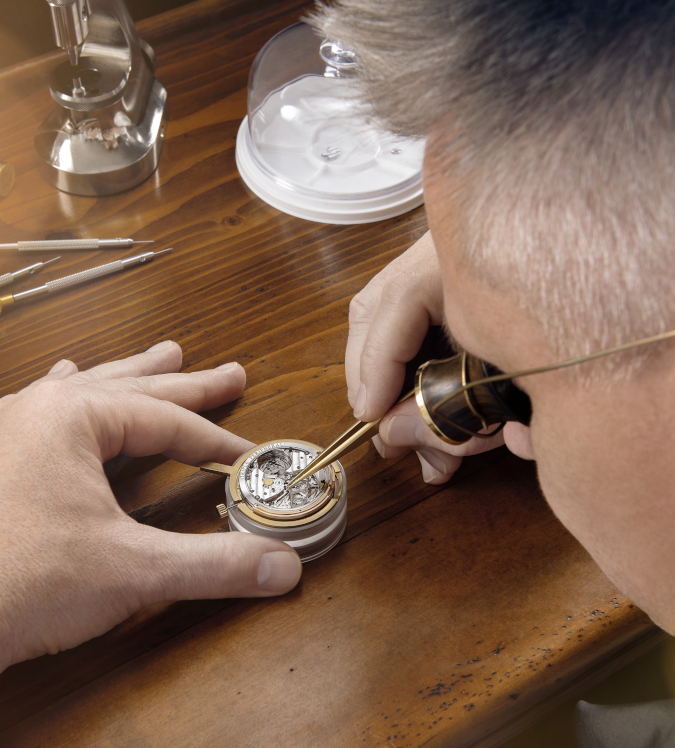 Watchmaking Excellence
There is a reason the Fondation de la Haute Horlogerie (FHH) recognizes Carl F. Bucherer among its top manufacturers: the Swiss watch brand has always been known for its pioneering spirit, innovative approach, and unwavering ambition. In 2008, Carl F. Bucherer became the first watchmaker to develop and launch peripheral technology in series production. Back then, the company rose to the unprecedented challenge of positioning the rotor of an automatic caliber on the periphery of the movement, reducing its and revealing the beauty of the mechanism. Today, Carl F. Bucherer is one of Switzerland's leading watch manufacturers, developing outstanding mechanical movements and functional modules in its own workshops, and is the undisputed leader in peripheral technology.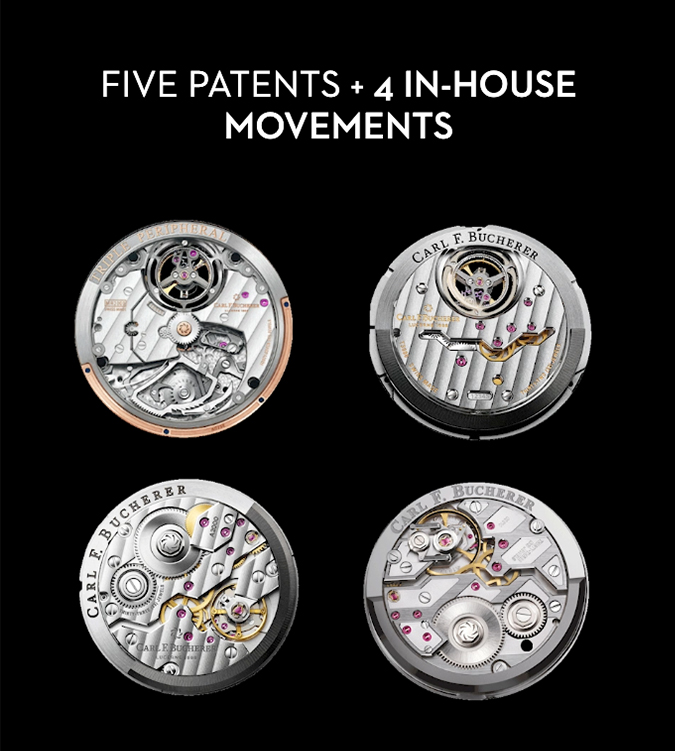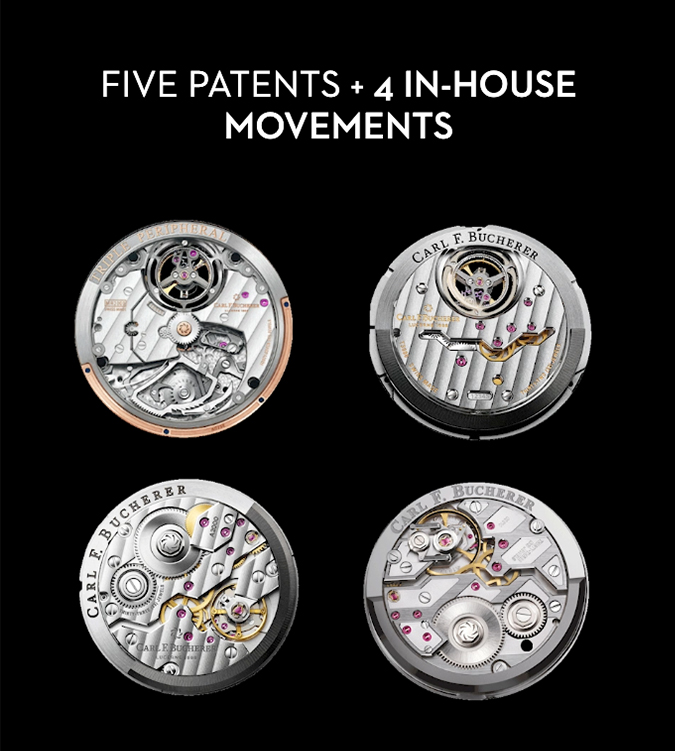 LEADER IN PERIPHERAL TECHNOLOGY
Every timepiece has its own beating heart: the movement. Developing a movement calls for an innovative culture, passion, extreme precision, and conceptual finesse – characteristics that Carl F. Bucherer possesses in abundance. Key technical milestones in Carl F. Bucherer's watchmaking accomplishments are the CFB A1000 and CFB A2000 manufacture caliber families, which incorporate a bidirectional, automatic winding system with a peripheral rotor. The CFB T3000, a unique movement developed entirely in-house, is a world-first that combines a peripheral automatic winding system and a peripherally mounted tourbillon that appears to float. In 2008, Carl F. Bucherer established itself as an industry leader in the field of peripheral technology with the launch of a major innovation: an automatic movement driven by a bidirectional mechanism with a peripheral oscillating weight, in a series production. With the CFB MR3000, Carl F. Bucherer set new horological standards and underscored its leadership in peripheral technology: for the first time, the peripheral rotor was combined not only with a peripherally mounted floating tourbillon but also with a peripherally mounted minute repeater regulator.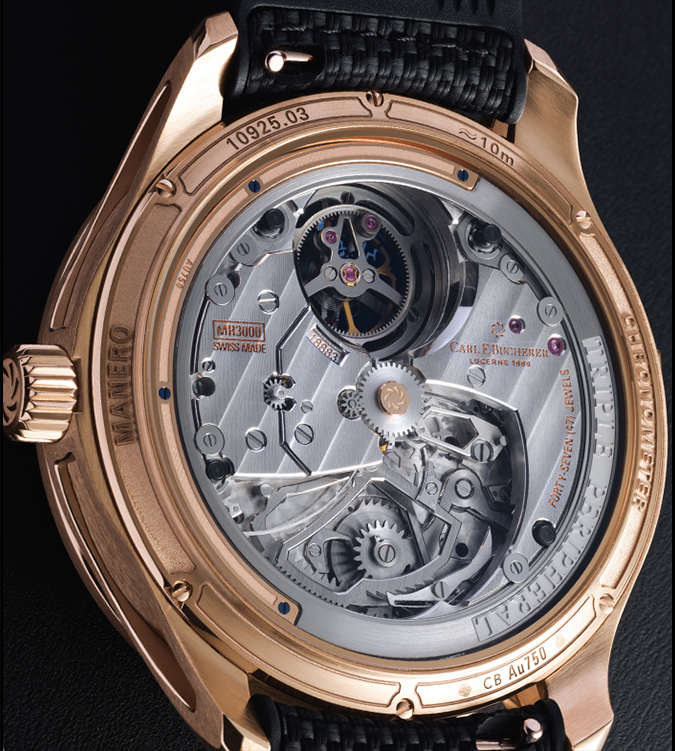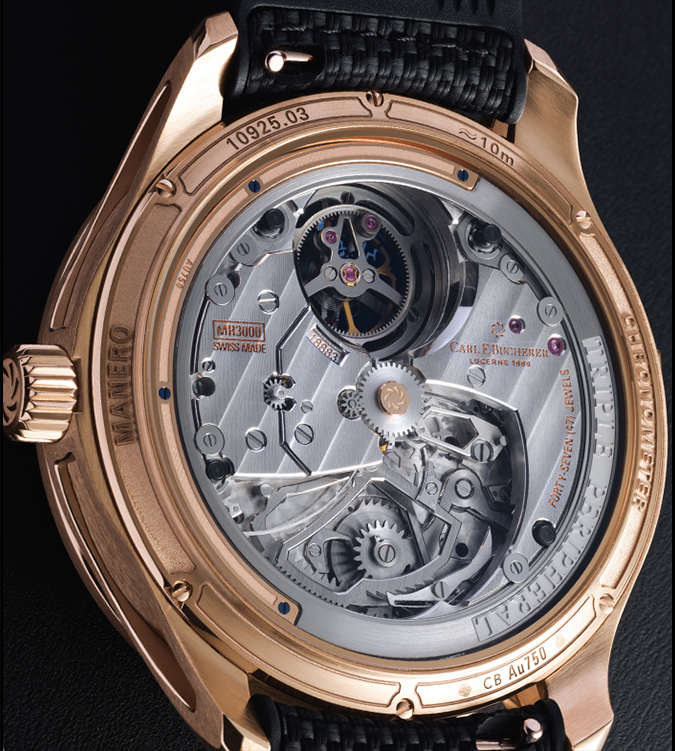 ENTREPRENEURIAL INDEPENDENCE
Independence has always been a hallmark of our brand. We are one of the only remaining family-owned Swiss watch manufacturers still entirely run by the founding family, now led in the third generation by Jörg G. Bucherer. Our philosophy is rooted in sharing our knowledge and preserving what makes us unique from one generation to the next, while continually improving and innovating. It's an approach that ensures our watches are perennially stylish yet somehow timeless in design.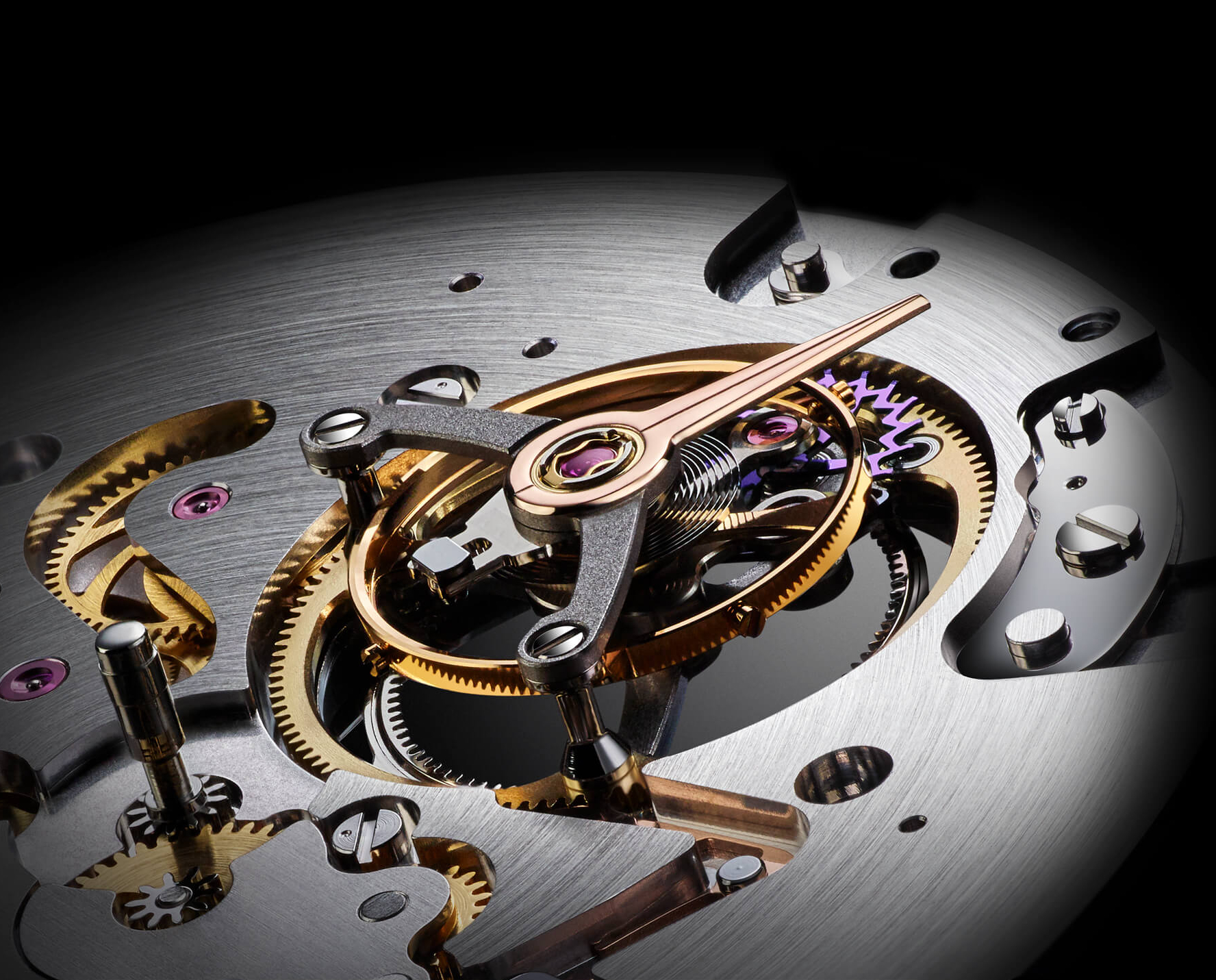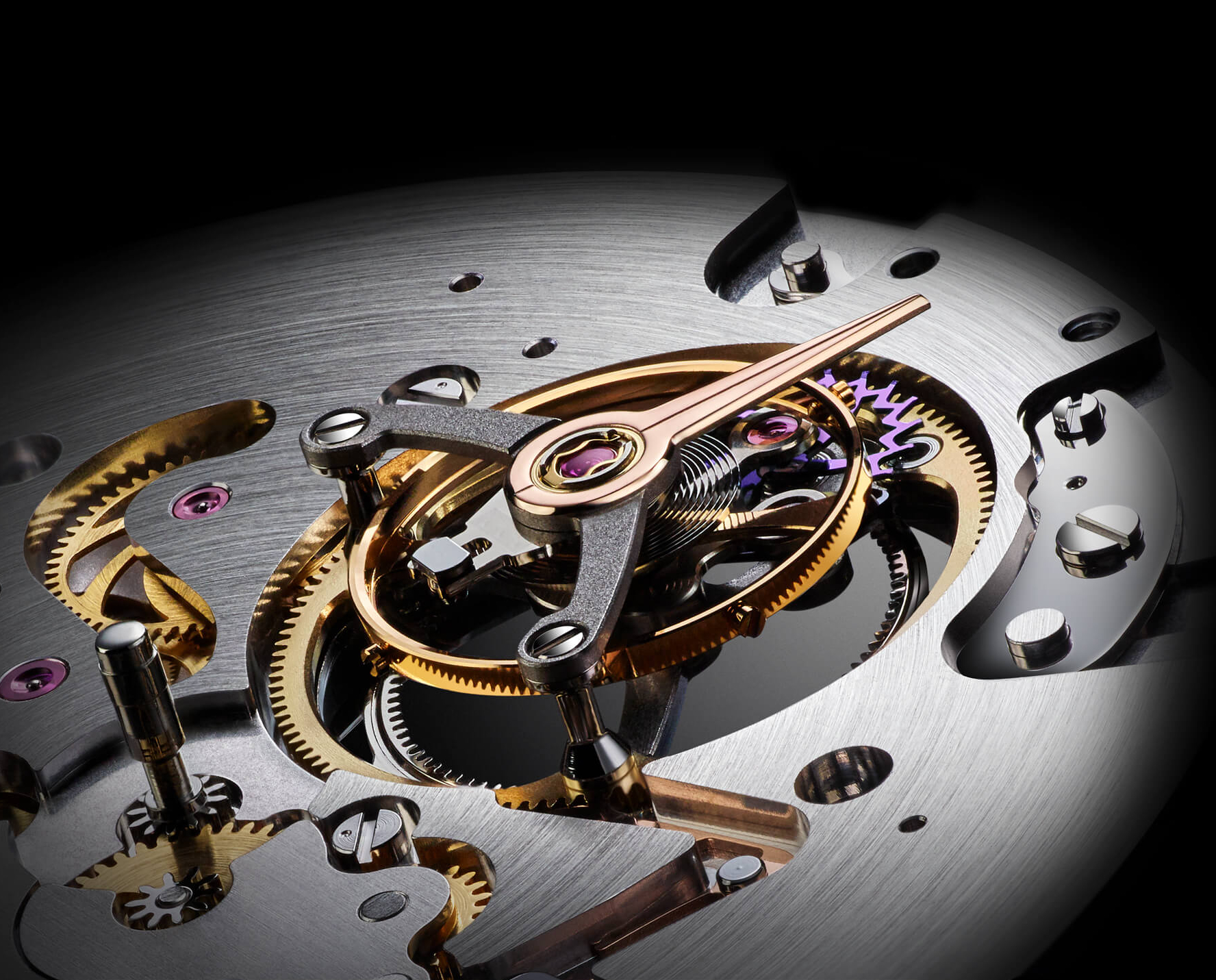 Find out about our in-house manufacture & leading peripheral technology
Discover more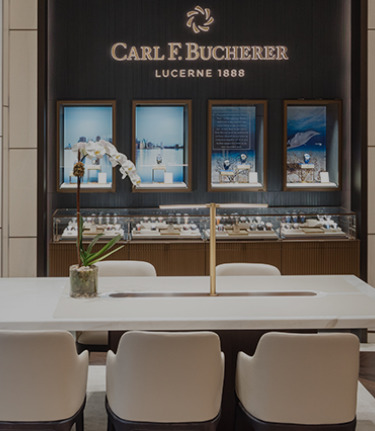 Find the closest stores
Search