LEADER IN PERIPHERAL TECHNOLOGY
WHAT IS PERIPHERAL TECHNOLOGY?
With this smart and stylish solution, the winding mass is a peripherally-mounted annular segment swinging in the bidirectional direction around the movement, instead of a centrally-mounted oscillating weight rotating over the movement.
──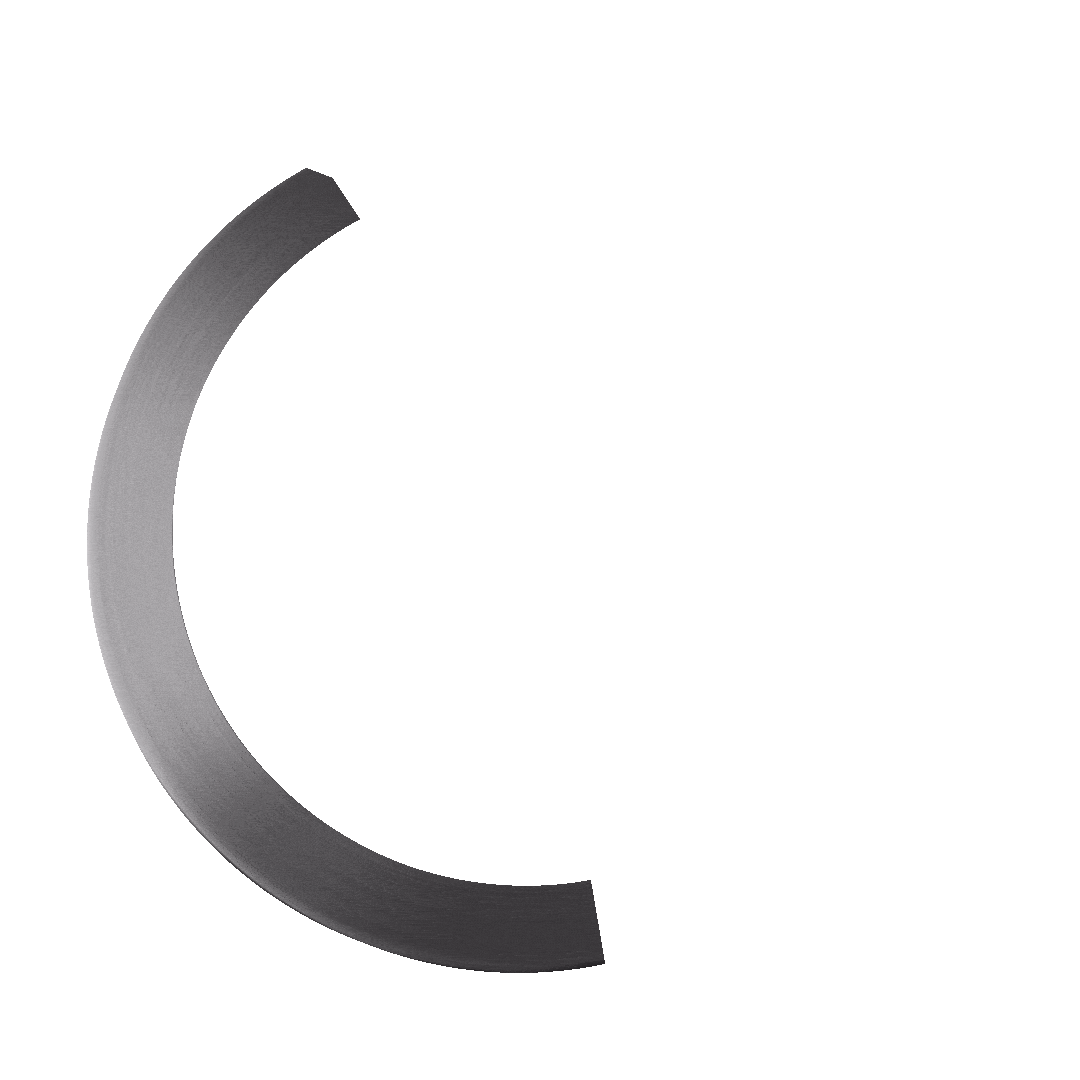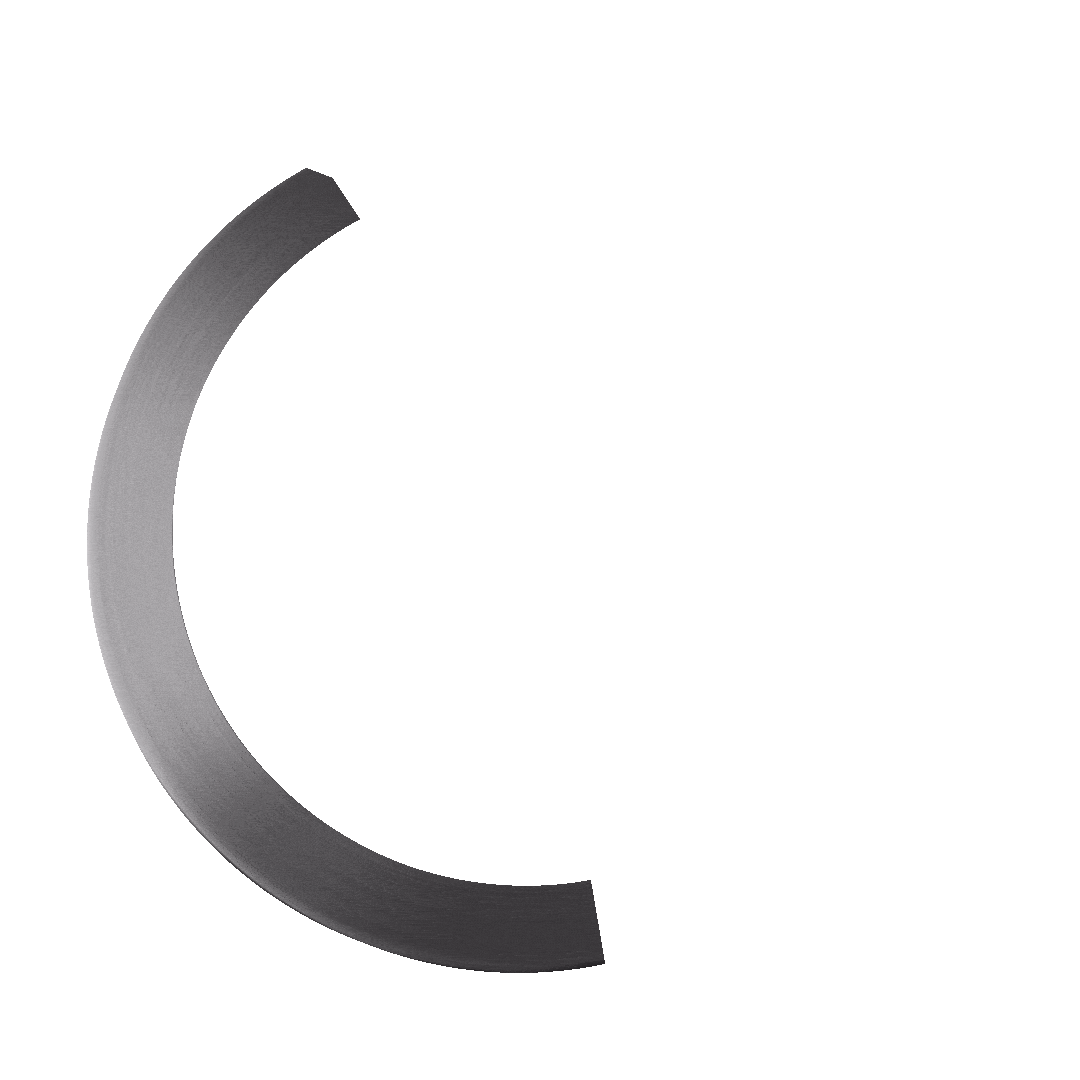 THE PERIPHERAL ROTOR
Parts are not fixed to the movement's plates or bridges, but instead, rotate on a periphery type ball bearing.
FIVE PATENTS + 4 IN-HOUSE MOVEMENTS
CFB'S PERIPHERAL TECHNOLOGY
allows for thinner watches and an unobstructed view of the corresponding elements, a feature that is very attractive to watch enthusiasts and aficionados.
──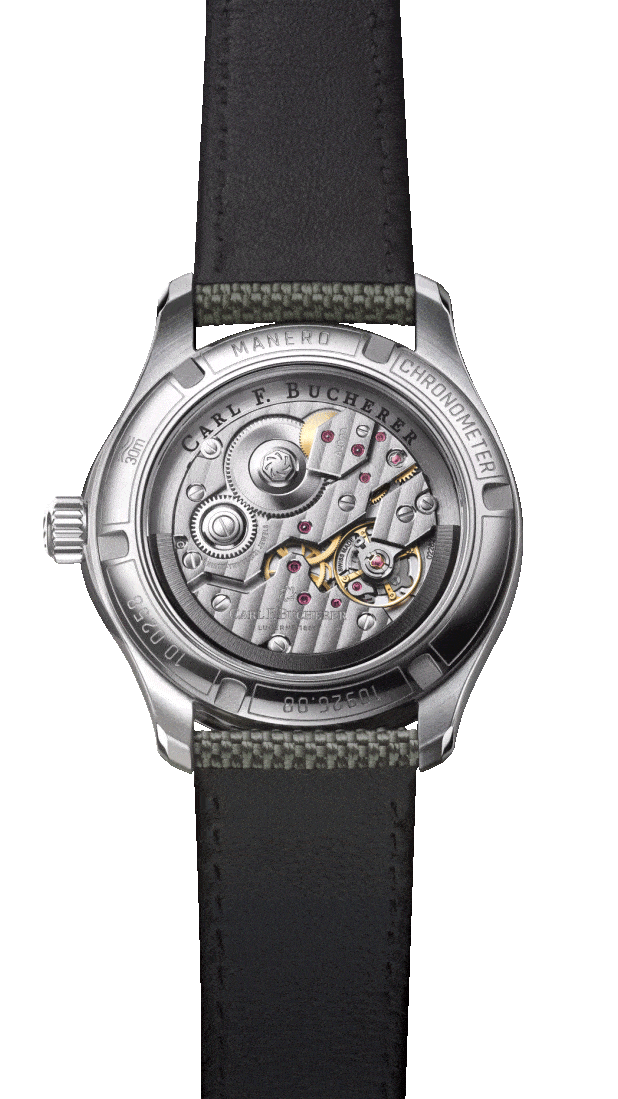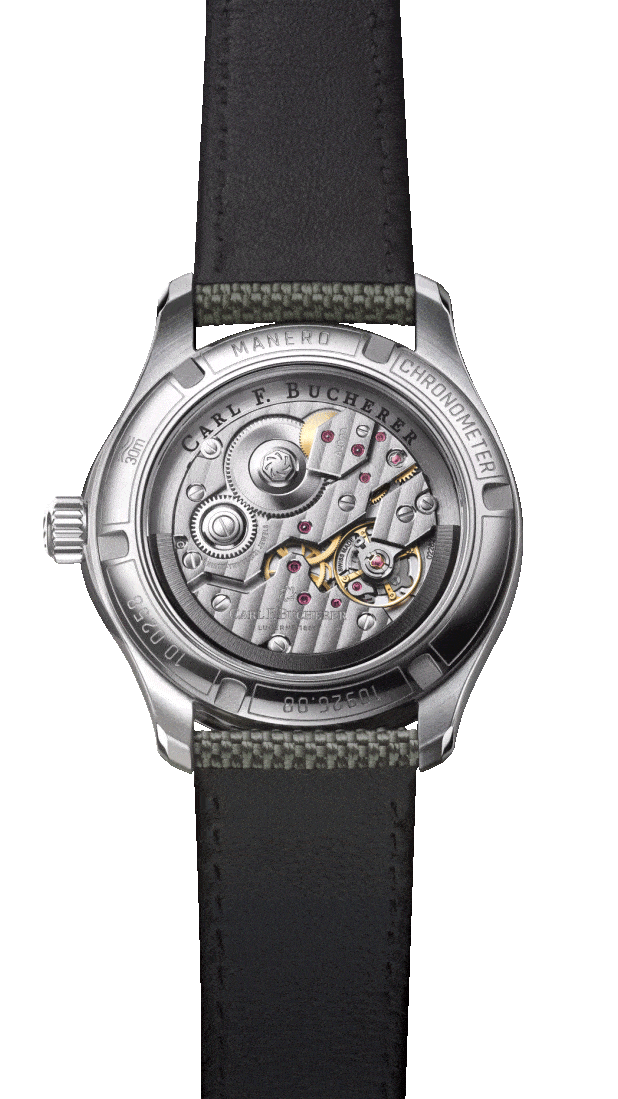 VISIBILITY
An unobstructed view of the manufacture peripheral automatic movement.
ROBUSTNESS
THE TRIPLE DYNAMIC SHOCK ABSORPTION SYSTEM PROTECTS THE ROTOR AGAINST IMPACT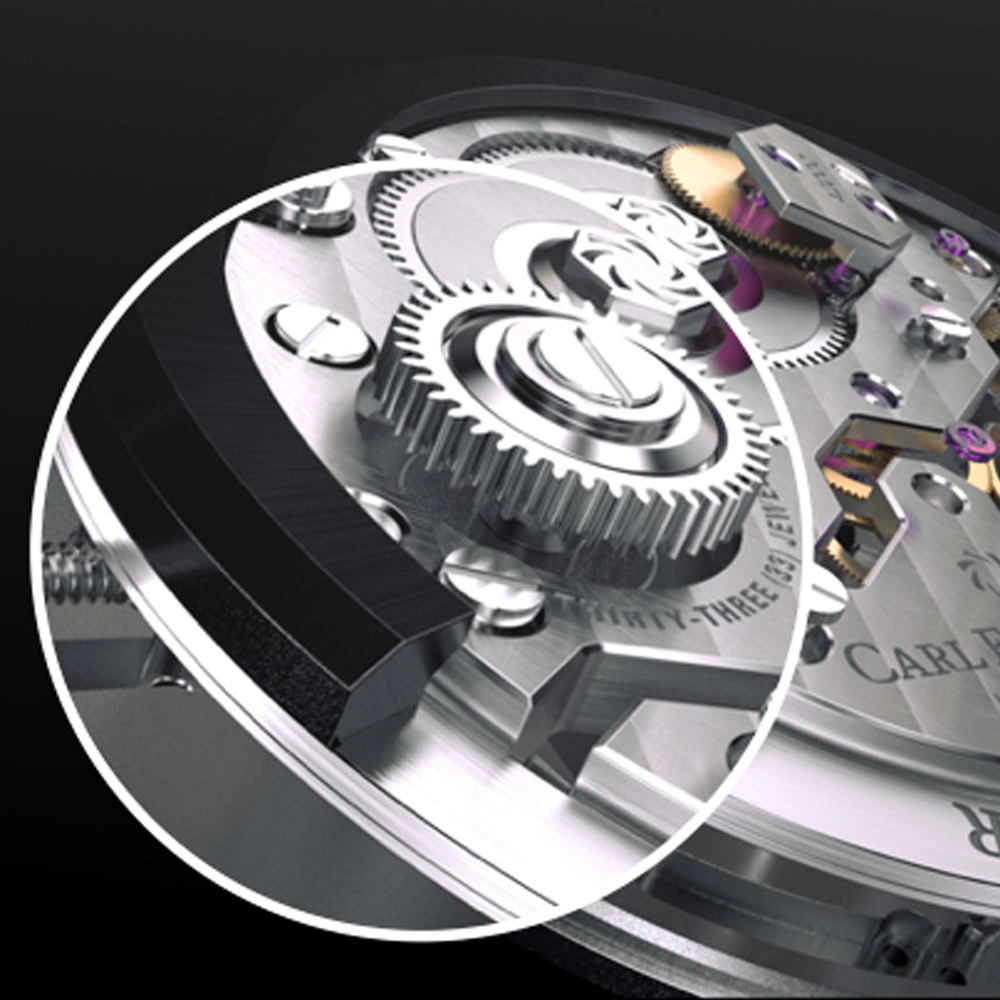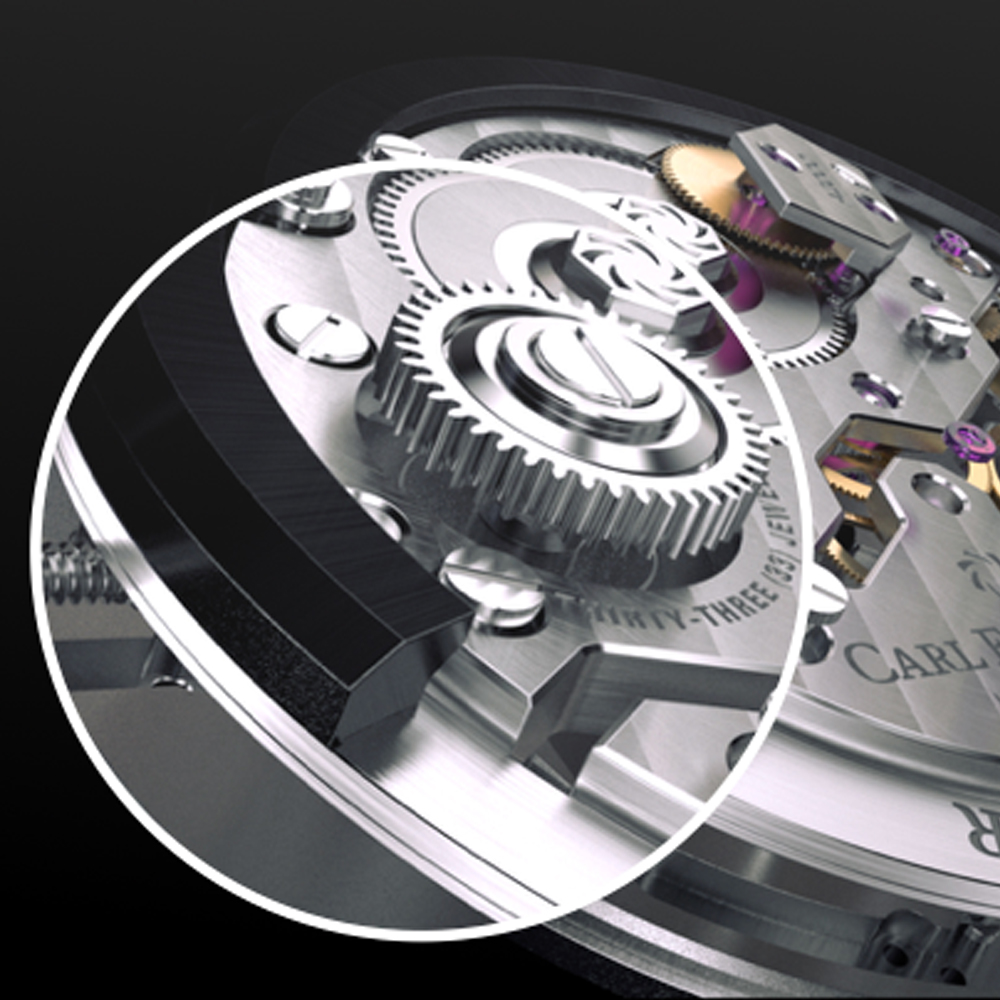 EFFICIENCY WITH RARE NATURAL ELEMENT
The use of tungsten for the oscillating annular segment enables increased rotation efficiency.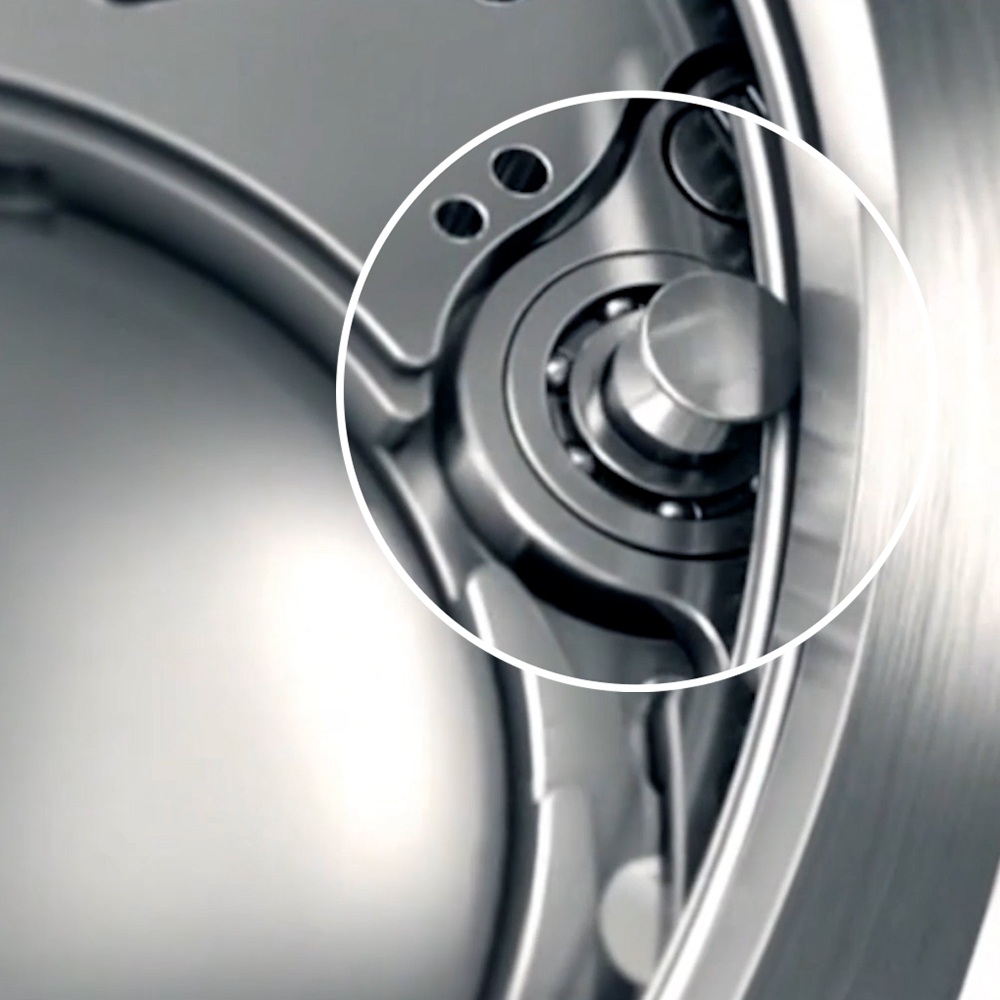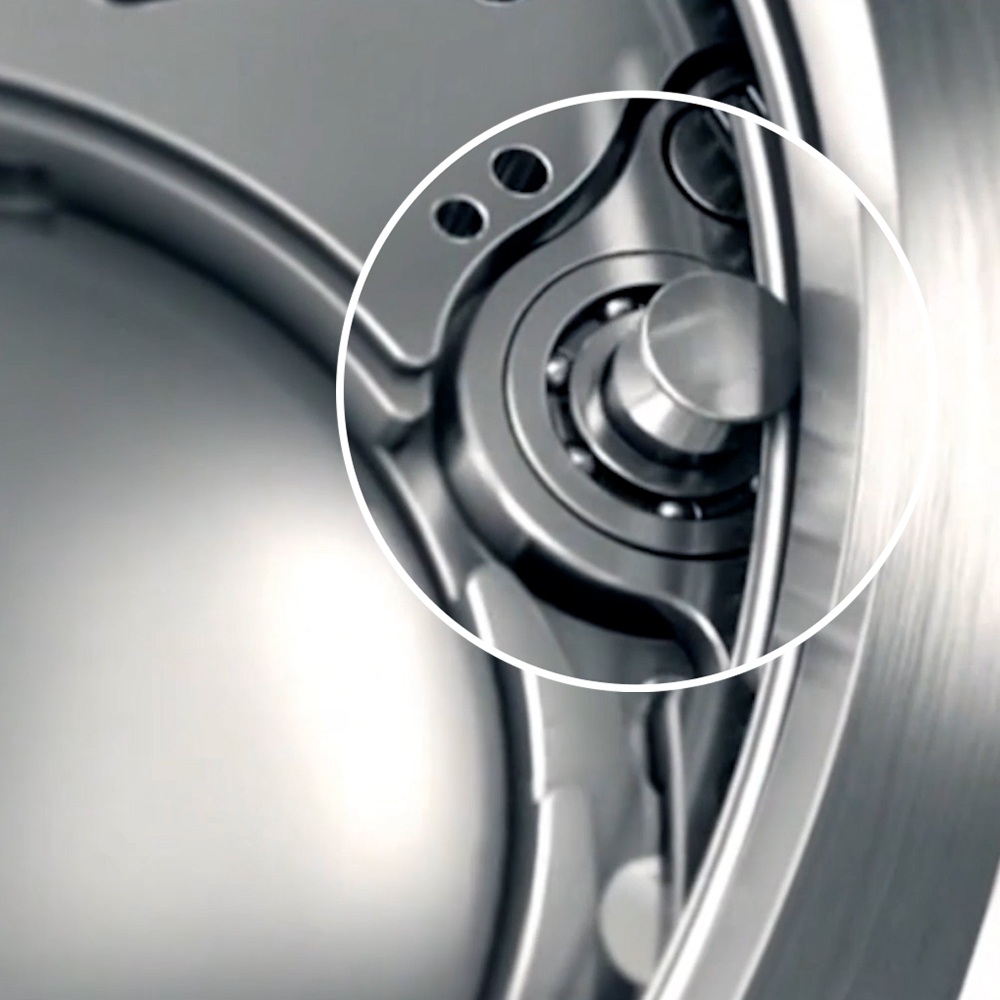 EFFICIENCY WITH HIGH-PERFORMING MATERIALS
THE CERAMIC BALL BEARINGS ENABLE PRECISE GUIDANCE AS WELL AS SMOOTH AND EFFICIENT OPERATION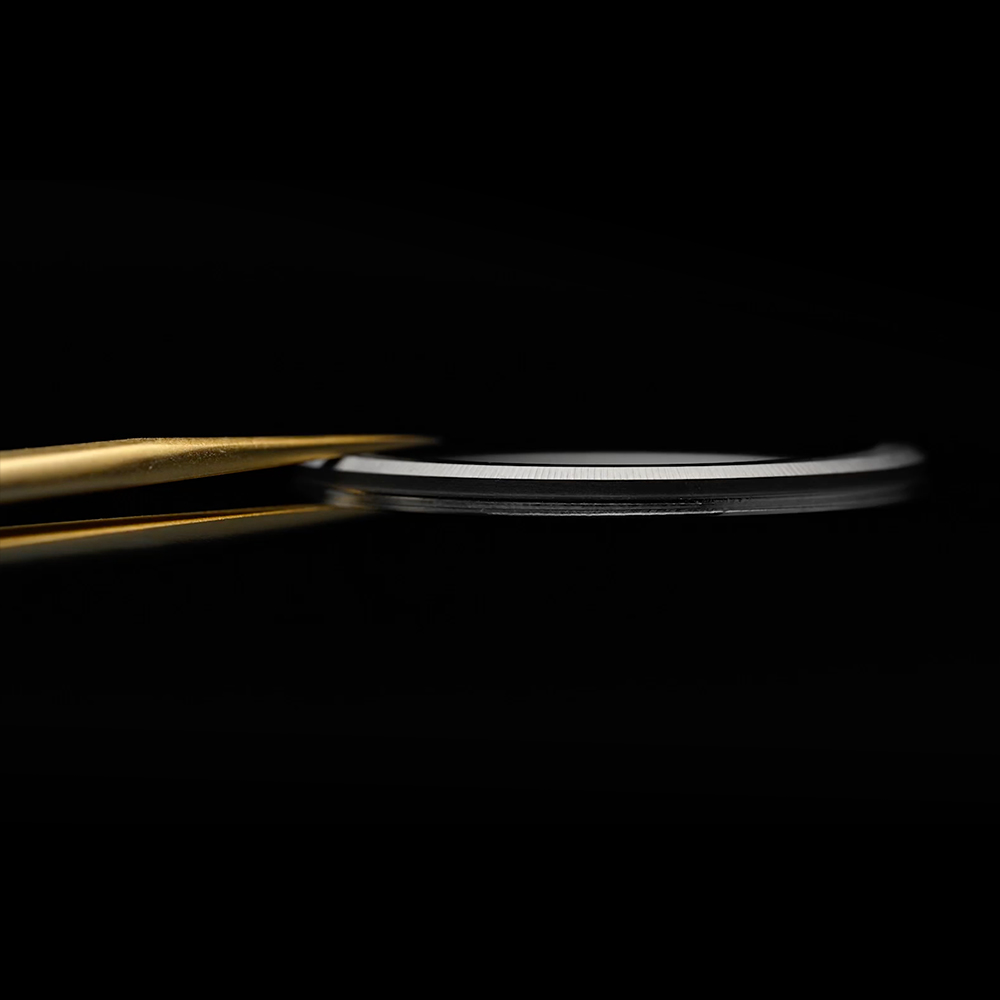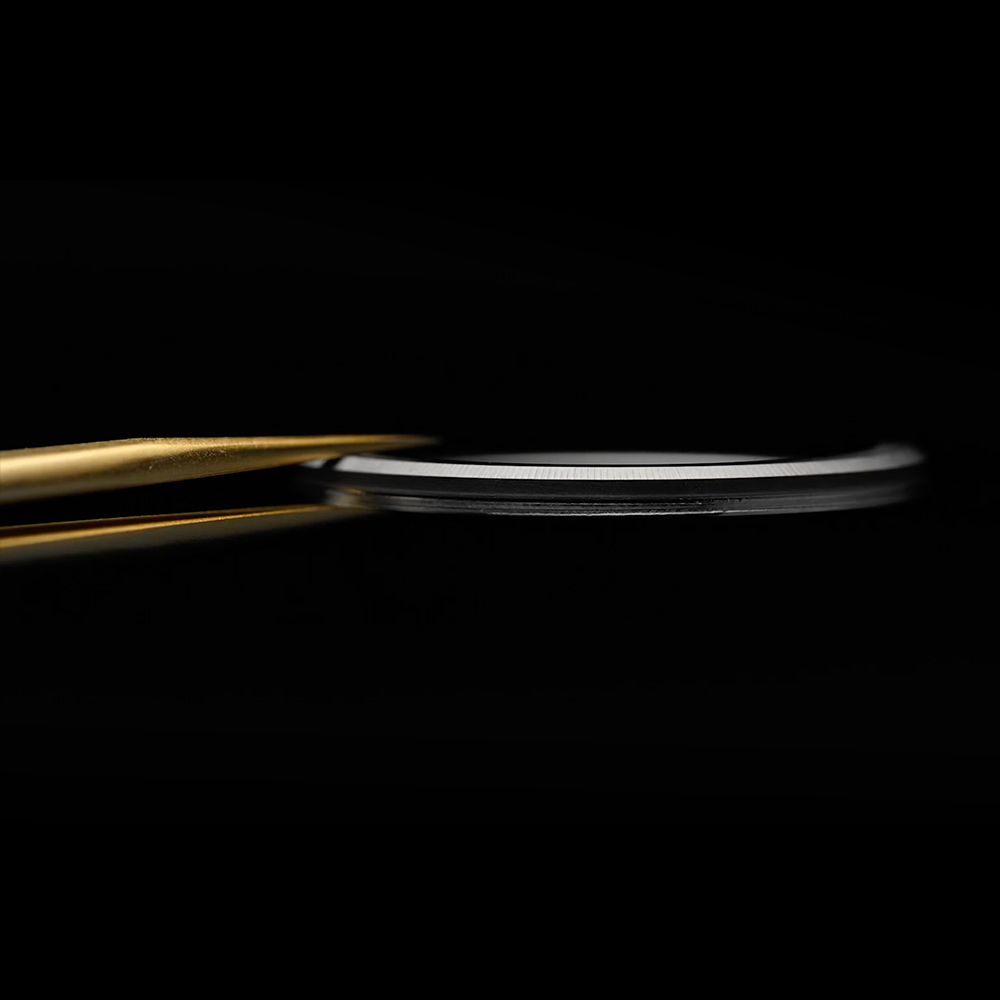 THINNESS
ELEGANCE AND WEARER COMFORT ARE ENHANCED BY A THINNER WATCH DESIGN
THE HIGHLIGHT COLLECTIONS
CFB PERIPHERAL TECHNOLOGY
MANERO PERIPHERAL BIGDATE
The Manero Peripheral BigDate benefits from all the characteristics that define Carl F. Bucherer today: a long and proud heritage, a cutting-edge manufacture, the skills of some of the world's most talented watchmakers, and, of course, the innovation that has established the brand as the industry's leader in peripheral technology.
DISCOVER THE COLLECTION
MASTERPIECE WITH FLOATING TOURBILLON
MANERO TOURBILLON DOUBLEPERIPHERAL
Unlike traditional tourbillons, it is neither mounted in the movement's main plate nor in an overlying bridge. Instead, the shockproof tourbillon cage actually sits securely in position, supported peripherally by three ceramic ball bearings. Distinctively non-visible, these bearings ensure precise guidance and smooth operation. Another highlight of this world first, developed exclusively by Carl F. Bucherer, is the tourbillon's stop-seconds function.
DISCOVER THE COLLECTION
A NEW ERA IN PERIPHERAL TECHNOLOGY
MANERO MINUTE REPEATER SYMPHONY
Carl F. Bucherer's CFB MR3000 sets new standards in the field of peripheral technology. For the first time, the brand's peripheral rotor is not only combined with a peripherally suspended – and thus floating – tourbillon, but also with the peripherally mounted regulator of a minute repeater mechanism.
DISCOVER CFB'S MINUTE REPEATER
THE CFB STUDIO: OUR IN-HOUSE MOVEMENT