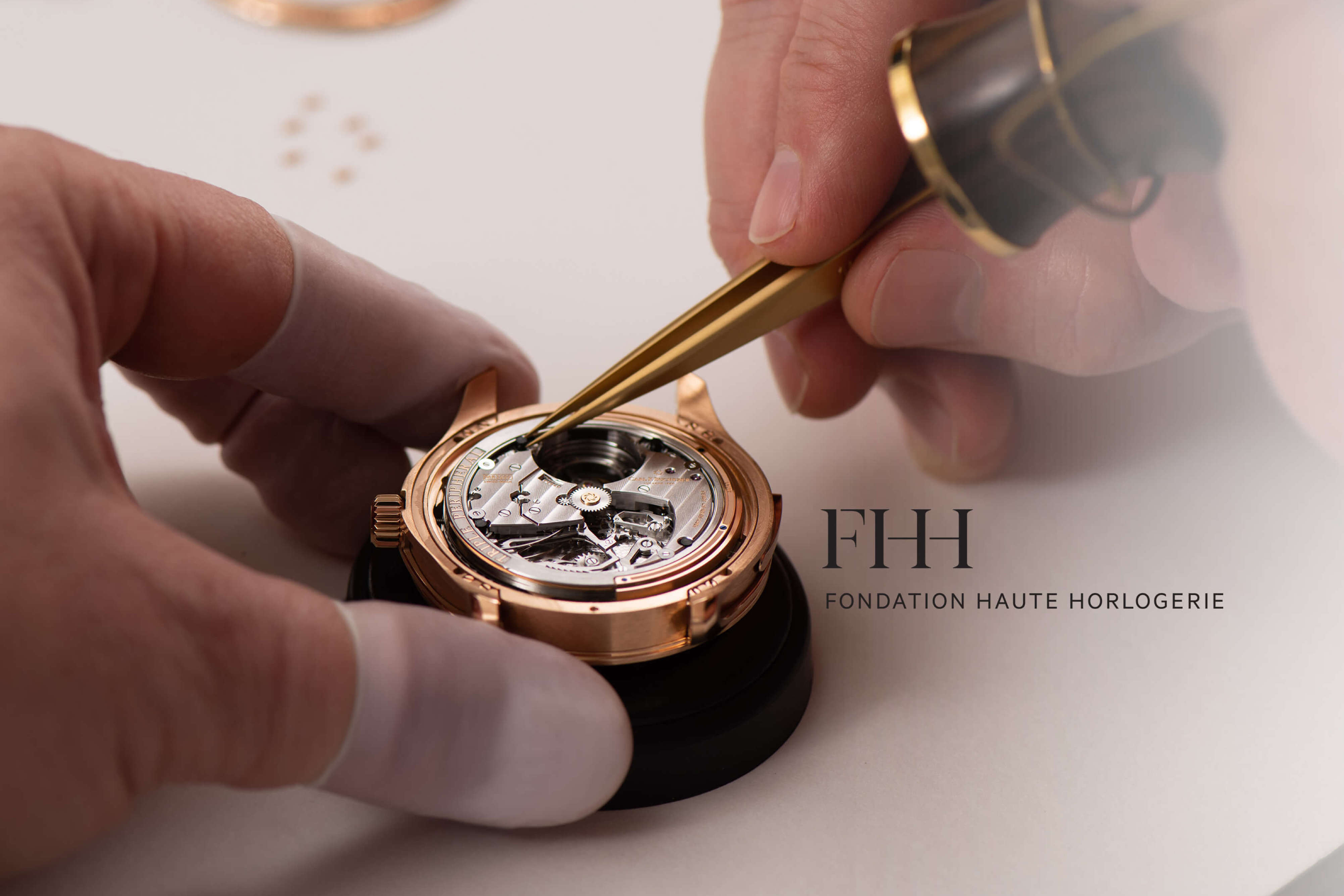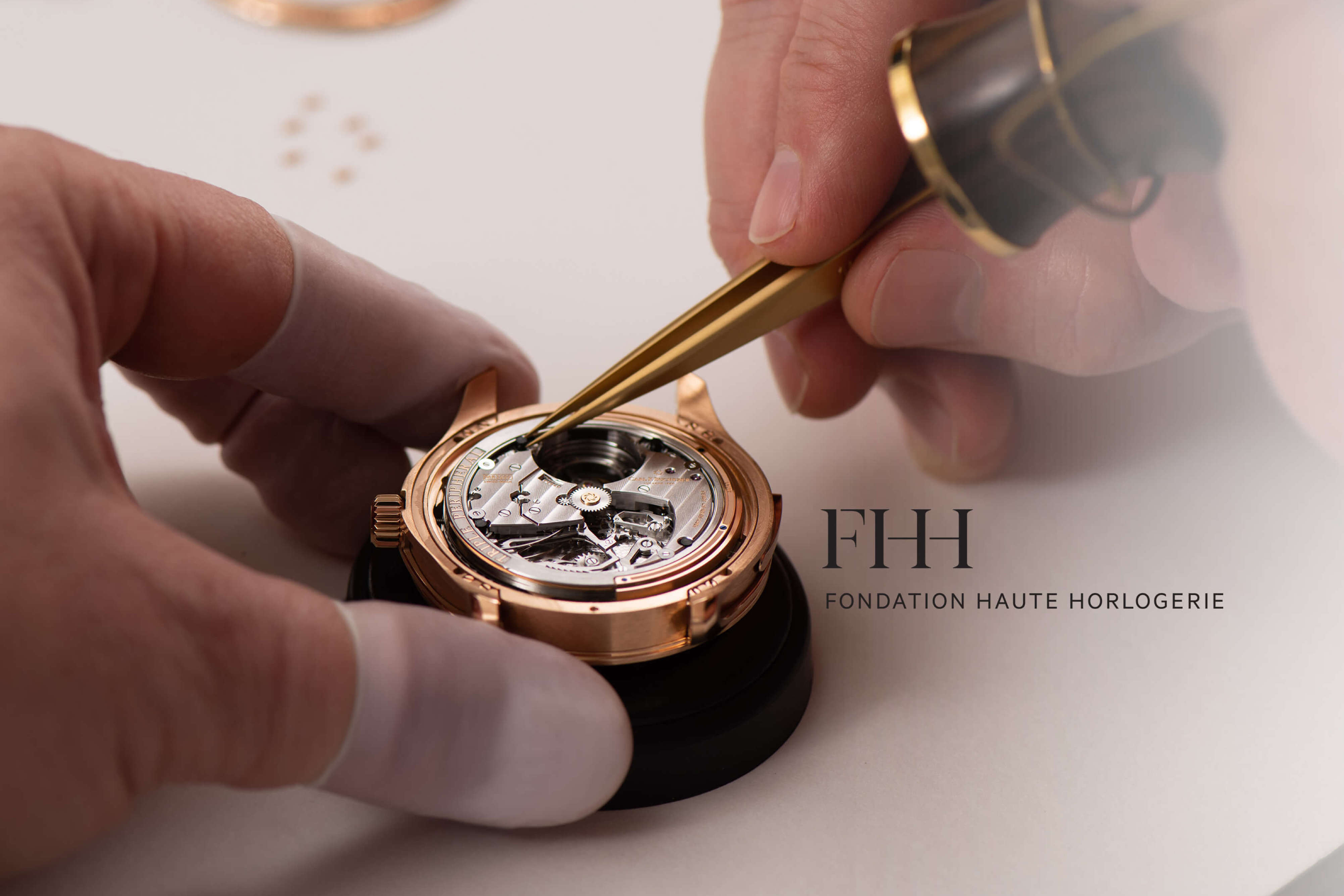 FONDATION DE LA HAUTE HORLOGERIE
Since 2005, the FHH has been dedicated to the preservation of watchmaking tradition and encouraging the pursuit of excellence within the sector. By carrying out extensive public relations work and setting up an international network of delegations and partnerships, the FHH develops solutions to address sector-wide issues such as the lack of new talent and combating product piracy.
Discover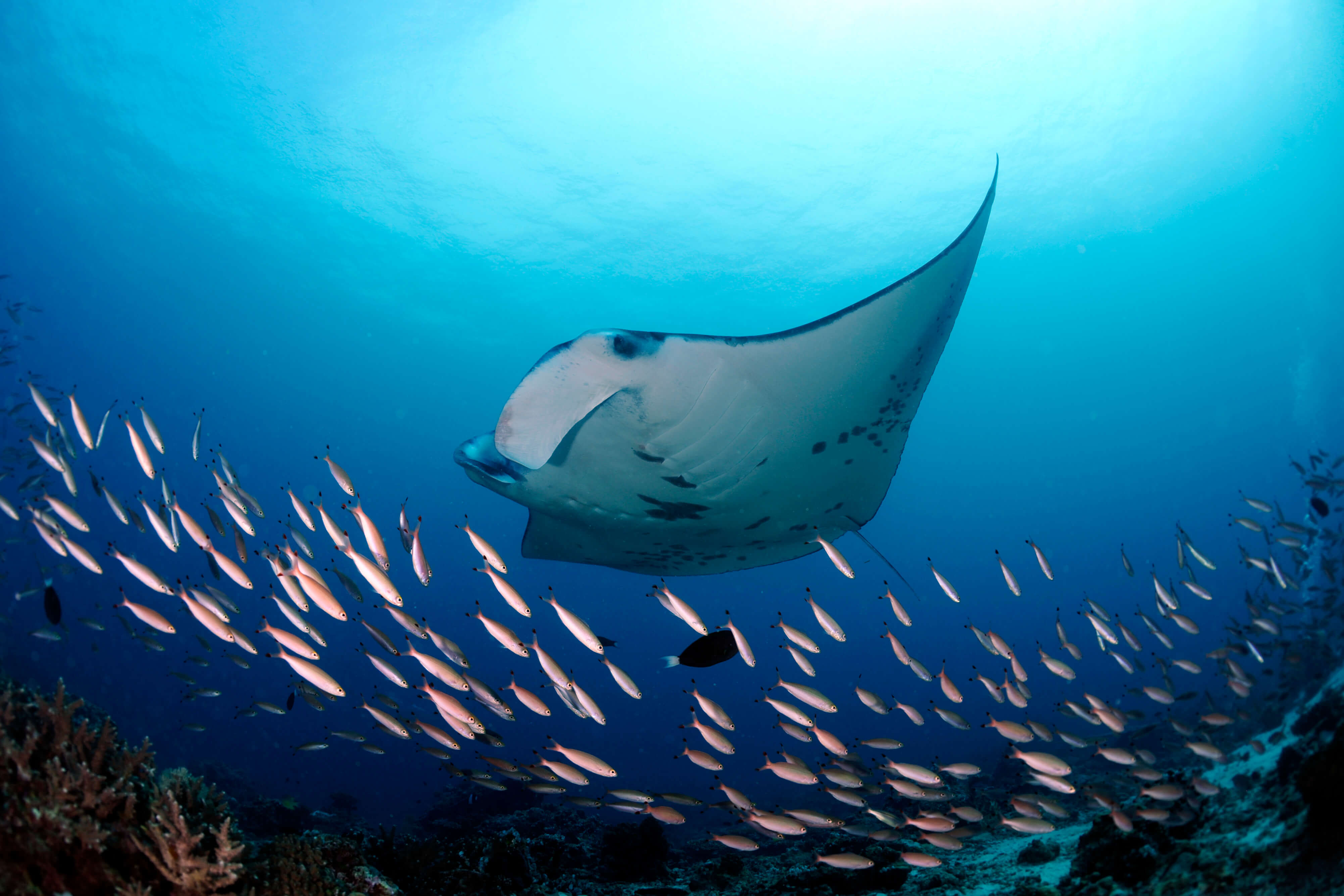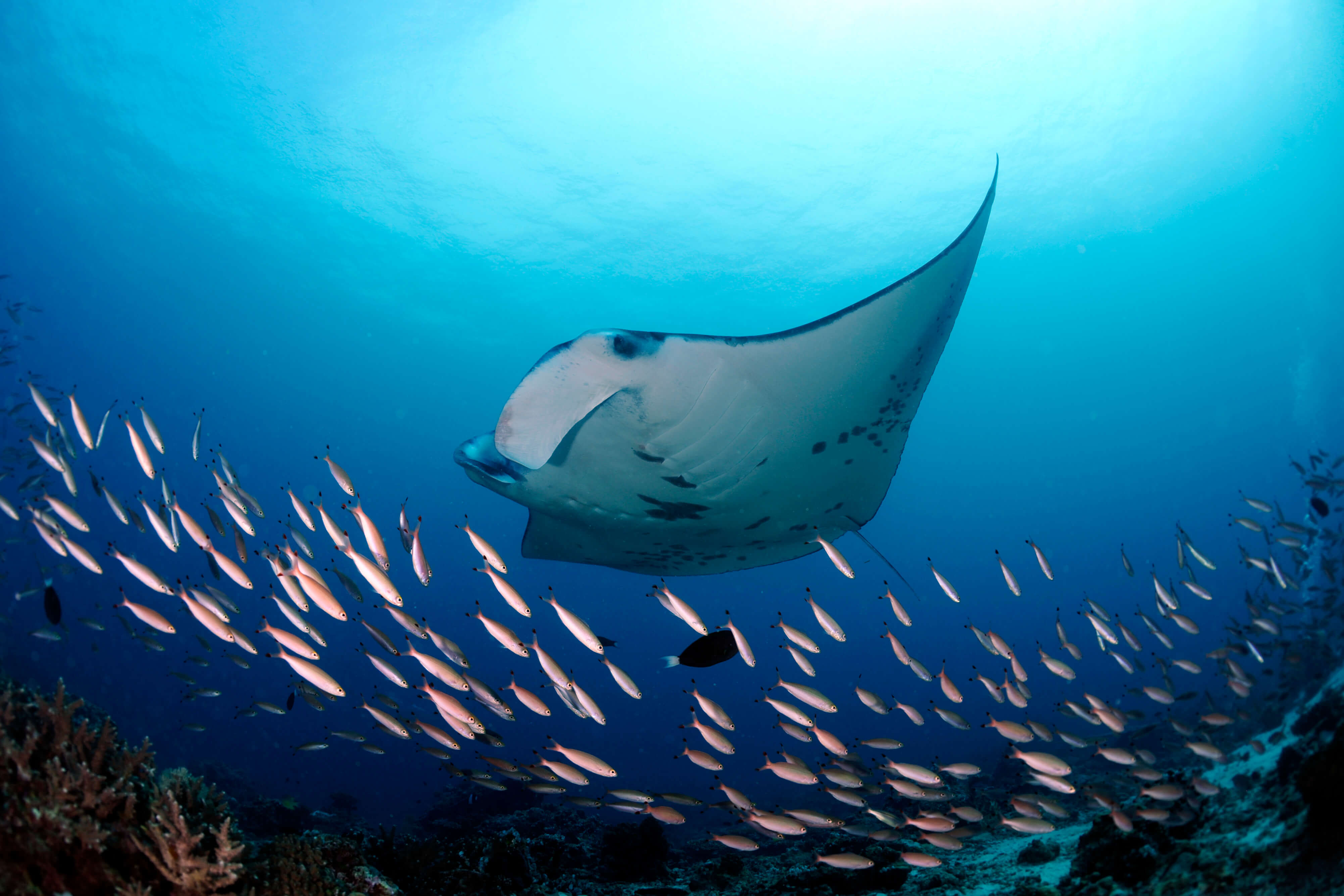 THE MANTA TRUST
Manta rays are one of the many sea creatures whose survival is being threatened by overfishing. The Manta Trust – a UK-registered charity – is committed to protecting and ensuring the survival of these mysterious and charismatic animals in more than 20 different countries.
Discover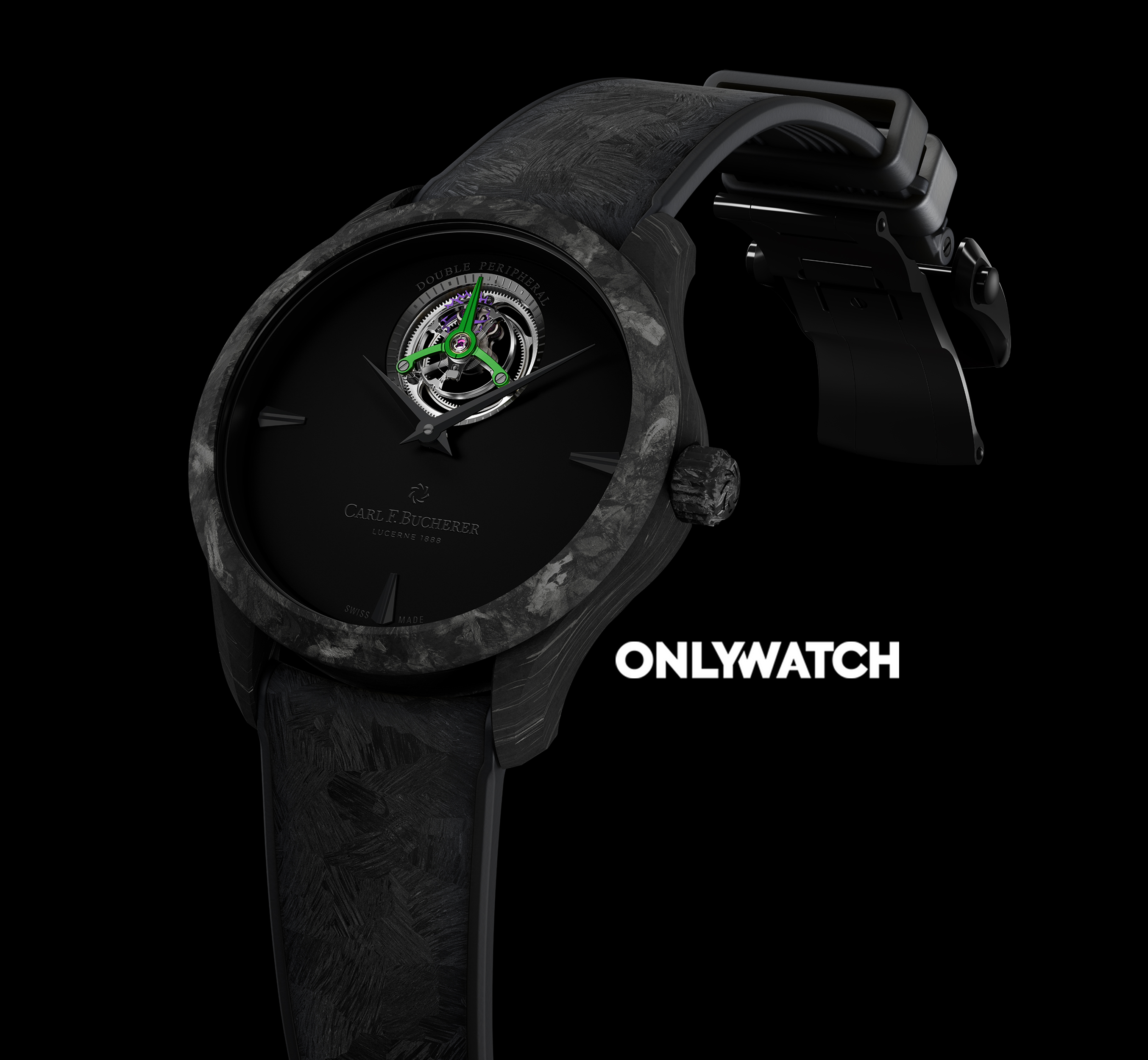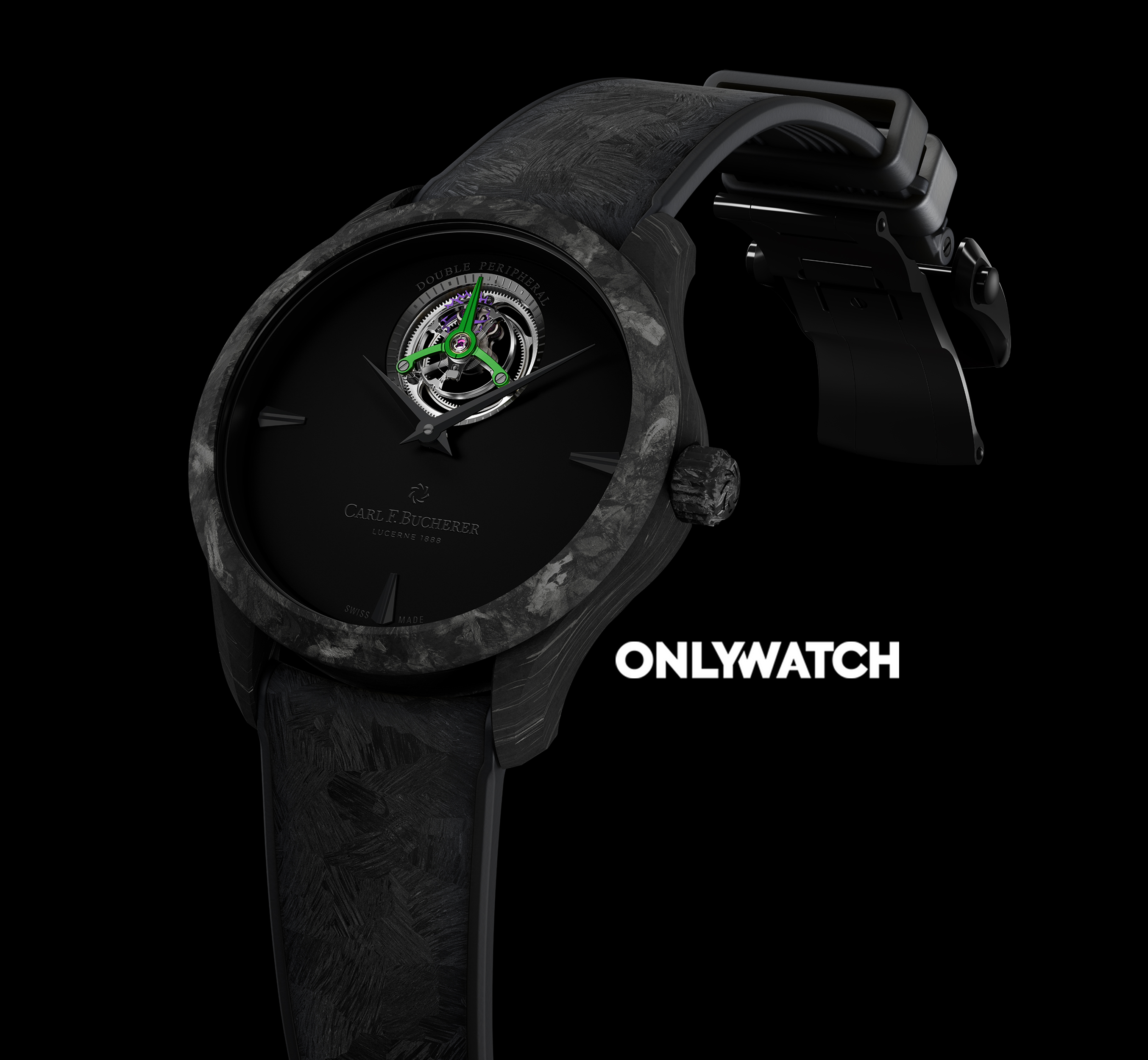 ONLY WATCH
The Only Watch auction: Coming Together for a Good Cause Every two years, top watchmakers come together and offer up their craftsmanship to benefit the Monaco Association Against Muscular Dystrophy (AMM). The Only Watch auction has been a great success over the years, with 99 percent of the approximately CHF 70 million in proceeds going directly to research efforts against muscular dystrophy.
Discover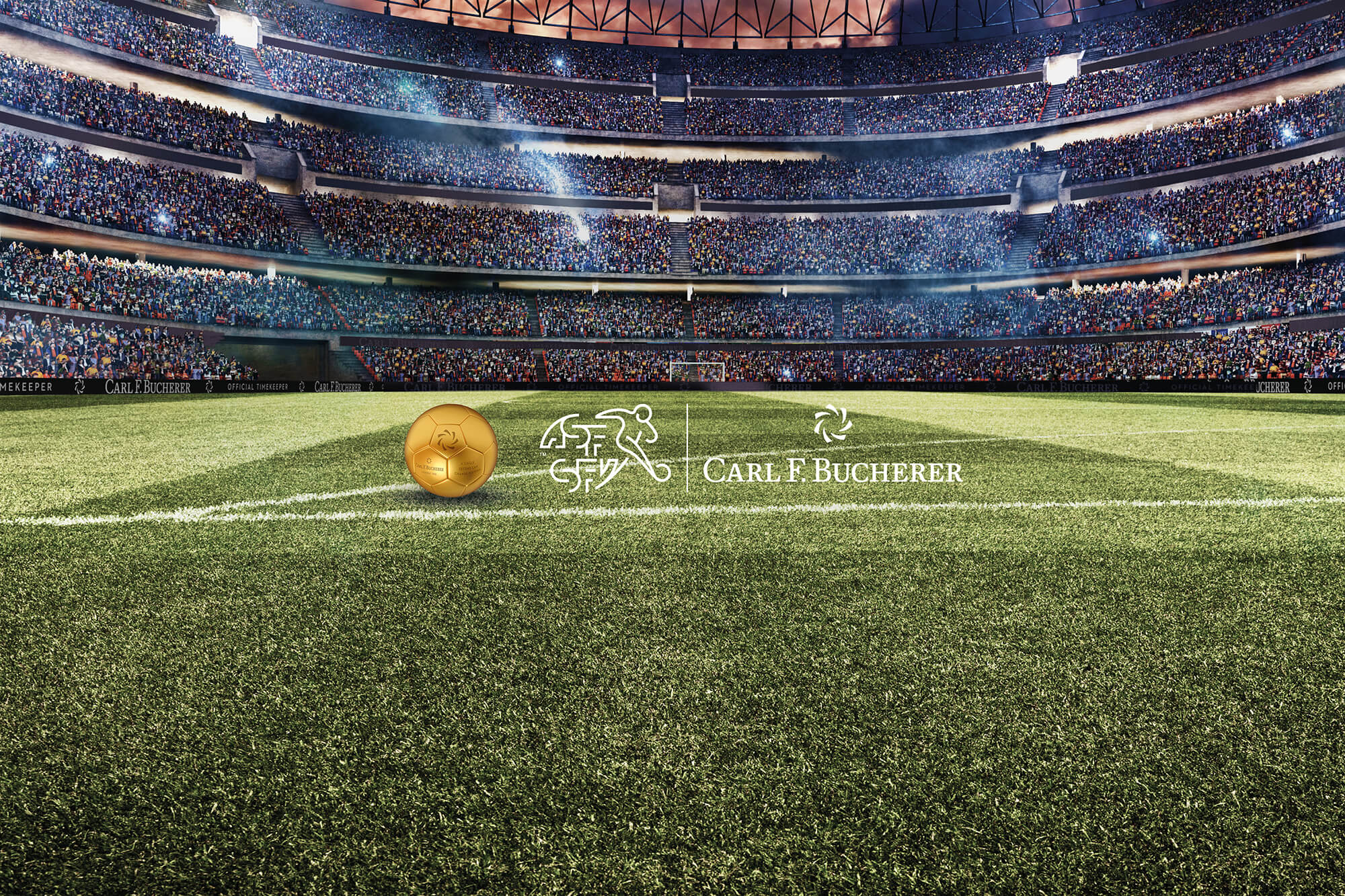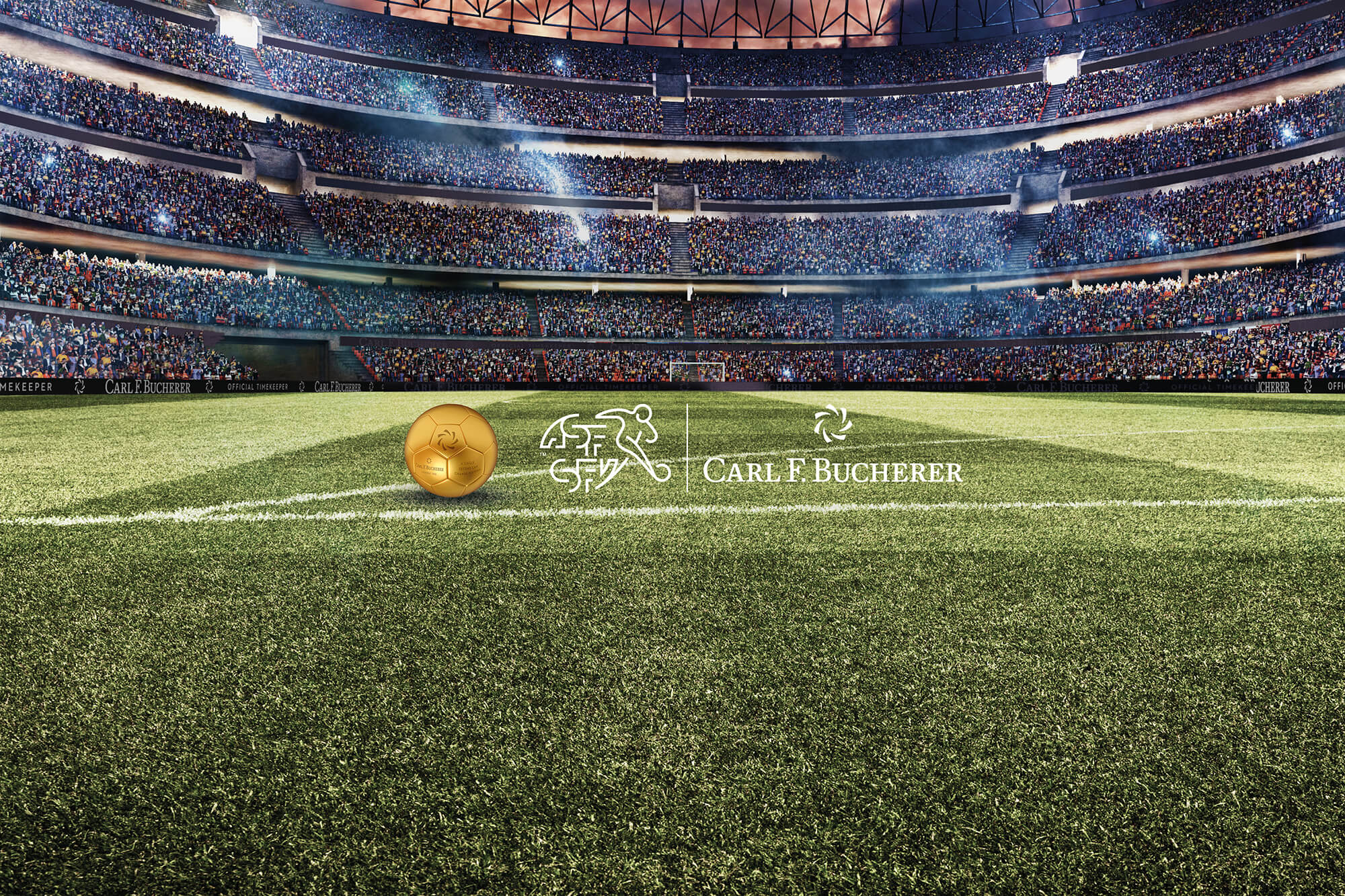 THE SWISS FOOTBALL ASSOCIATION (SFA)
The Swiss Football Association (SFV) is the umbrella organization for national football. It was founded in 1895 and in 1904 was one of the seven national associations that established the world football association FIFA. Today the SFV is one of the most important sports associations in the country. It's fair to say that Carl F. Bucherer (founded in 1888) and the SFV grew up together.
Discover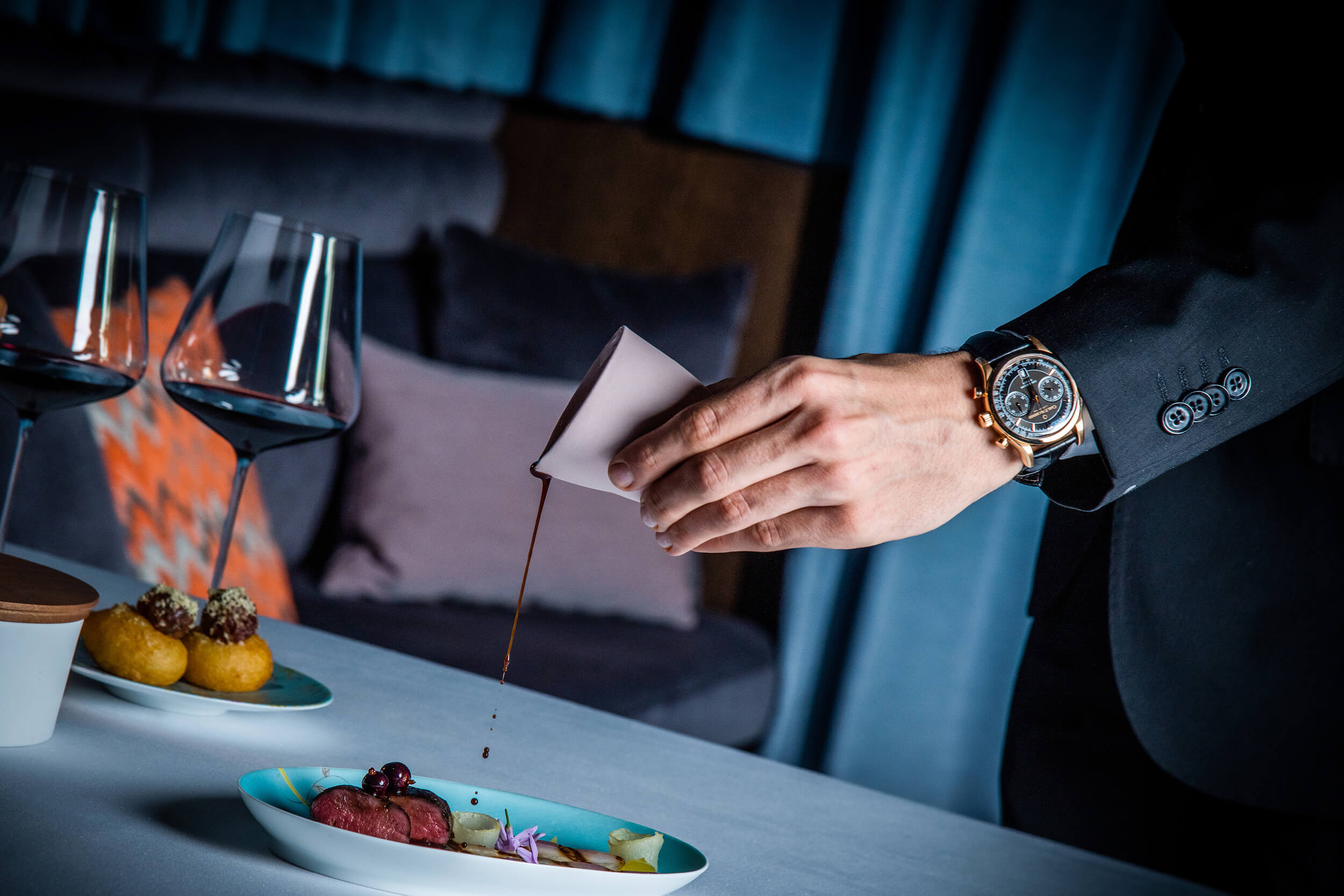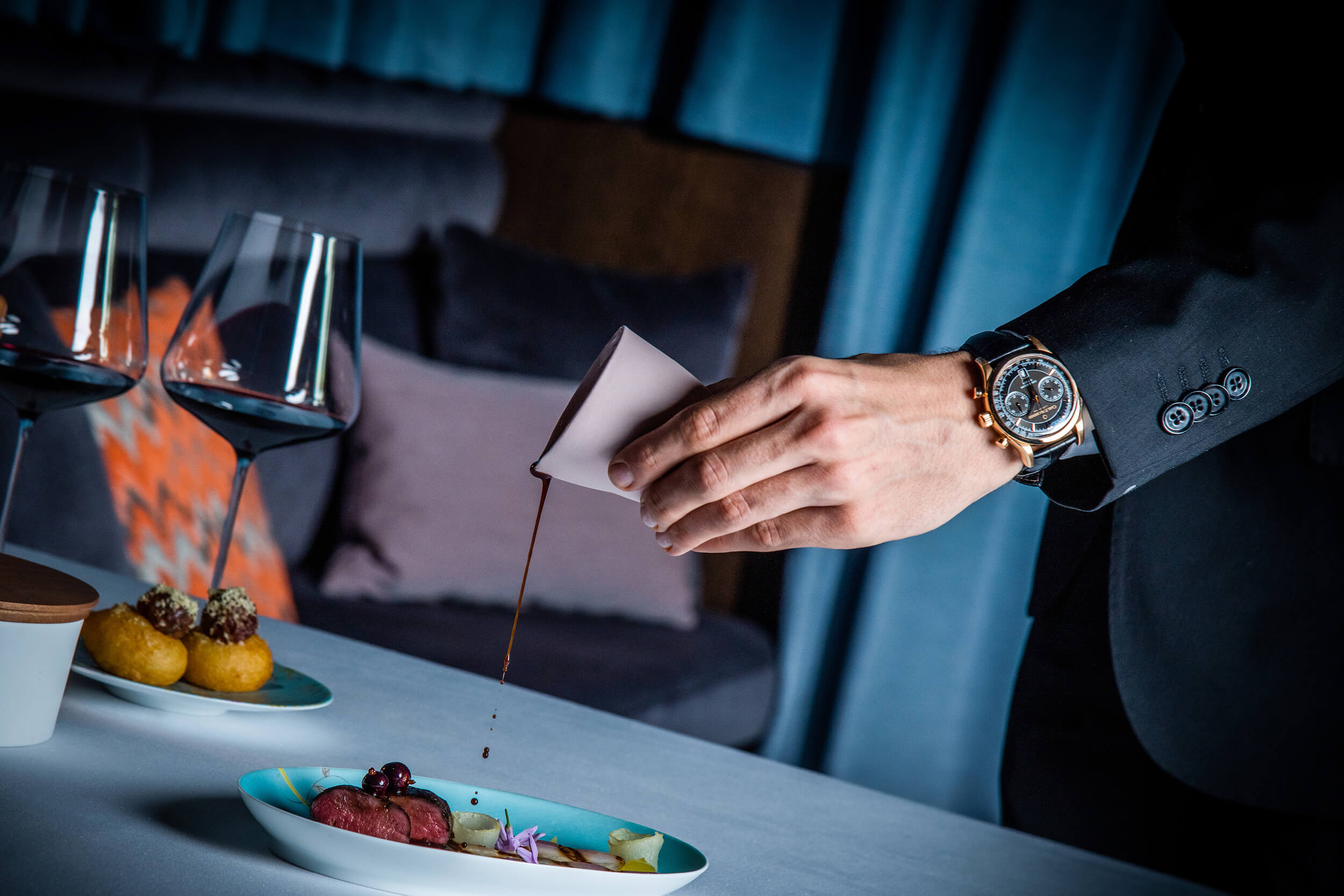 IGNIV
The restaurants of the IGNIV family are all dedicated to the same culinary philosophy - and yet each of them has its own unique character. Based on the world of taste of the 3 Michelin star chef Andreas Caminada, the chefs of each restaurant create imaginative dishes to share. The food concept is based on regional products combined with a cosmopolitan touch. Wines are carefully selected by head sommelier Francesco Benvenuto with a focus on large bottles. This is as much part of the IGNIV experience as the interior design created by world renowned interior designer Patricia Urquiola.
Discover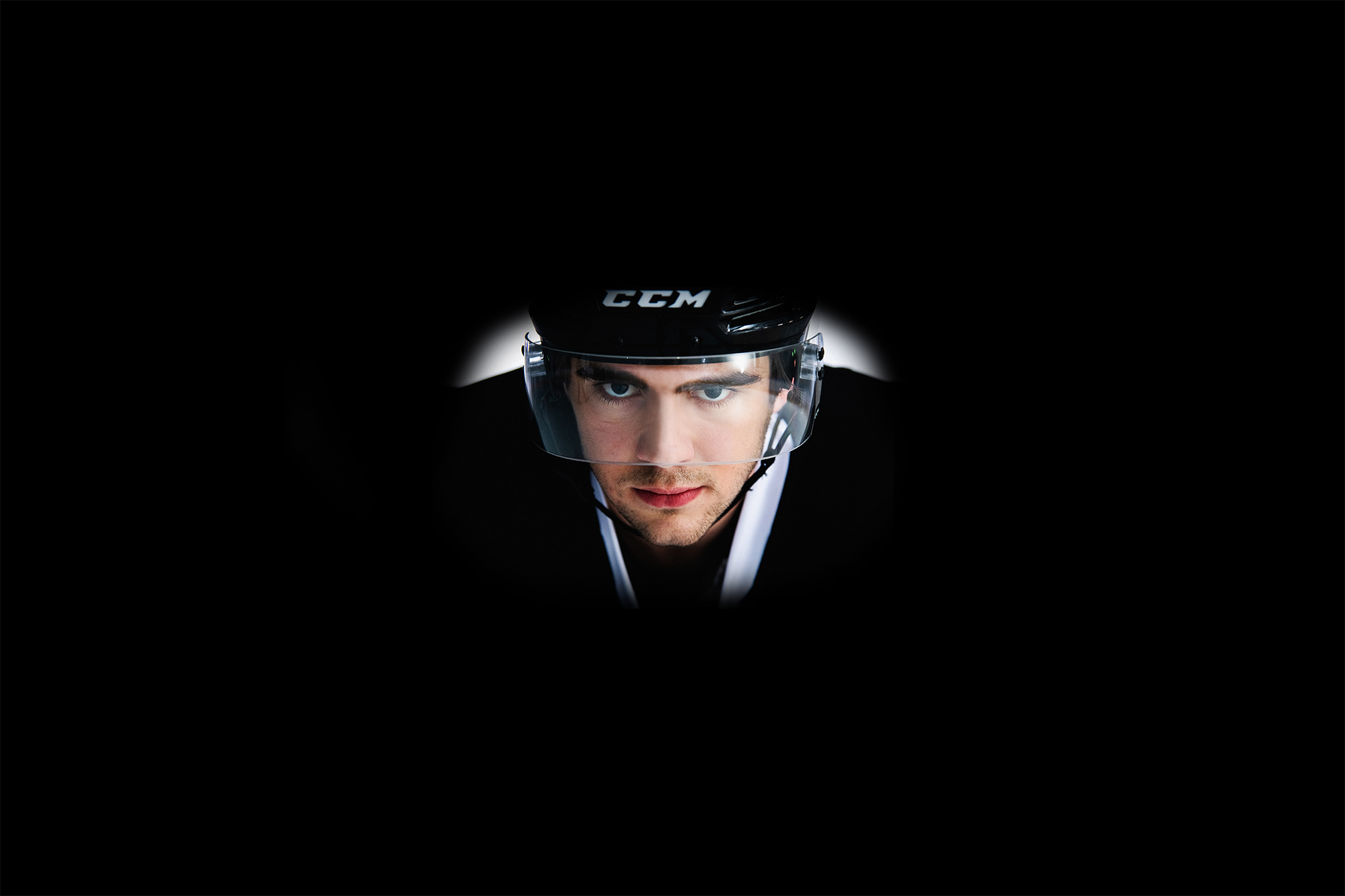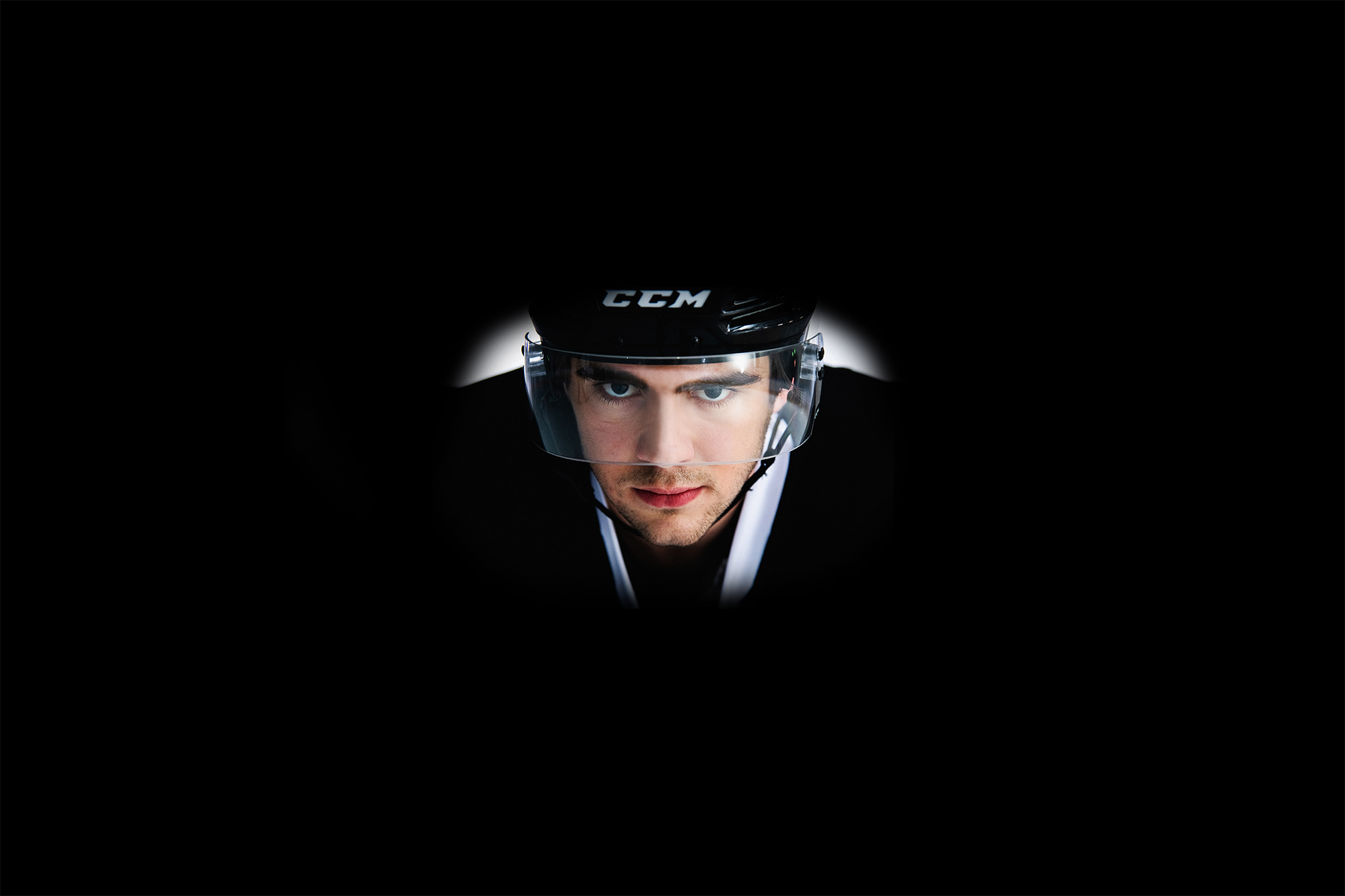 NICO HISCHIER
Nico Hischier has a history of blazing trails. In the National Hockey League's 2017 Entry Draft, he was the first Swiss-born player to be selected first overall. In 2020, he made the NHL All-Star Team and the following year, he was named captain of the Devils, becoming the youngest active captain in the League. But there is so much more to this talented young sports star. He is a natural leader with an effortless sense of style. Carl F. Bucherer is thrilled that he's a member of its family of brand ambassadors.
Discover