In this CFB Podcast meet Bex Carter from the Manta Trust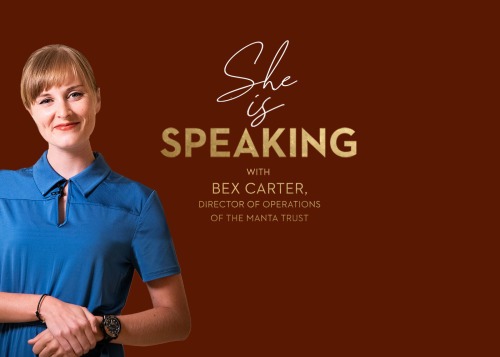 In our second episode we speak to Bex Carter, Director of Operations at the Manta Trust, a non-profit organization from the UK founded in 2011 and dedicated to the worldwide conservation of manta rays and their habitats through research, education and collaboration. Tune in to hear how Bex Carter tells us all about her fascinating job with the goal of a sustainable future for the oceans, where manta rays can thrive in a healthy, diverse marine ecosystems and how you can get involved to support these gentle giants.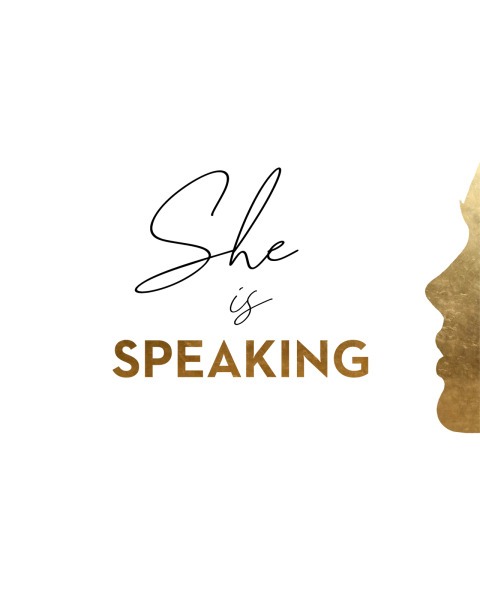 CFB PODCAST: SHE IS SPEAKING
We are delighted to introduce our podcast SHE IS SPEAKING. In each 20-minute episode, we interview – and celebrate – strong, brilliant, and inspiring women. We invite you to tune in and subscribe to this podcast.