In this episode meet Ruth Buscombe - Head of race strategy for Alfa Romeo Racing ORLEN F1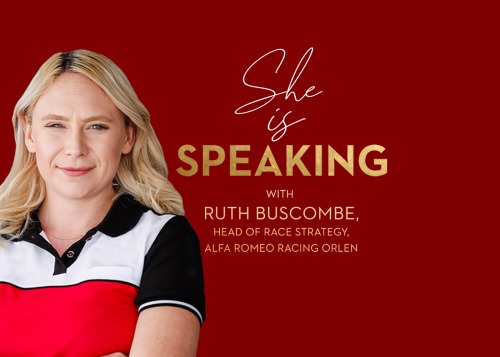 Please meet a very daring lady, Ruth Buscombe. She's the head of race strategy for the Alfa Romeo Racing ORLEN Formula One team. In this episode, we speak to Ruth about her extraordinary job. She tells us all about engineering, what it entails exactly and what it's like working in a male dominated industry. We learn all about how much of the strategy happens before the race, what can happen during a race to really throw a wrench in the works of planning and how important good timing is. She also shares her favourite Formula 1 race and her thoughts on Formula E. Tune in to learn more.
"Rather embarrassingly, I went from wanting to be a princess to wanting to be a Formula One engineer, there was no happy middle. I always loved maths at school and enjoyed the problem solving part of it. When I realized you could do maths in sport and competition that was the coolest thing in the world for me."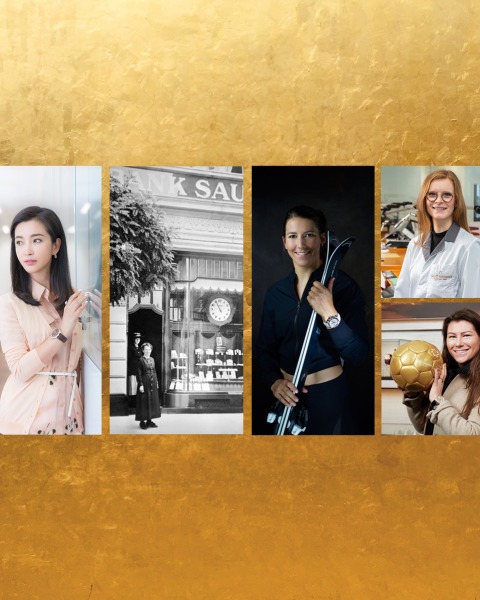 Inspiring women
Find out more about CFB's inspiring women who are shaping the brand since 1888.