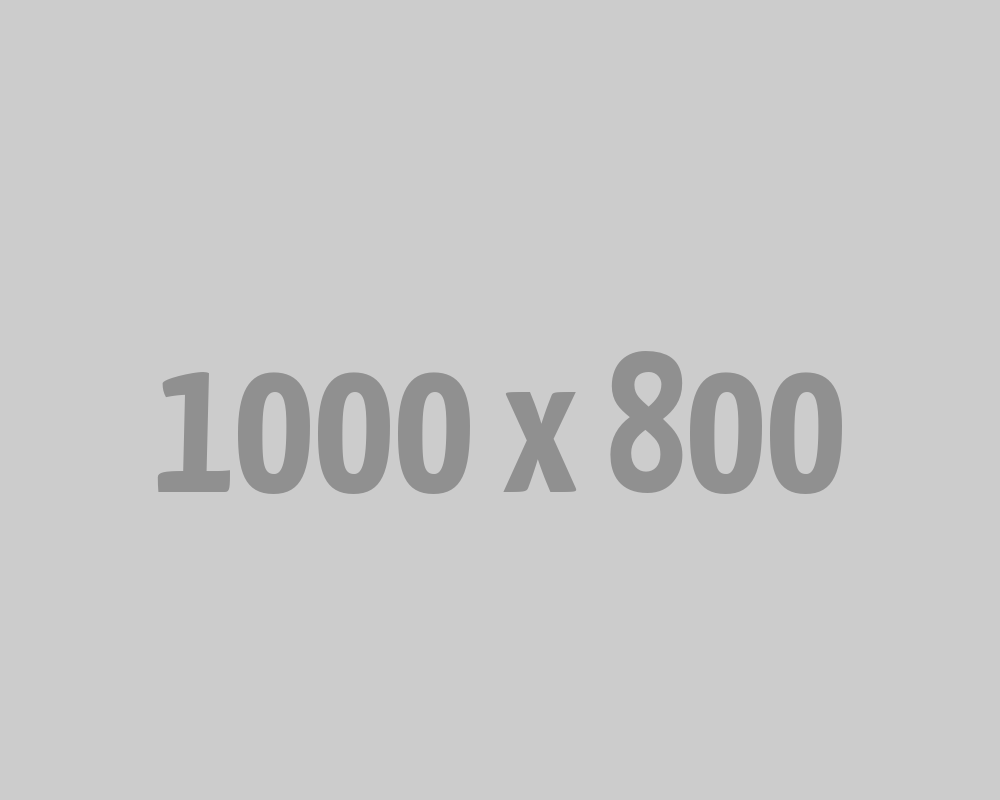 THE SWISS FOOTBALL ASSOCIATION (SFA)
The Swiss Football Association (SFV) is the umbrella organization for national football. It was founded in 1895 and in 1904 was one of the seven national associations that established the world football association FIFA. Today the SFV is one of the most important sports associations in the country. It's fair to say that Carl F. Bucherer (founded in 1888) and the SFV grew up together.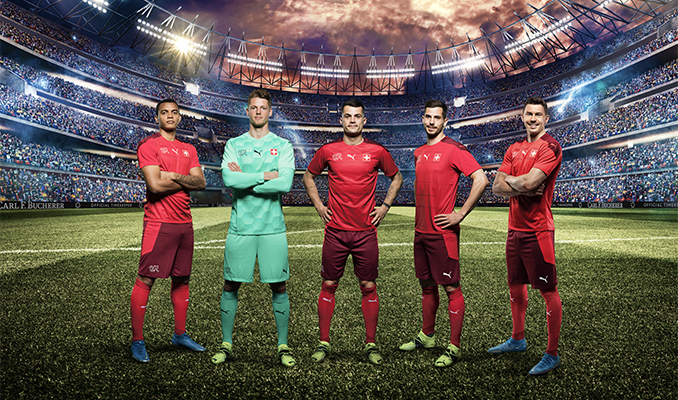 Official timekeeper of the Swiss National Football Teams
The cooperation with the Swiss Football Association (SFA) originates from the deep connection the Swiss watch manufacturer feels to its own roots. Carl F. Bucherer was founded in 1888 in Lucerne, the heart of Switzerland. Until this very day, the Swiss watch brand "Made of Lucerne" is coined and inspired by the cosmopolitan spirit of the city and its unique adjacent environment. As is true for football, everything in watchmaking revolves around time and interaction. The individual components in a movement need to intertwine perfectly to come through as a whole.
 
"The team really is a bit like a fine watch: every component – no matter how small – plays a critical role in the overall performance. Just as every member of the team, including those behind the scenes, contributes to its success, a watch depends on every tiny part."


The Men's Swiss National Football Team
The Women's Swiss National Football Team
The Men's U21 Swiss National Football Team