This year Swiss watch manufacturer Carl F. Bucherer is once again supporting the American Friends of LUCERNE FESTIVAL, which aims to strengthen international musical exchanges with the partnership of the renowned Swiss Lucerne Festival Academy.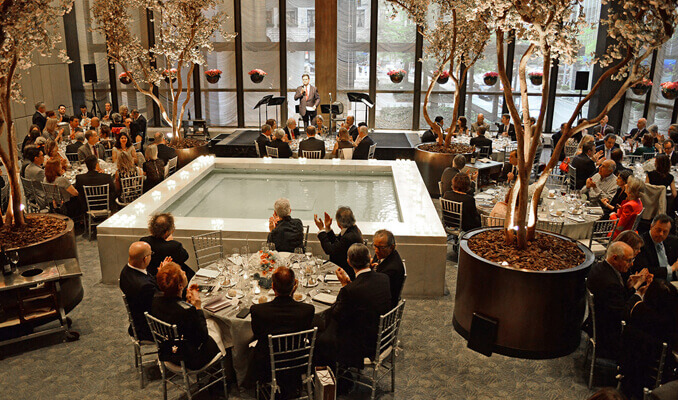 New York, May 4th 2015. Music is a priceless cultural asset and unites people around the world. For thousands of years, it has been the reflection of human feelings and artistic talent, as well as an interpretation of traditional elements anew. Carl F. Bucherer is thus renewing its connection with the American Friends of LUCERNE FESTIVAL, whose dedication is to make it possible for young talent from the USA to learn from established virtuosos as part of the Swiss LUCERNE FESTIVAL ACADEMY.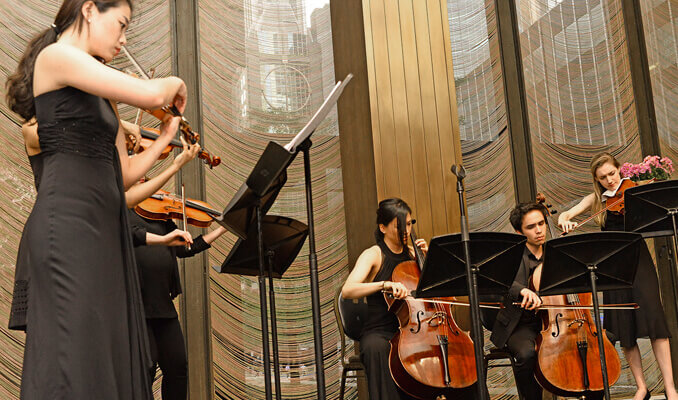 In early May, the American Friends of LUCERNE FESTIVAL invited guests to an exclusive benefit evening at the prestigious Four Seasons Restaurant in New York. The guest of honor at the event was Klaus Jacobs, former President of the American Friends of LUCERNE FESTIVAL. Through tireless efforts over more than 12 years, Jacobs significantly bolstered the music festival's prestige. In recognition of his extraordinary commitment, Klaus Jacobs received an exquisite Manero AutoDate from Carl F. Bucherer, bearing the dedicated engraving "American Friends of the Lucerne Festival 2015". Following a cocktail reception, a dinner between musicians and guests provided an opportunity for an inspiring exchange of ideas. The top-class musical program featured a private concert by outstanding graduates from the LUCERNE FESTIVAL ACADEMY.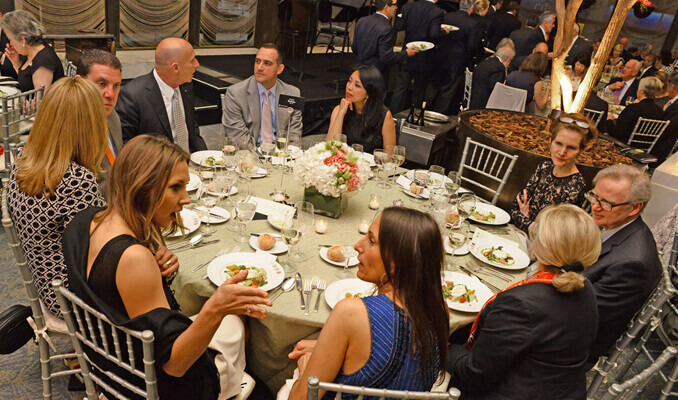 The proceeds from the benefit concert will go to the Academy, which helps young musicians from around the world gain greater insights into the fascinating world of modern classical music. With the help of famous mentors such as Matthias Pintscher and Pablo Heras-Casado the young talents work on their playing technique, learn to improve their listening skills and gain new a perspectives into the nature of music itself.