As an international company with roots in Switzerland, it was a natural fit for Carl F. Bucherer to sponsor the American Friends of LUCERNE FESTIVAL, bringing international awareness of this famous Swiss classical music festival abroad.
Music brings delight and inspiration. It blends precious tradition with dynamic innovation and artistic talent. Music mirrors the period in which it was composed, past or present, expressing the feelings that move people.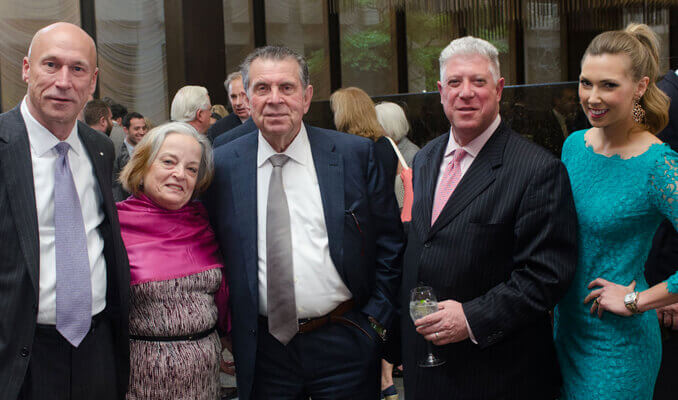 Swiss watch brand Carl F. Bucherer seeks to sustain and nurture such values by supporting the American Friends of LUCERNE FESTIVAL, thereby strengthening international exchanges between talented young musicians and established virtuosos.   

On May 19th, the American Friends of LUCERNE FESTIVAL invited supporters of the famous Lucerne music festival to an exclusive benefit concert at New York's Four Seasons Hotel. This event provided a platform for classical music where gifted young pupils of the well-known Juilliard School met outstanding conductors of the established LUCERNE FESTIVAL, such as Matthias Pintscher, and the pupils performed the musical program for the evening under their skilled direction. Afterwards, a shared dinner provided the opportunity for inspiring interchange between pupils of the school, conductors and the American Friends of LUCERNE FESTIVAL.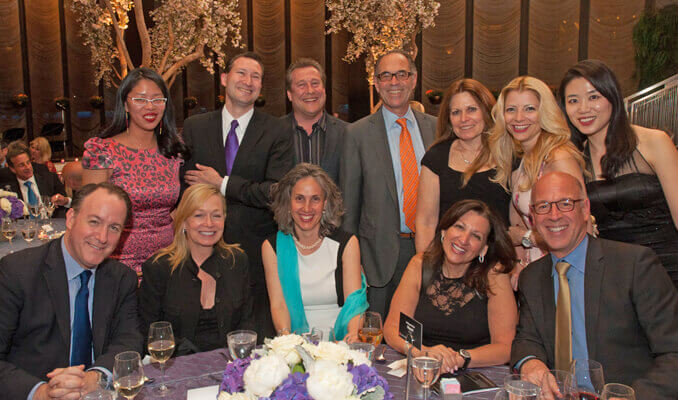 The proceeds of the benefit concert go to the LUCERNE FESTIVAL ACADEMY, which offers selected pupils of the Juilliard School and up-and-coming musicians from all over the world an opportunity, with the help of world-famous mentors such as Pierre Boulez, to learn unorthodox playing techniques, develop a more discerning musical ear and acquire new insights into the fascinating world of classical music.