Carl F. Bucherer crafts exquisite timepieces that reflect the pioneering spirit of its founder and the creative character of its hometown Lucerne. Thus, the traditional brand from Lucerne is proud to support the renowned Lucerne Festival and the American Friends of Lucerne Festival, contributing to spreading the spirit of their home Lucerne.
Carl F. Bucherer furthered the Gala Fundraising Event for the third time already, which this year took place in the prestigious concert house Carnegie Hall in New York. The highlight of the evening: first-class private concerts performed by the outstanding alumni of the Lucerne Festival Academy and the world-famous pianist Yefim Bronfman. A special moment came when Dr. Hubert Achermann was honoured. The chairman of the board of the Lucerne Festival and the Friends of Lucerne Festival has been crucial in advancing the development, the international character and the profile of the festival, thereby raising the profile of the city Lucerne as well. As a tribute to his service, he received the Manero PowerReserve. The model is tireless, sporting a power reserve that lasts more than 55 hours and the manufacture movement CFB A1011 with the significant peripheral rotor.
The proceeds of the benefit event will go towards the most talented young musicians and pave their way to visiting the unique Lucerne Festival Academy for the summer.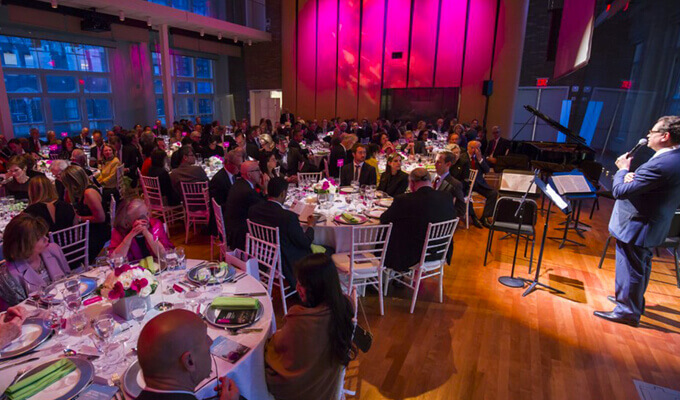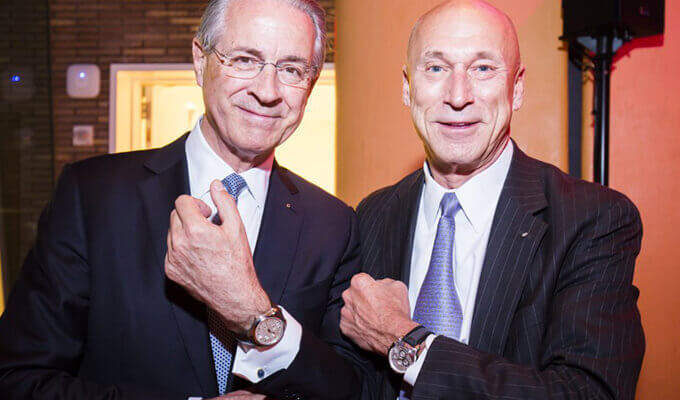 Dr. jur. Hubert Achermann, Chairman of the Board of Trustees LUCERNE FESTIVAL and the Foundation Friends of LUCERNE FESTIVAL | Mr. Ron Stoll, North American president of Carl F. Bucherer