Swiss hurdler Jason Joseph is widely regarded as one of the most promising athletes of his generation. That's why we invited him to become an ambassador for CFB.
And in 2023, he's in great form and has been busy shaving time off his own personal best – and winning events.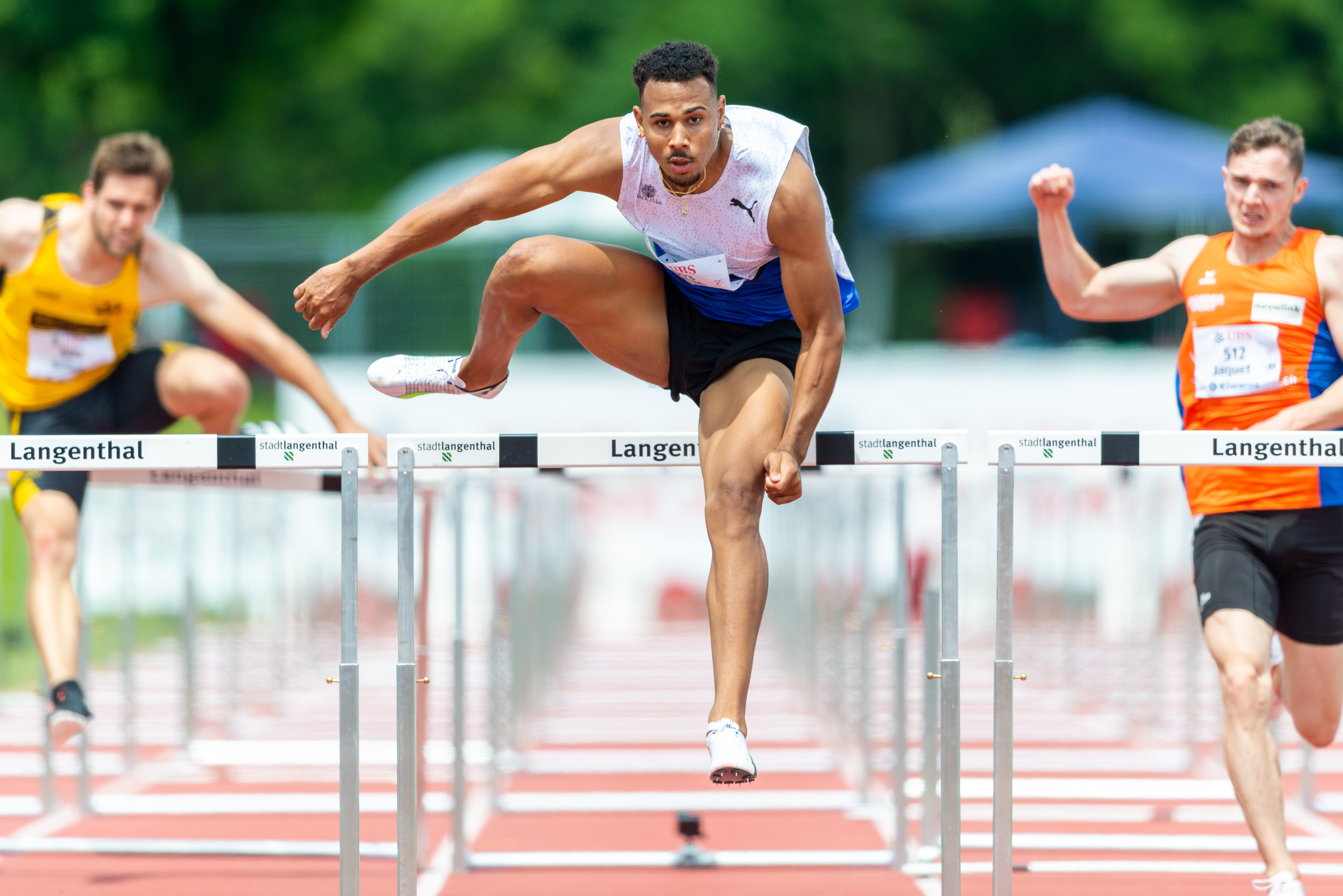 At the Athletik Zentrum in St. Gallen in February, he beat the Swiss record for 60m hurdles twice – recording an unbeatable 7.44 seconds, propelling him to number one in Europe.
Earlier in February, at the Meeting de Paris Indoor event, he had won the same event, beating France's Pascal Martinot-Lagarde and the United States' Dickson Michael with a time of just 7.48 seconds – then a new Swiss record. And at the Magglingen indoor meeting in Switzerland, he clocked times of 7.54 seconds, then improving an hour later with a time of 7.51 seconds. Jason also became the European Indoor Champion beginning of March 2023.
These performance improvements are inspirational – every hundredth of a second counts.
Keep it up Jason!