We were delighted to hear that Nico Hischier, Swiss ice hockey star, captain of the New Jersey Devils and CFB brand ambassador, has now scored more than 100 goals during his six seasons in the National Hockey League. He notched up his 100th and 101st goals against the Pittsburgh Penguins in February 2023 – adding the goal-winning goal at 3-1 and then scoring a second to take the team to a 5-2 victory.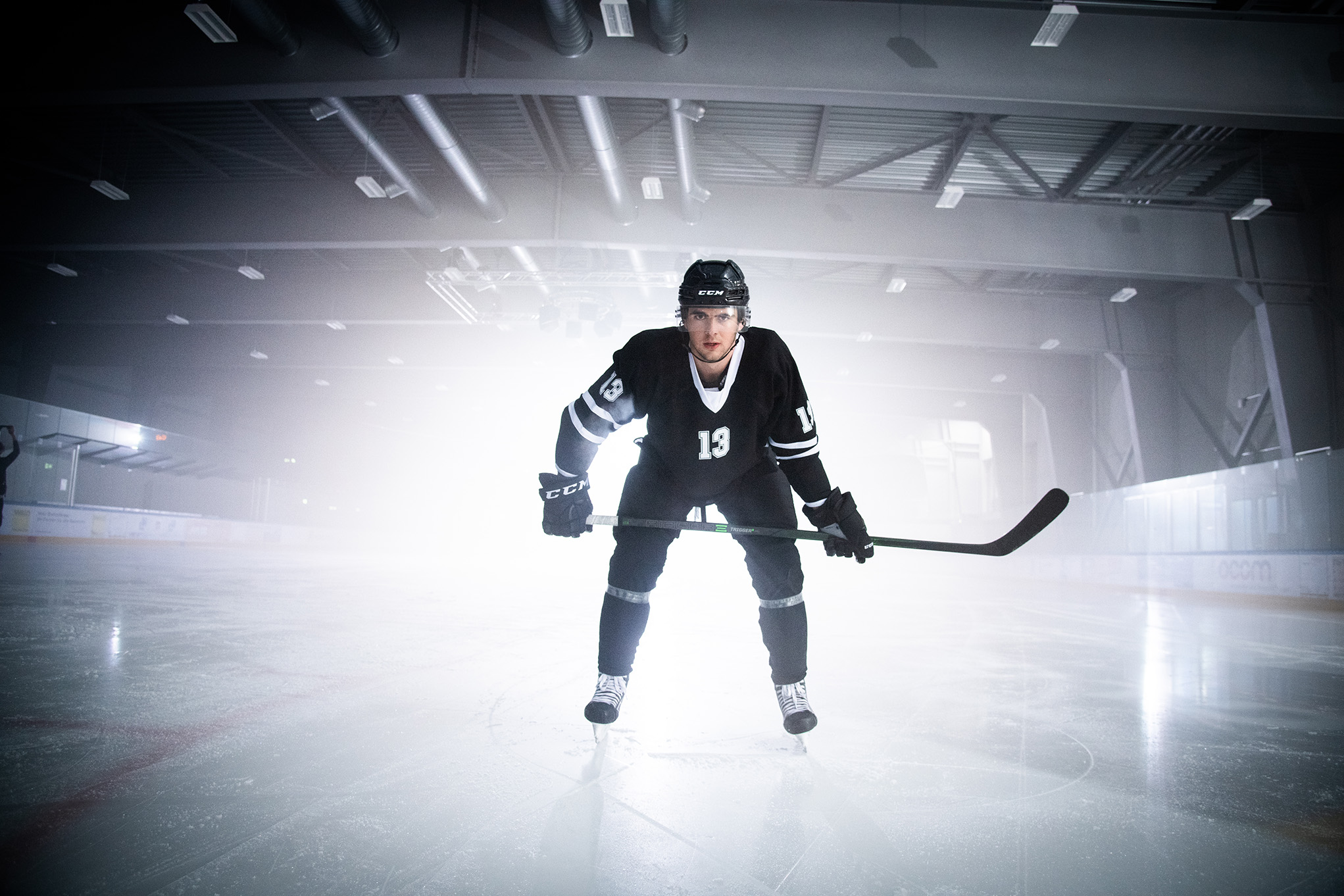 In fact, his 2022-23 season has been the most successful of 24-year-old Nico's time with the Devils – he's scored 27 goals directly and been credited with 31 assists. And with five more weeks to go until the end of the NHL's regular season, he's got plenty of time to score even more.
Nico made headlines when he became the Devils' captain in 2021 – the then-youngest captain in the NHL. (That same year we invited him to become a CFB brand ambassador). Previously he had been named an NHL All-Star in 2020, having joined the Devils in 2017, aged just 18, after a stellar junior career in Switzerland and Canada.
It's no surprise we follow his progress, whether for the Swiss national team or in his new home.
Go Nico!