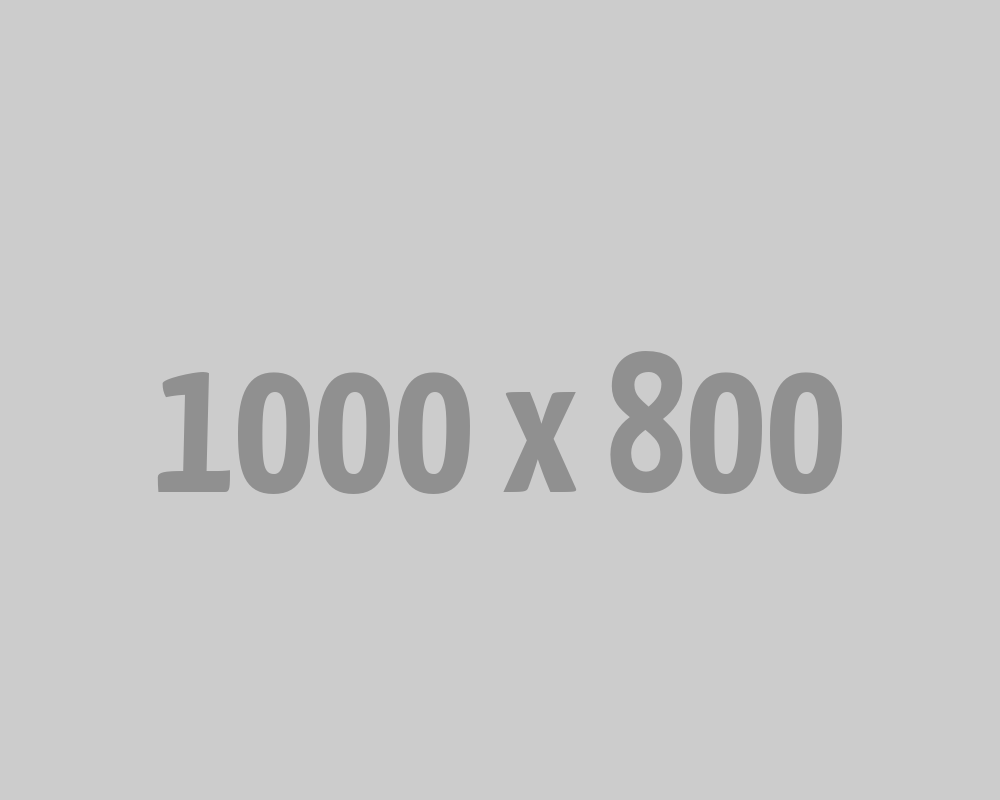 NICO HISCHIER
HOCKEY STAR AND AMBASSADOR NICO HISCHIER: ROOTED IN SWITZERLAND, AT HOME IN THE WORLD
Nico Hischier has a history of blazing trails. In the National Hockey League's 2017 Entry Draft, he was the first Swiss-born player to be selected first overall. In 2020, he made the NHL All-Star Team and the following year, he was named captain of the New Jersey Devils. To this day, he remains one of the league's youngest captains while leading his team to its first playoff appearance in five years in the spring of 2023. But there is so much more to this talented young sports star. He is a natural leader with an effortless sense of style. Carl F. Bucherer is thrilled that he's a member of its family of brand ambassadors.
"It's fair to say that Nico embodies the values that define our brand: performance, Swissness, team spirit, a strong sense of family, and an absolute determination to succeed. He's also a great guy – friendly, funny and accessible. We're excited that he's on our team."
Driven by performance, committed to his "families"
Nico has impressed the international hockey world with his on-ice intelligence, his commitment and his focus. His accomplishments have already attracted an enormous fan base all over the world. However, he always remains aware of his roots. About his role as ambassador with Carl F. Bucherer, he says, "It's great to be working with a Swiss family-owned brand. The word 'family' has always resonated with me. My own family has always been incredibly supportive of my brother, my sister and me and, of course, the New Jersey Devils are my professional family. So you could say that with this brand, I'm also part of an international family that is committed to excellence and precision. I feel at home with Carl F. Bucherer and, of course, I love their watches."

Swiss roots – global citizen
Nico Hischier has already accomplished remarkable things but so much more is yet to come. He is the very embodiment of Carl F. Bucherer's passions and it is hard to imagine anyone who better reflects so many facets of our brand. And he does so naturally and with a great sense of style.
LIMITED EDITIONS FOR NICO HISCHIER
In addition, Carl F. Bucherer is simultaneously launching two special editions of this alluring timepiece, created in tribute to Nico Hischier, the Swiss-born captain of the New Jersey Devils ice hockey team in the United States – and a CFB brand ambassador.
DISCOVER