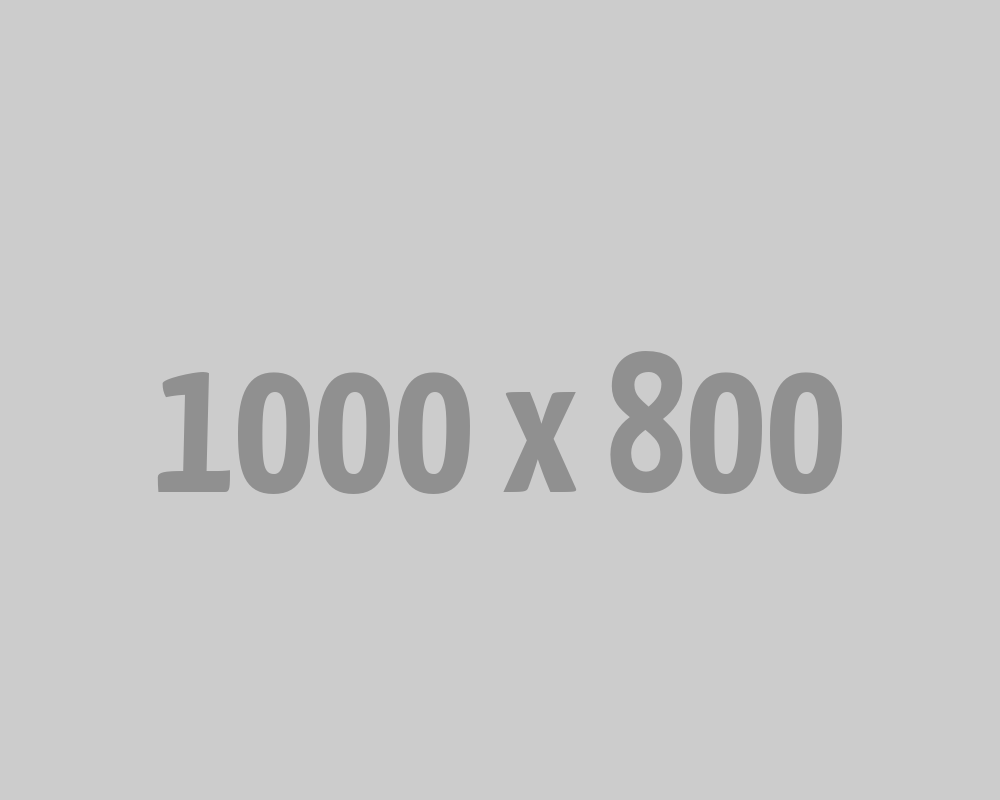 ONLY WATCH
The Only Watch auction: Coming Together for a Good Cause
Every two years, top watchmakers come together and offer up their craftsmanship to benefit the Monaco Association Against Muscular Dystrophy (AMM). The Only Watch auction has been a great success over the years, with 99 percent of the approximately CHF 70 million in proceeds going directly to research efforts against muscular dystrophy.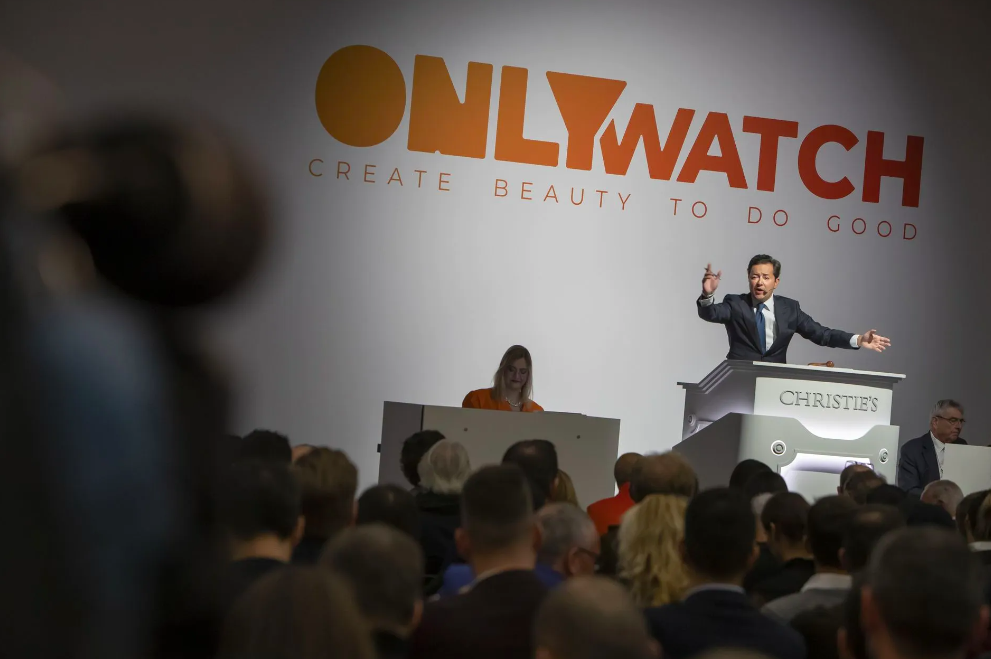 Carl F. Bucherer: Treasuring its Values
Participation in the Only Watch auction is a reflection of Carl F. Bucherer's company culture, where values are of utmost importance. Excellence, tradition, innovation, and sustainability are more than aspirations for the Swiss watchmaker; Carl F. Bucherer lives these values with exceptional products and handcrafted movements, long-standing partnerships and an enduring commitment. These aspects and more inspire its participation in Only Watch, culminating in a distinctive, one-of-a-kind timepiece.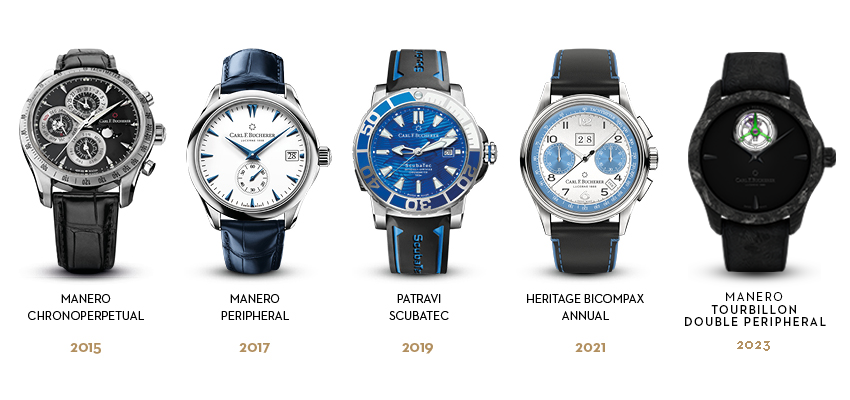 "The opportunity to be part of the Only Watch charity auction is an honor. We are wholeheartedly supporting this honorable cause by doing something we do passionately: creating watches with a truly singular character."