We have supported the Manta Trust over the last decade, providing funding for its research expeditions and marine education programs around endangered manta and devil rays, and by donating a proportion of the sales of a diving watch specially developed for the charity.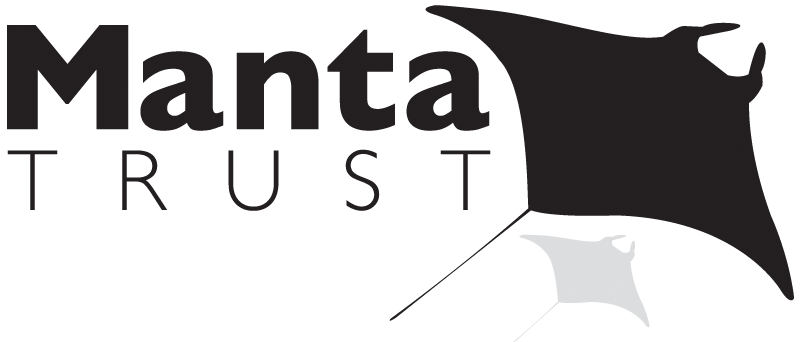 This year, we've created the Patravi ScubaTec Verde to mark the trust's summer expedition to Ecuador. As the name suggests, the watch is presented in a stunning green – from its lacquered dial (with intricate wave-design detailing) to its matching bezel and rubber strap with a textile inlay made from recycled PET.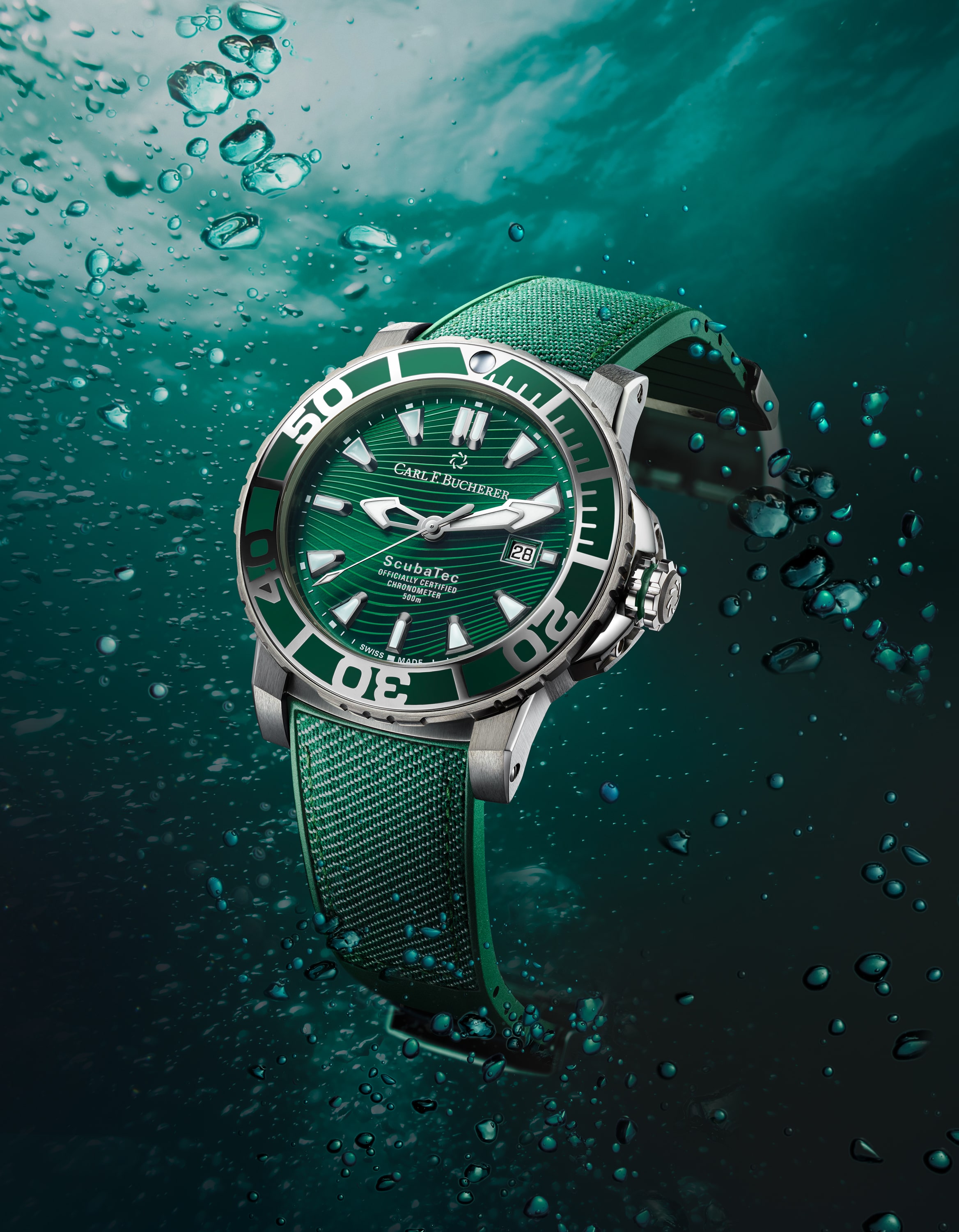 It was inspired by the intensely green waters around Isla de La Plata – a small island, about 20km off Ecuador's coast, which hosts more than 22,000 oceanic manta rays every August and September. This grouping is ten times larger than any other subpopulation of the species anywhere on earth.
Manta and devil rays are threatened by overfishing but, with our support, the Manta Trust is discovering more about these mysterious, charismatic and intelligent creatures that boast the largest brains of all fish species.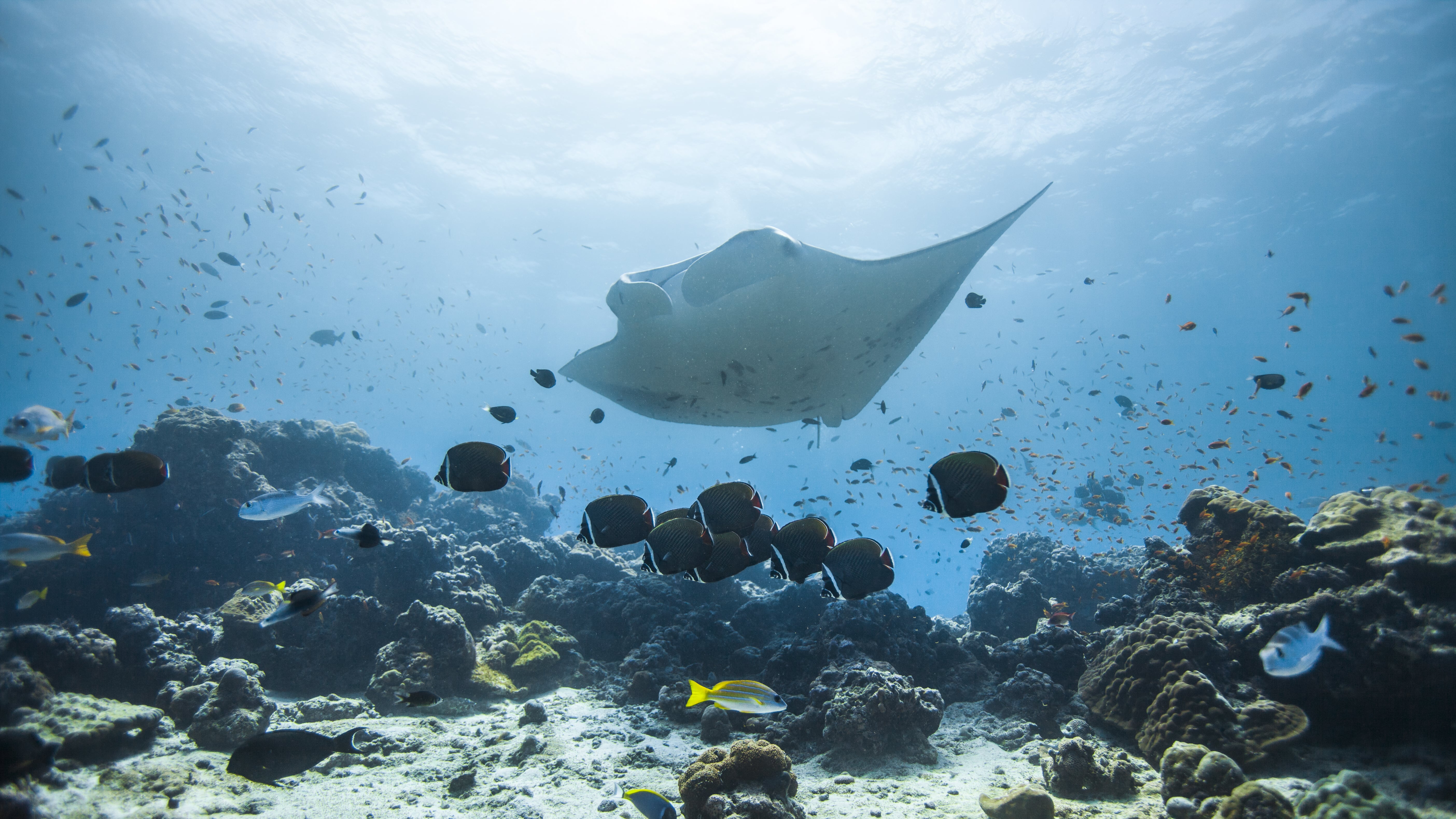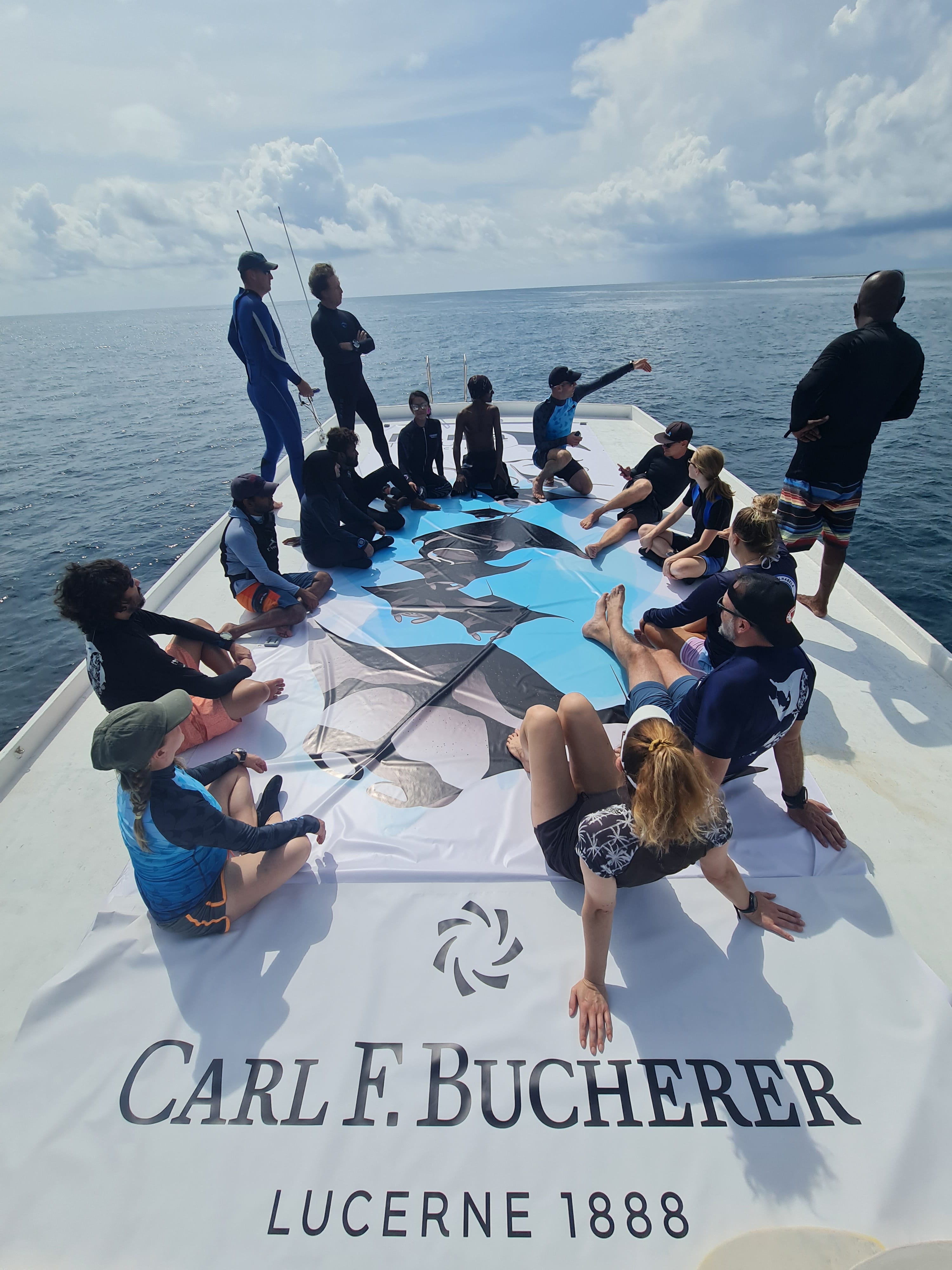 The research team will spend their time diving with manta rays, taking photos to identify individuals and tagging them to track their movements. That way, they can monitor the overall health of this population, determine why they are drawn to this particular site and better understand the human impacts on rays and their environments.
The Patravi ScubaTec Verde – water-resistant to 50 bar (the deepest specification we offer) – is perfectly designed for just such a task. And as well as accompanying divers beneath the waves, it is also the ideal partner for anyone that loves watersports on top of the waves – or who pursues an active lifestyle in the great outdoors.