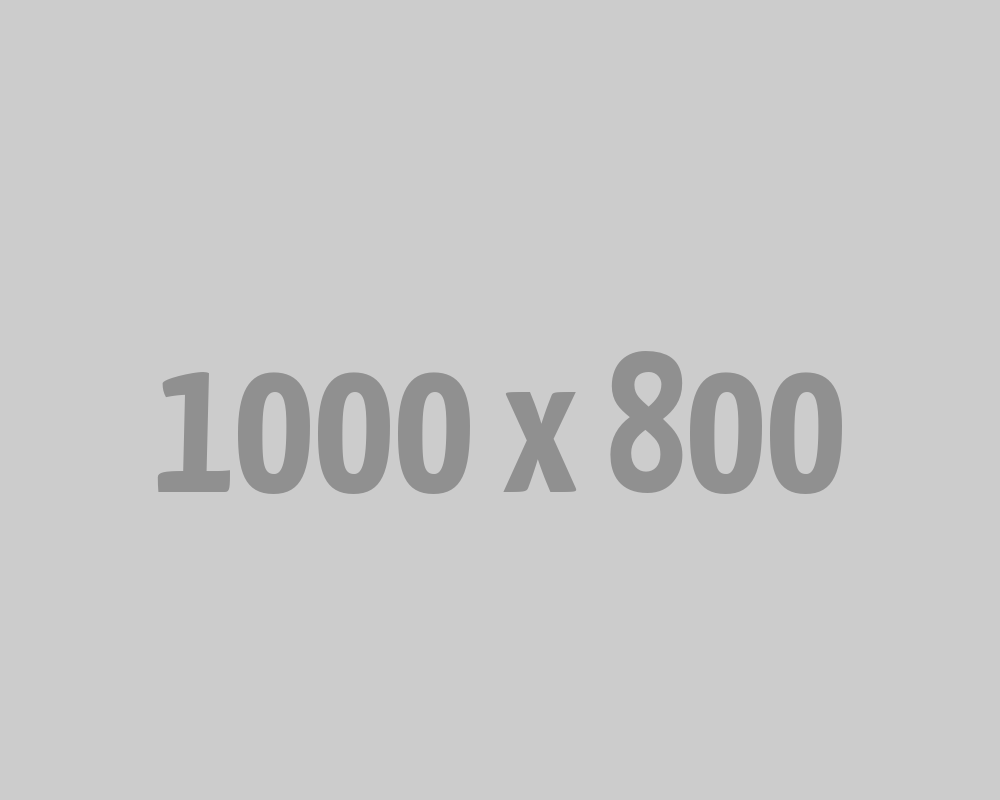 The Manta Trust
Manta rays are one of the many sea creatures whose survival is being threatened by overfishing. The Manta Trust – a UK registered charity – is committed to protecting and ensuring the survival of these mysterious and charismatic animals in more than 20 different countries.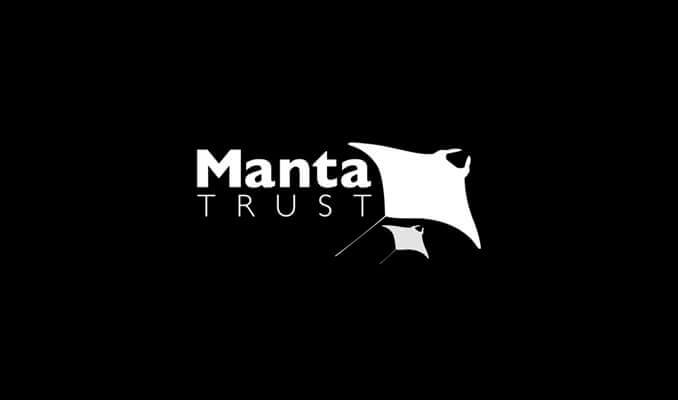 A Long-Term Partnership: Carl F. Bucherer and the Manta Trust
Focusing on the next generation, Carl F. Bucherer entered into its long-term partnership with the Manta Trust in 2013 and has been pleased to be able to help build solid foundations for a sustainable future for the oceans where manta rays thrive in healthy, diverse marine ecosystems. The Patravi ScubaTec Maldives is the fourth watch Carl F. Bucherer has launched in partnership with the Manta Trust since 2017. A portion of the proceeds from the sales of each model was donated to the foundation, and a contribution from the sale of the Patravi ScubaTec Maldives is specifically dedicated to the Manta Trust's new floating research station project.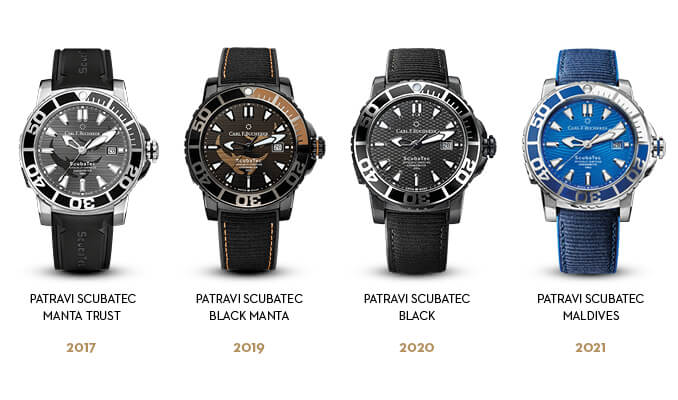 "We are proud that, with the new Patravi ScubaTec Maldives, we are able to continue our support of the Manta Trust, which has been close to our hearts since 2013."

- Sascha Moeri, CEO at Carl F. Bucherer
BECOME THE PROUD OWNER OF A PATRAVI SCUBATEC MANTA TRUST
Become the owner of one of the 188 watches. By way of purchasing, you may choose a name for the manta ray related to your watch.
Find a Store
LOG IN
Receive information about your manta ray, give it a name and find out where it is.
Go visit the website watchmymanta.com