Hometown Lucerne
Carl F. Bucherer is one of the few Swiss watch manufacturers that is still owned by its founding family. The Carl F. Bucherer brand is deeply rooted in the cosmopolitan spirit of Lucerne, and this is reflected in powerful brand imagery, with images in minimalistic gold that tell the brand's success story set against the baroque heritage of its hometown. This has been the setting for the creation of Carl F. Bucherer's luxurious products and sophisticated designs for 130 years. The claim "Made of Lucerne" perfectly captures the essence of the brand, which epitomizes the finest Swiss watchmaking expertise with exquisite design and groundbreaking technological innovation.
Made of Lucerne
Lucerne and its surrounding region. A place of unspoiled beauty whose rough and fierce nature shapes character and people. A place of culture and living traditions, exuberant and baroque. Born from the 'Urkraft' pervading all elements. The ideal site chosen by Carl F. Bucherer for making his vision come true. Experience how this unique 'Terroir' comes alive as the beating heart of our timepieces.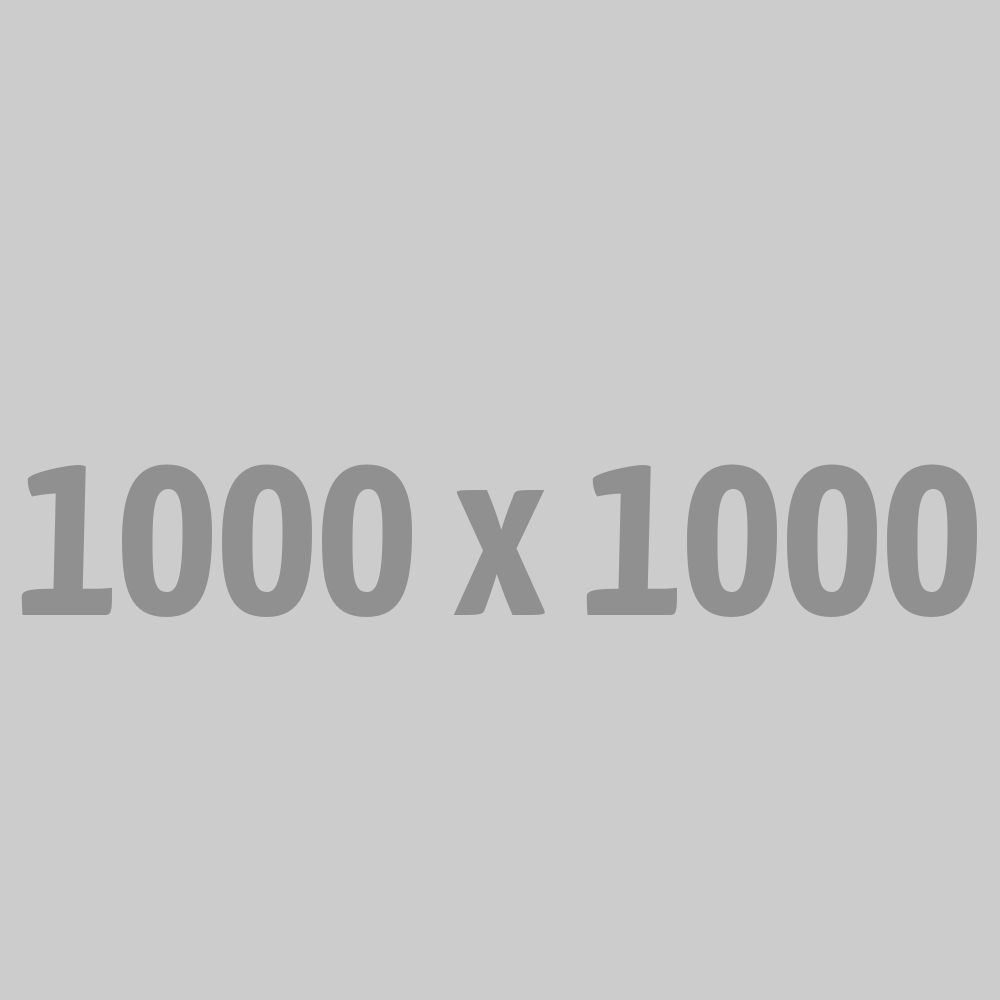 FIND OUR NEW BOUTIQUE IN LUCERNE
Back in 1888, Swiss entrepreneur and visionary Carl Friedrich Bucherer dared to dream and opened his first specialty shop for watches and jewelry in Lucerne. Now the eponymous company has redefined its brand identity and passes another milestone in its almost 130-year history.
With its latest boutique, the Swiss watch manufacturer offers visitors a new way to experience the world of Carl F. Bucherer. The interior exudes understated luxury, accentuated by the golden elements of the brand logo, launched in 2016, and the distinctive brand imagery that also reflects the cosmopolitan nature of the city of Lucerne.
"As a Swiss watch manufacturer that has a very deep connection to Lucerne, opening our new boutique here is a very special and unique event."