Carl Friedrich Bucherer
The history and development of the Lucerne-based watch brand is closely linked to the person of Carl Friedrich Bucherer. A visionary who created timepieces that moved with the times, in the truest sense, always combining extravagance and aesthetic appeal in extraordinary ways.
In 1888, Carl Friedrich Bucherer opened a jewelry and watch shop in Lucerne, and his name rapidly became a synonym for quality and originality. His two sons were destined from the cradle to follow him into the profession: one learned to become a watchmaker while the other trained as a goldsmith. Today, the combination of these two artistic skills is still reflected in the perfect form of watches, which are truly pieces of jewelry.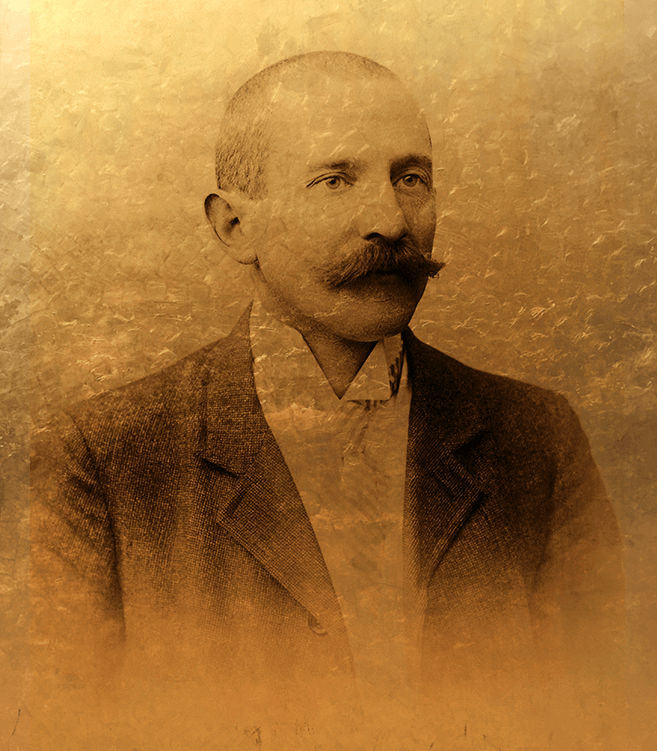 made of lucerne
since 1888
Lucerne and its surrounding region. A place of unspoiled beauty whose rough and fierce nature shapes character and people. A place of culture and living traditions, exuberant and baroque. Born from the 'Urkraft' pervading all elements. The ideal site chosen by Carl F. Bucherer for making his vision come true. Experience how this unique 'Terroir' comes alive as the beating heart of our timepieces.