Welcome to our CFB Podcast:
SHE IS SPEAKING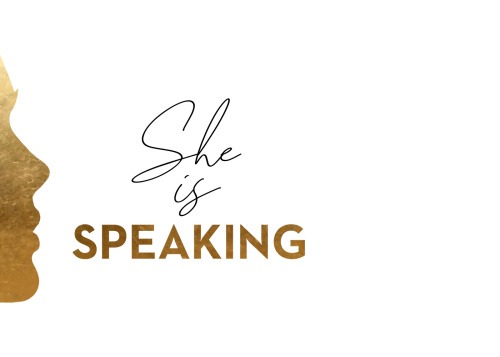 We are delighted to introduce Sophie Furley, journalist and editor-at-large for WorldTempus as the host of our podcast SHE IS SPEAKING. In each 20-minute episode, she will have the chance to interview – and celebrate – strong, brilliant, and inspiring women. We invite you to tune in and to subscribe to this podcast.

Inspiring Women
Find out more about CFB's inspiring women who are shaping the brand since 1888.