IMAGINE YOUR ONE-OF-A-KIND CFB WATCH...
Individualization
PRESENTING THE CFB MASTERY LAB
You can become a co-designer of your dream timepiece with the CFB Mastery Lab – the home of individualized, high-end watches at Carl F. Bucherer. Your journey begins with an incredible app that brings your vision to life, or a visit to our inspirational CFB Mastery Lab. Supported by a team of experts, designers and watchmakers – all dedicated to making the most extraordinary wishes come true – you can create a unique work of art.
High-end watches
Competence
Carl F. Bucherer has been synonymous with excellence, innovation, and passion since 1888. Every timepiece that leaves Carl F. Bucherer's manufacture is a miniature work of art. Hundreds of components seamlessly combine to make a CFB watch a masterpiece of the fine art of watchmaking.
Get creative and inspired
Unlimited Possibilities
Visualize your one-of-a-kind watch with our engaging and entertaining app, offering multiple component options and creative inspiration to get you started. Your journey continues in consultation with our experts.
TAILOR-MADE TO YOUR WISHES...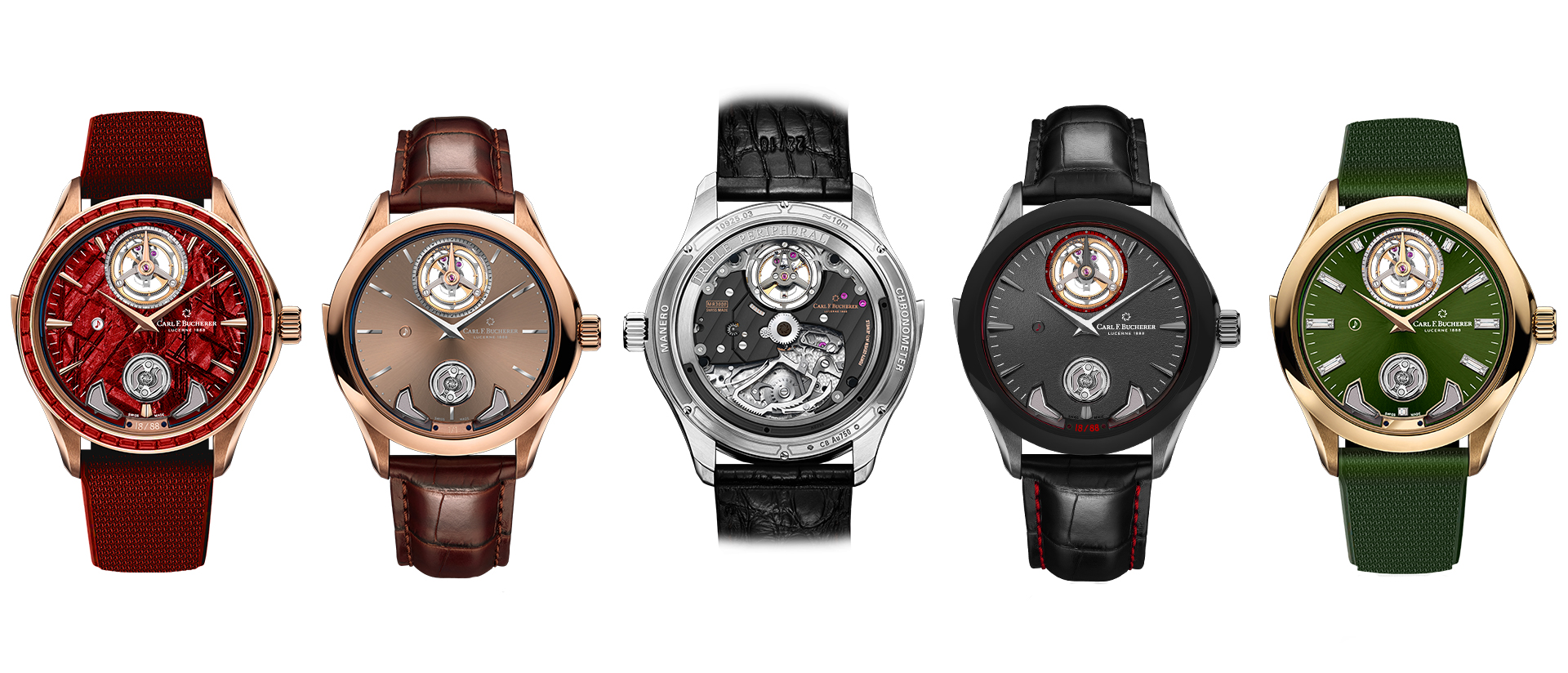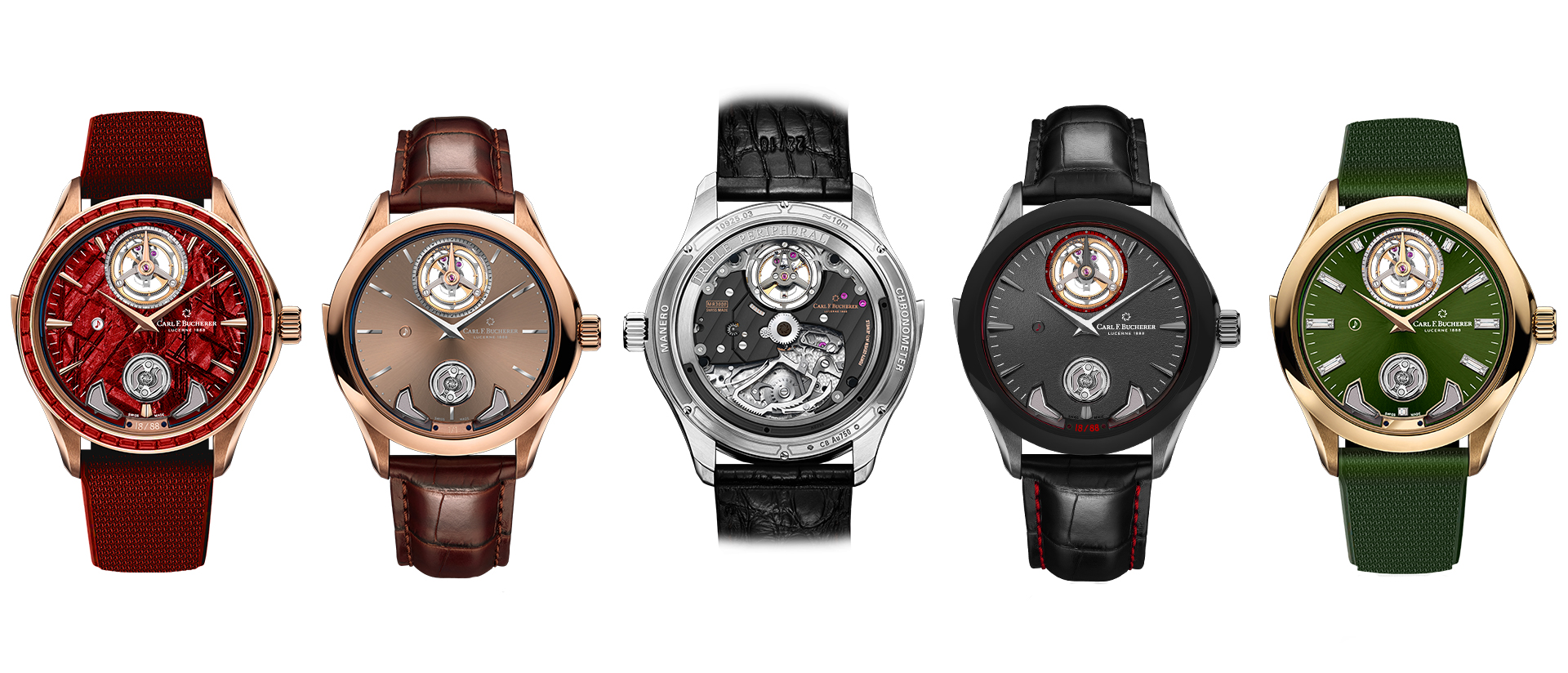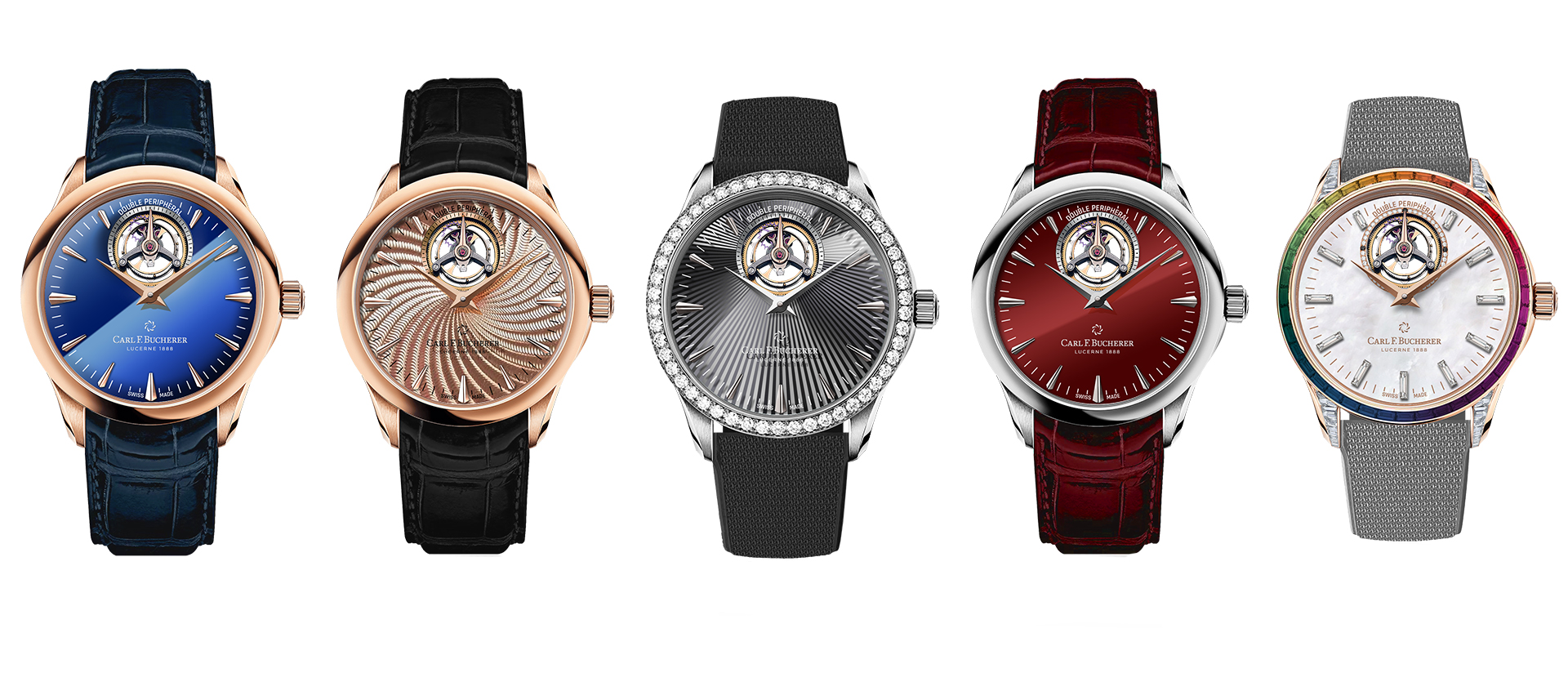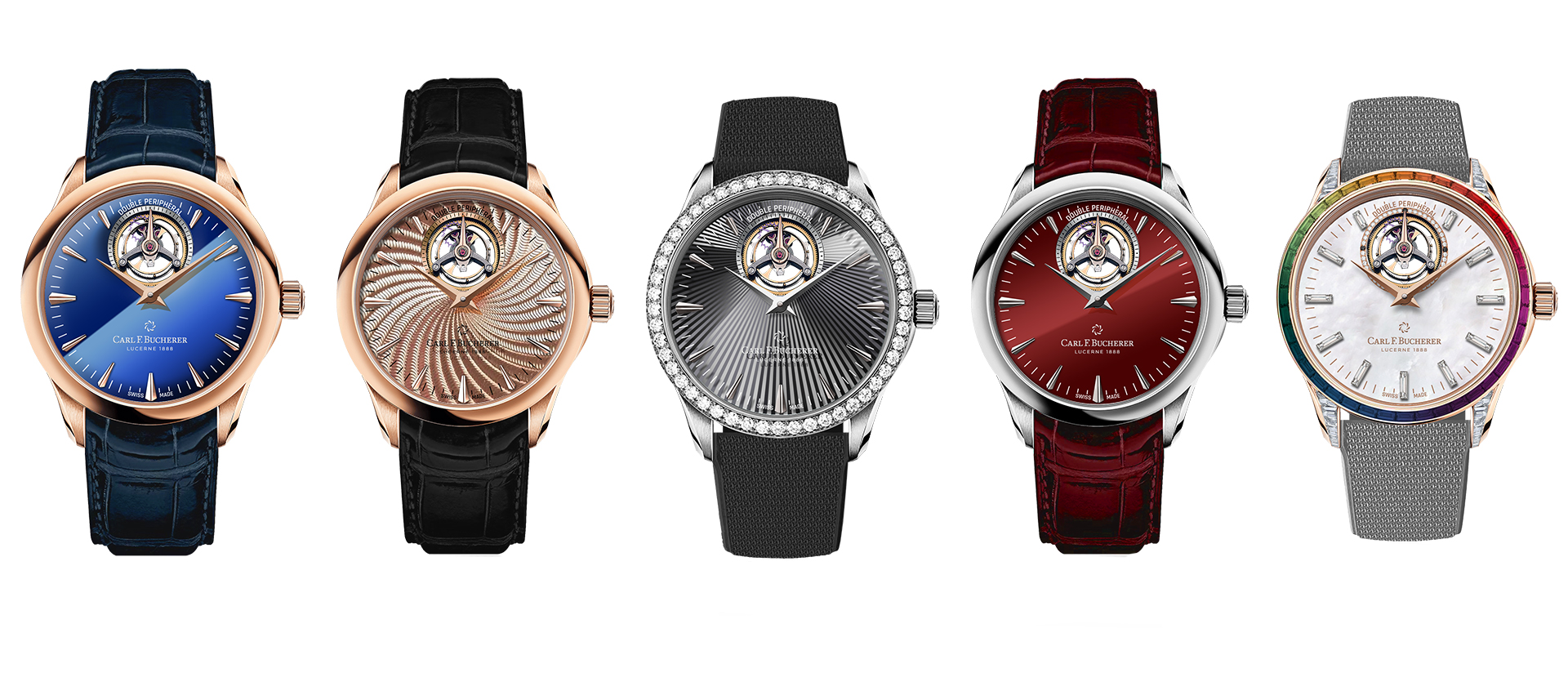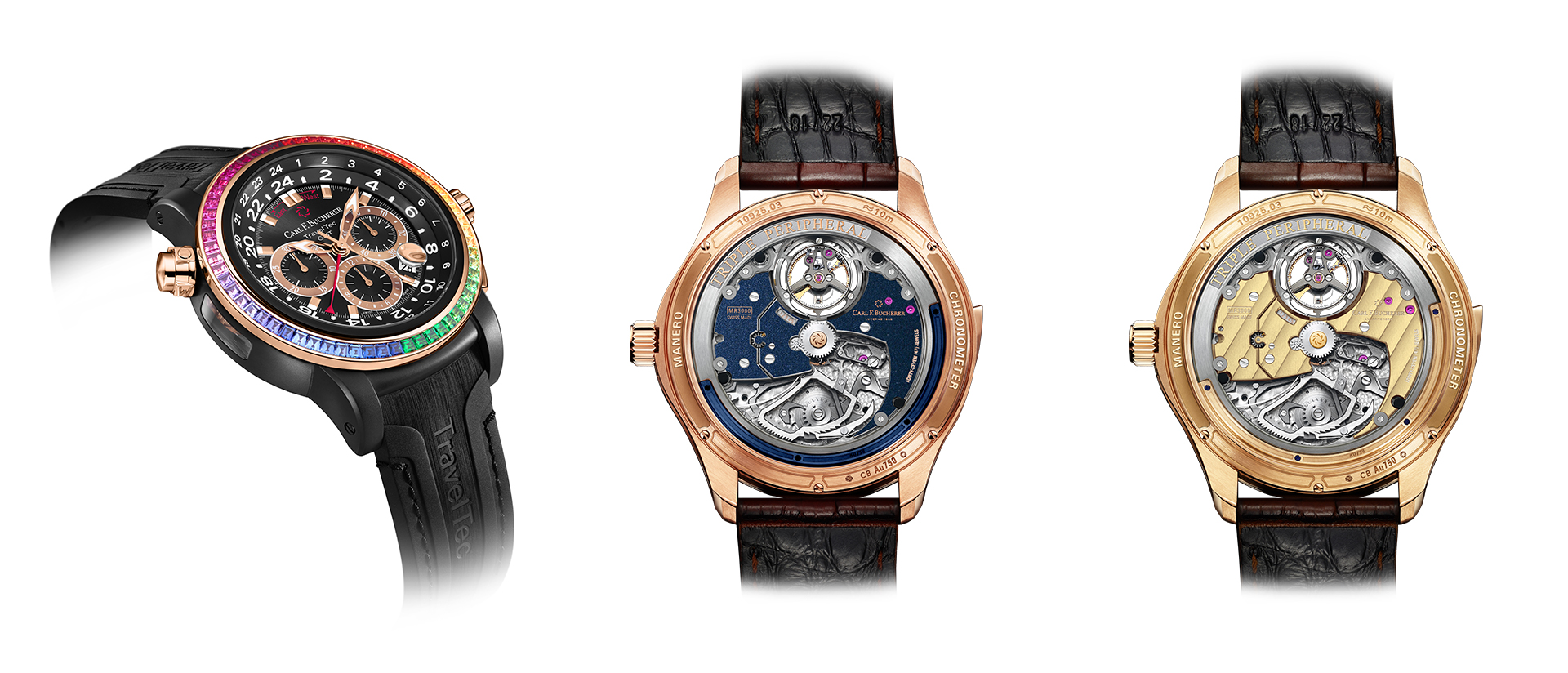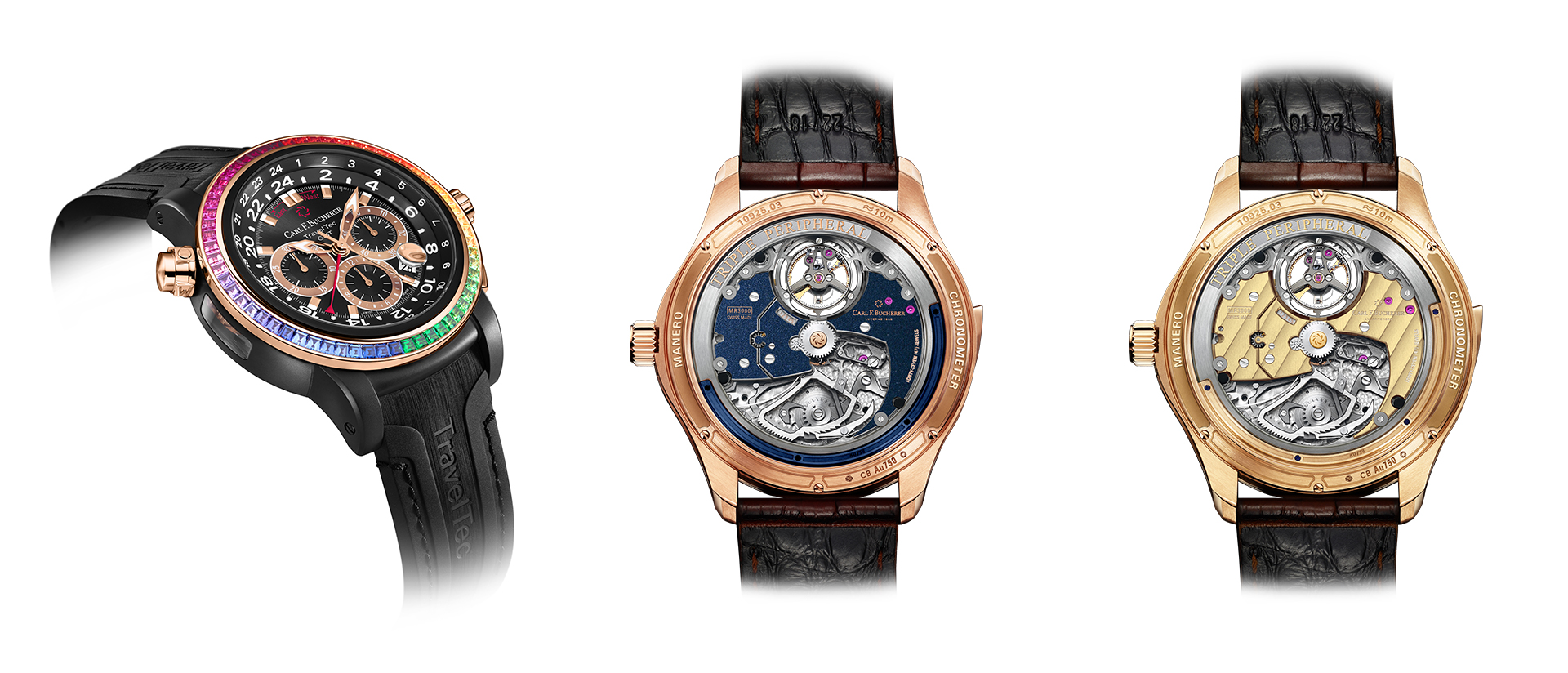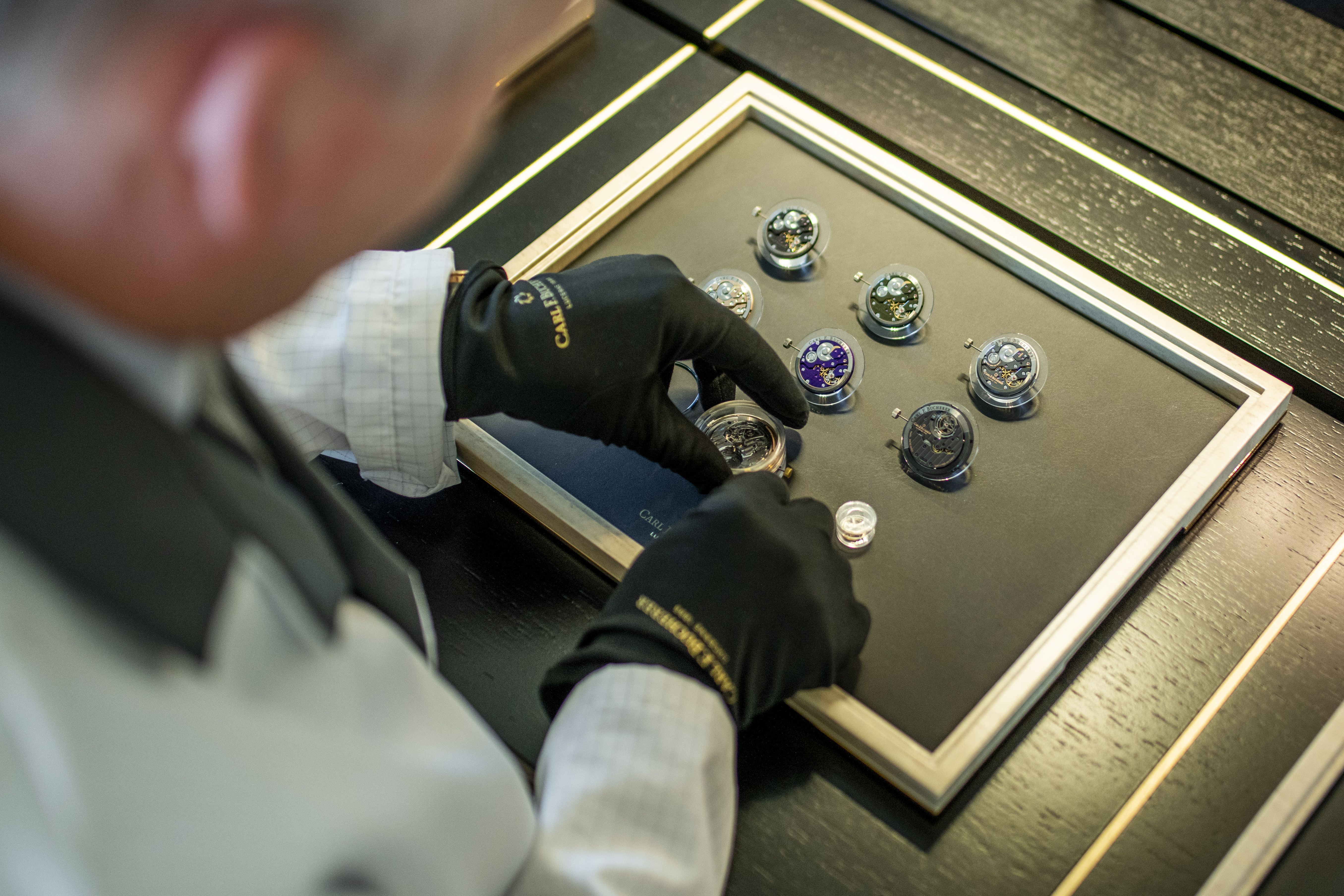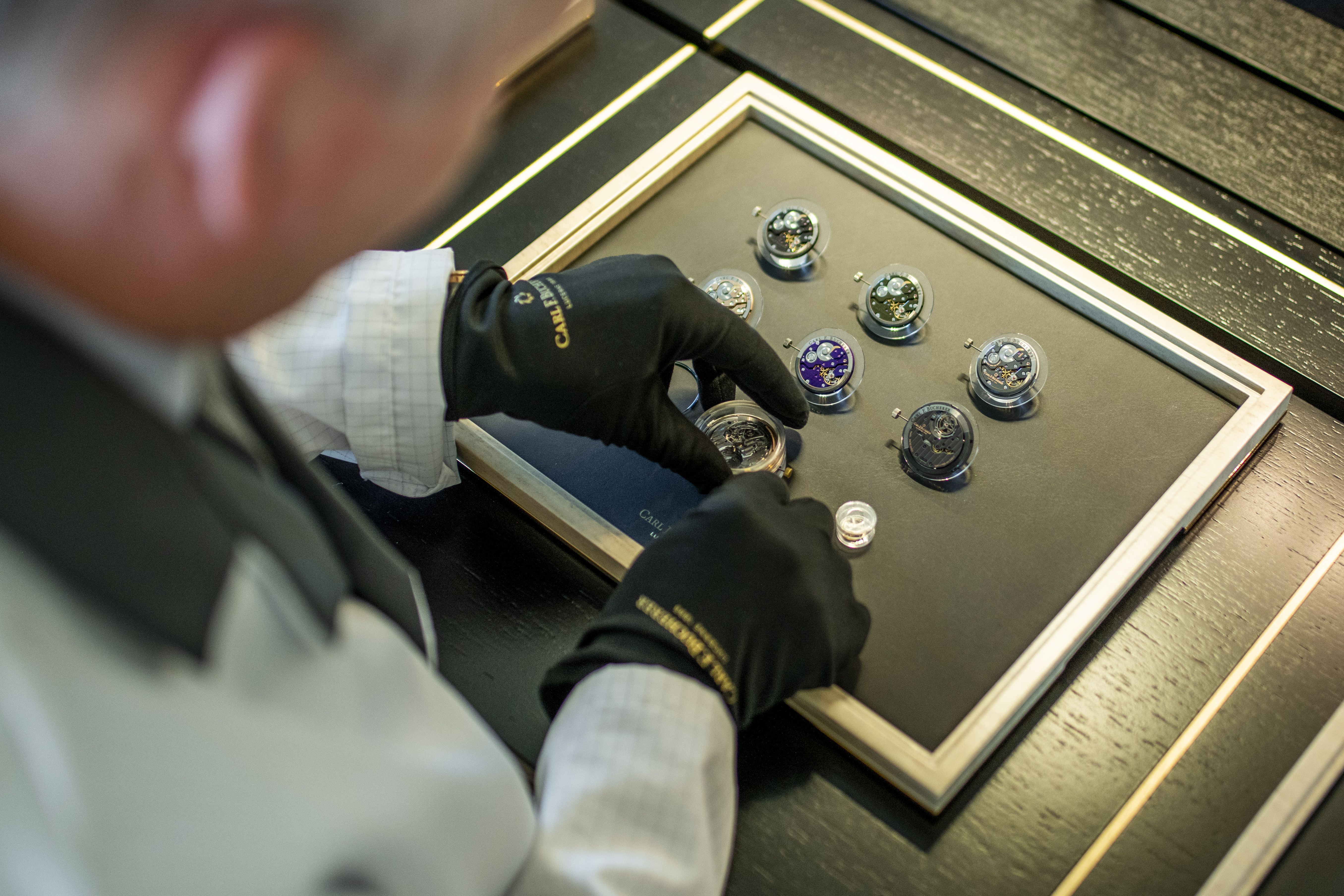 TALK TO OUR EXPERTS