CFB MASTERY LAB - INTERVIEW WITH RENATO BONINA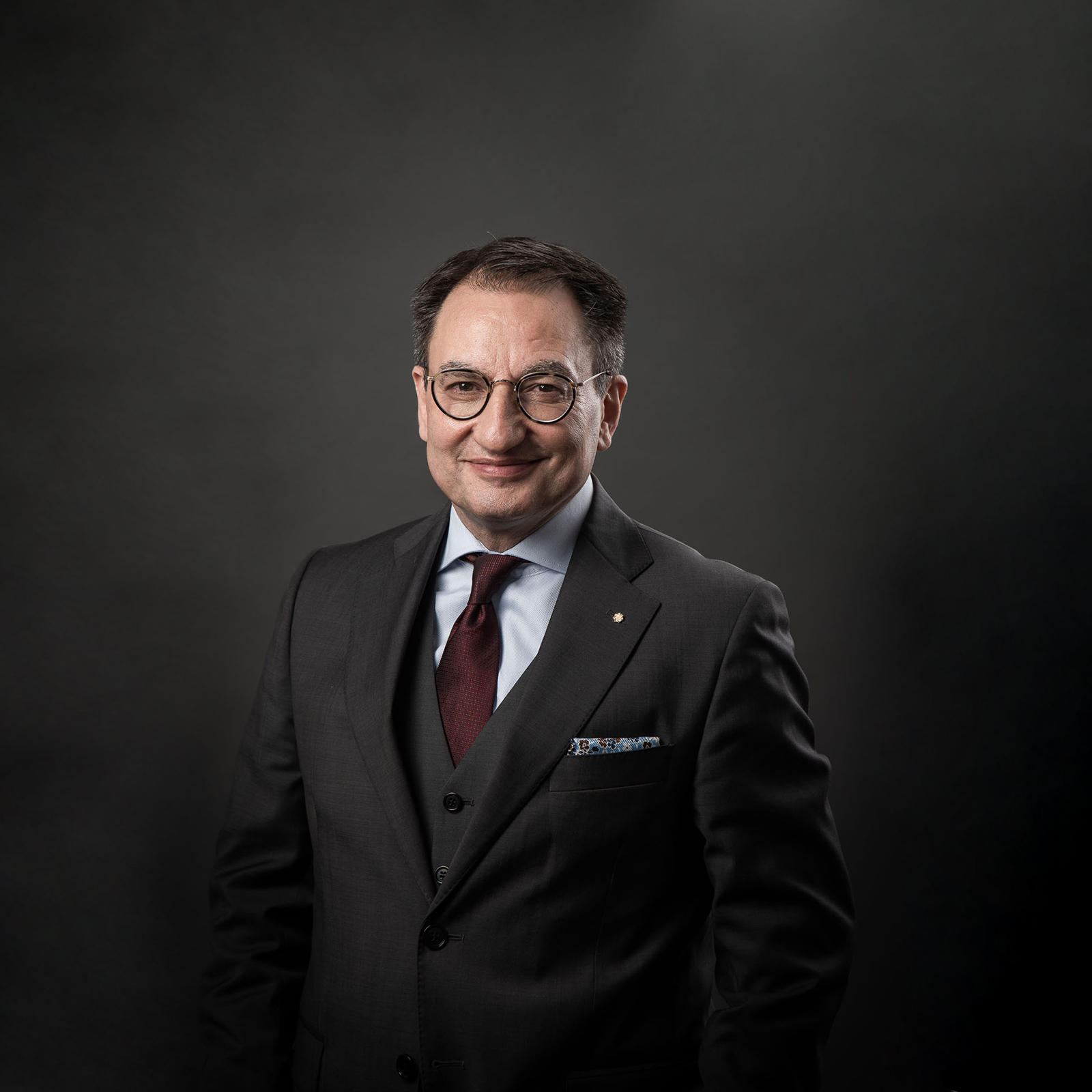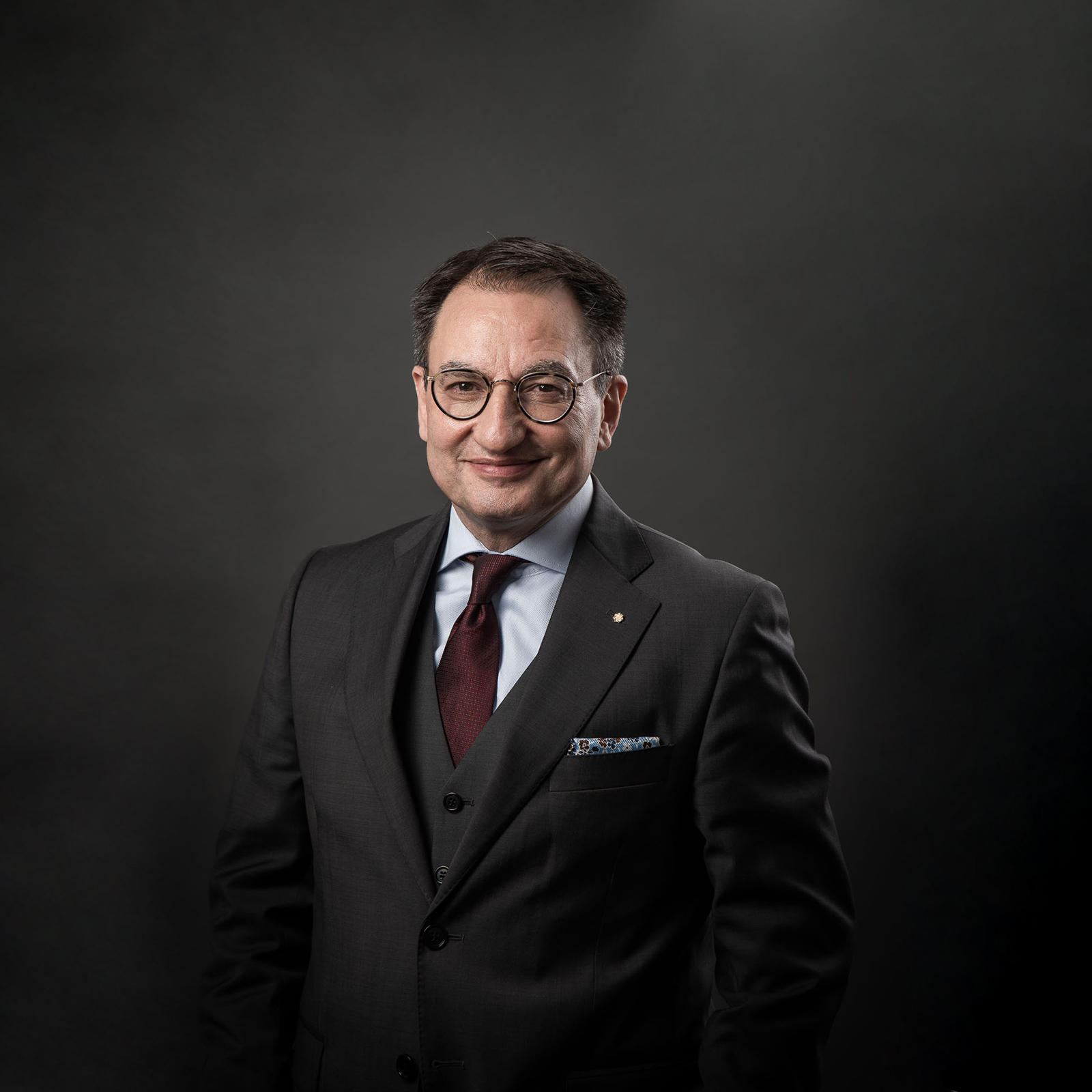 RENATO BONINA
INDIVIDUALIZATION EXPERT AND CSO
Why is Carl F. Bucherer launching the CFB Mastery Lab as a new business unit for individual customer requests?

Upon request, Carl F. Bucherer has always created individually designed watches for customers. However, because the need for this service has increased greatly in recent years, we have decided to make it a greater point of focus. This gives customers the opportunity to design their own watches from the very beginning and, after many months of creation and production, to hold a unique piece in their hands.
How has the need for individual designs changed?

Over the past few years, people have rediscovered what an important value tradition is for all of us. A watch is pure emotion. If a customer creates an individual piece that is the only one of its kind, that is something special with great sentimental value. Handing down an individually designed watch from generation to generation is a priceless gift within a family's own history. Some customers have us incorporate secrets that no one else knows into the interior of their watches, creating a relationship with the pieces that hardly any other product can offer.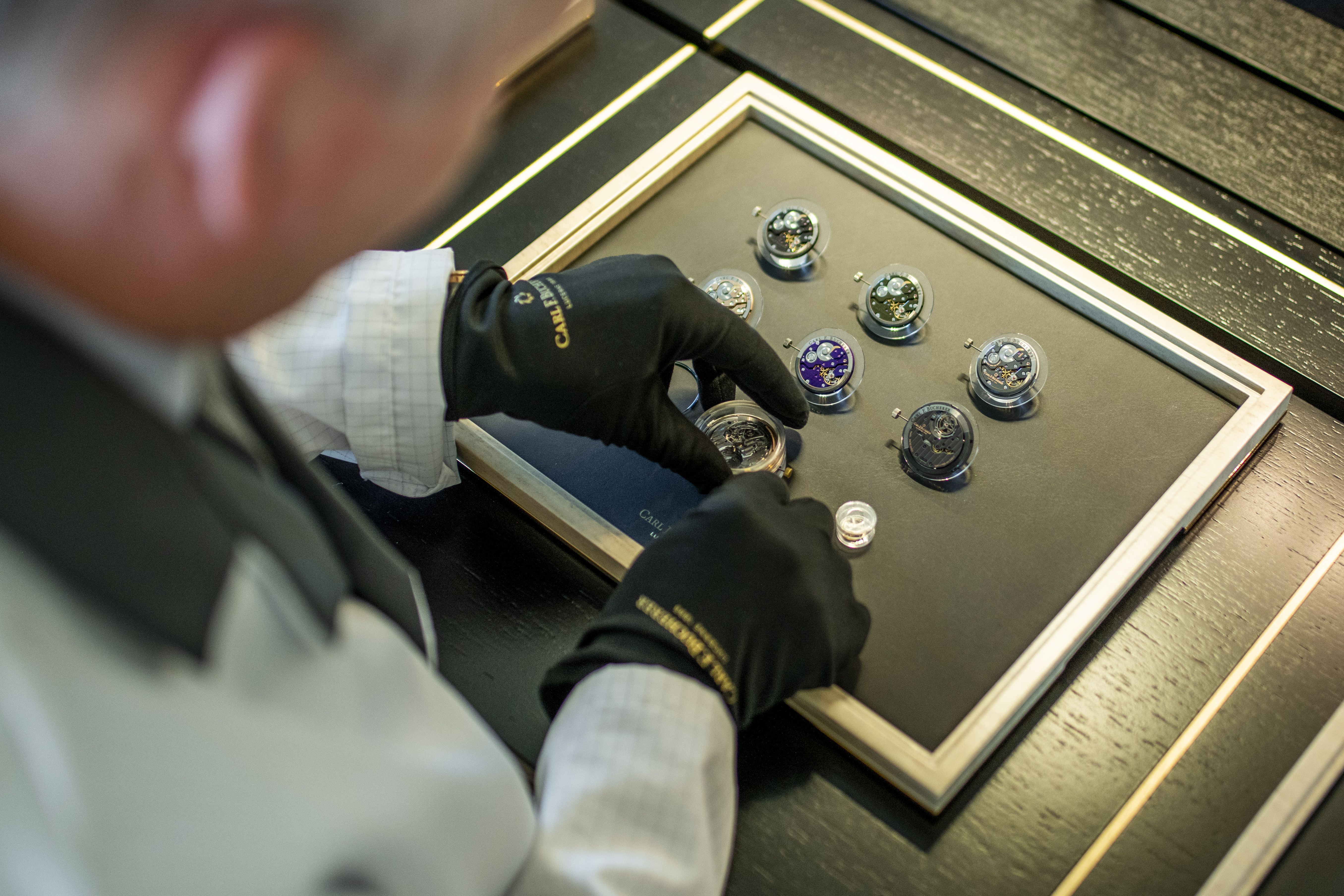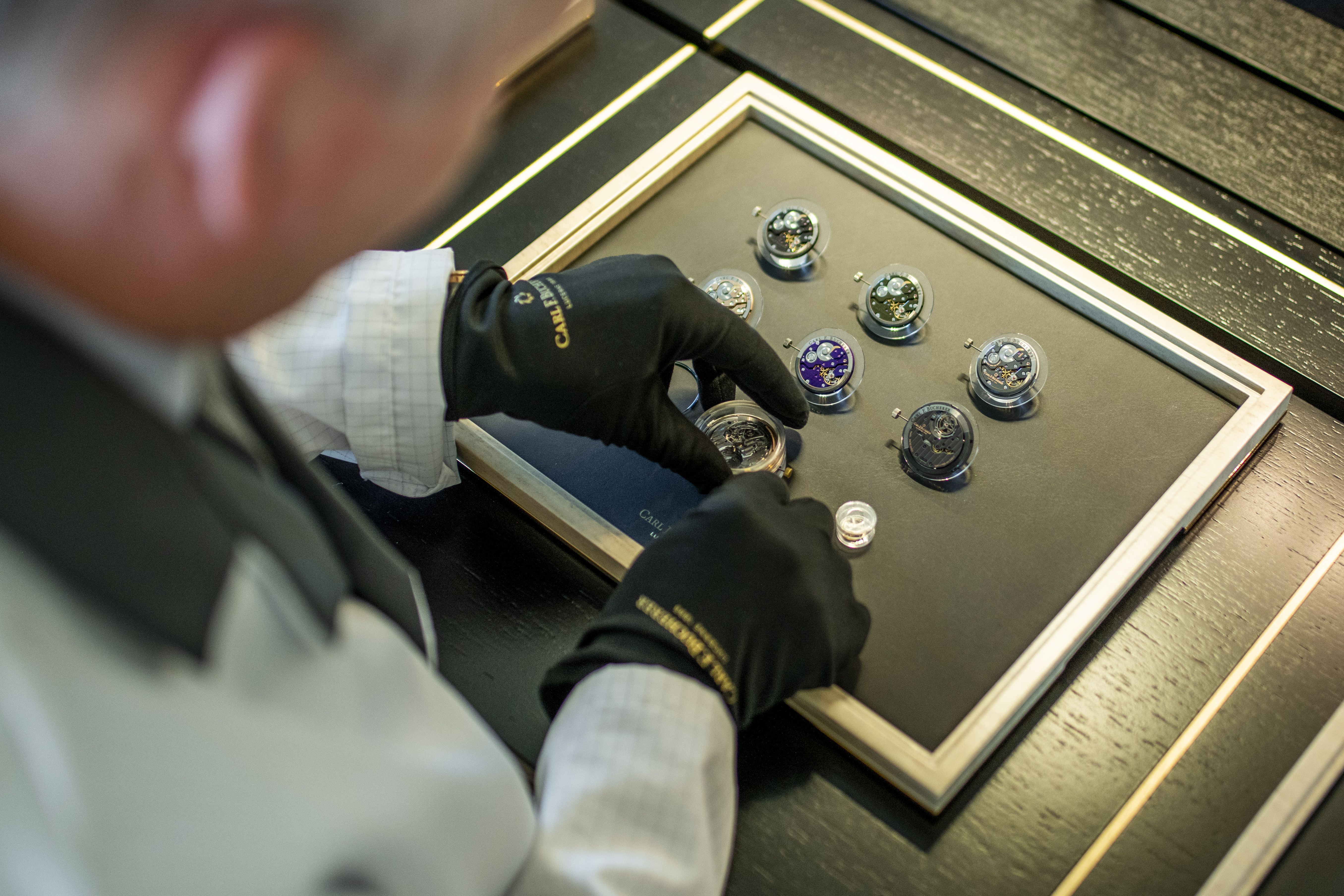 What is the difference between personalization and individual design?

Personalizations are, for example, when we engrave or print the name requested into the case back or back glass (or the dial) of your watch. In an individual design, we make all your wishes and ideas for your watch's unique design a reality. We work with you to create your exclusive unique piece. The customer becomes the designer.
Can all my requests be fulfilled?

Whether you want a family portrait on the dial or specific components in a certain Pantone color – Carl F. Bucherer offers you almost unlimited choices of material, design, and finish. The advanced technology used will be the same tried and tested technology as ever.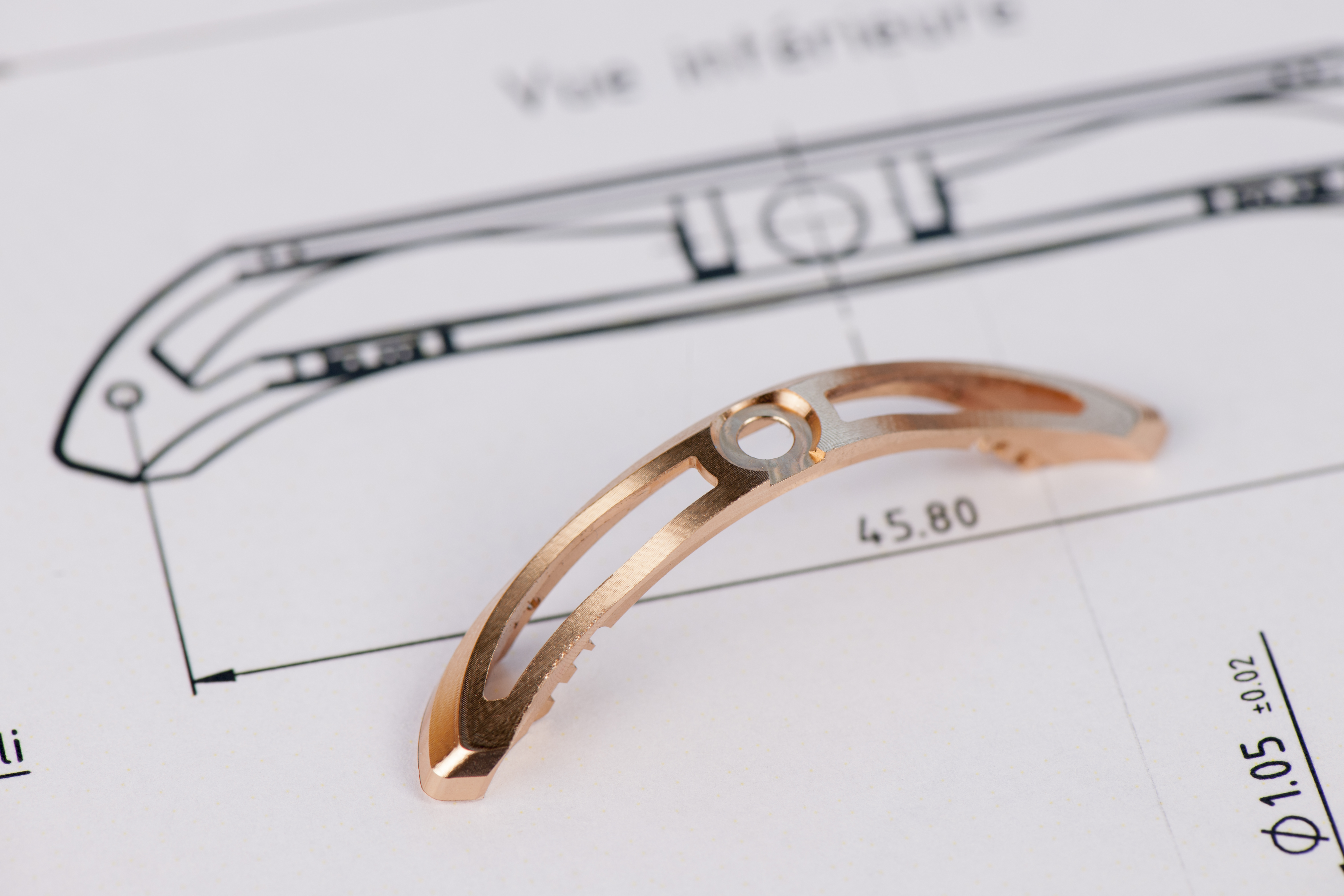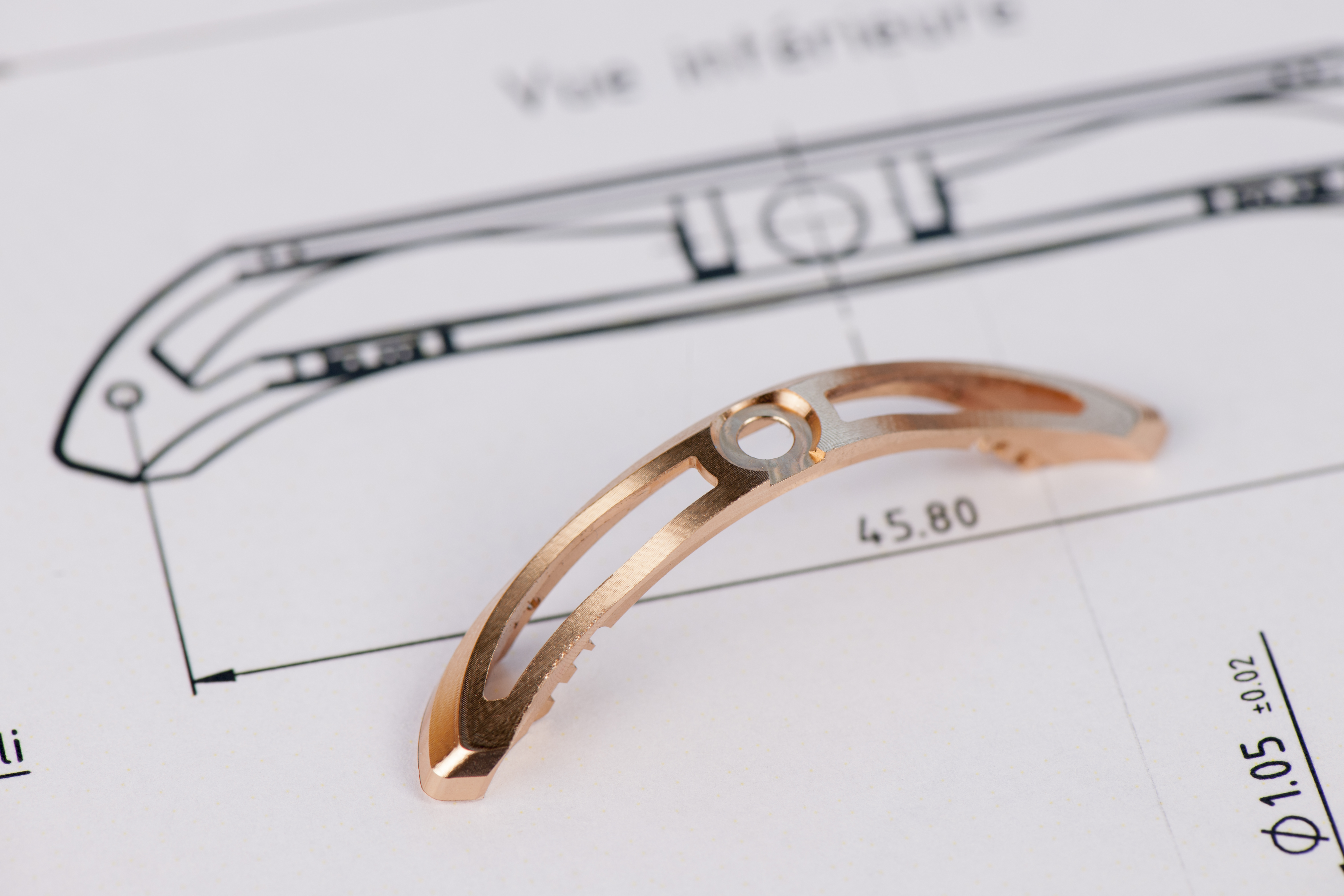 How do I find out what design options are available?

In a personal discussion with us or by using the app developed especially for this purpose, you can enter into the world of mechanical watches and find out about the different levels and components that can be individually designed. In this way, you will grasp time on a whole new level, understand the mechanisms inside the watch, and be familiar with your options for turning a timepiece into your own unique creation.
What does the individual design process look like?

After an in-depth personal discussion and collaborative creation process during which we come up with the initial design for the watch and determine a rough price estimate and approximate timing, our team of designers, product managers, watchmakers, and other specialists finalize the design for you and present you with the options. If the model meets your personal preferences, our team of specialists starts working on it. Components are ordered and processed. Naturally, you can personally oversee the entire process until your unique piece is ready for you to receive.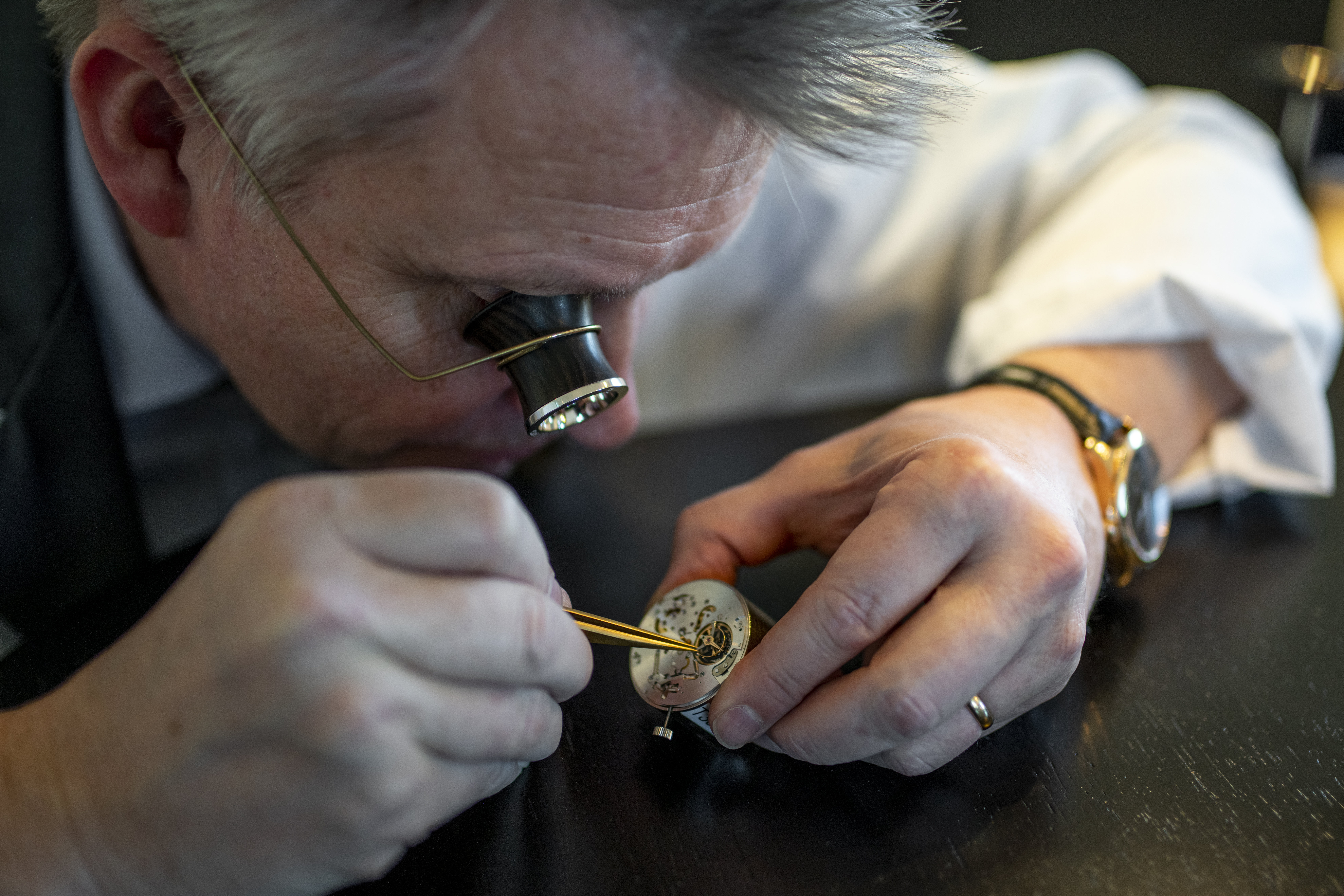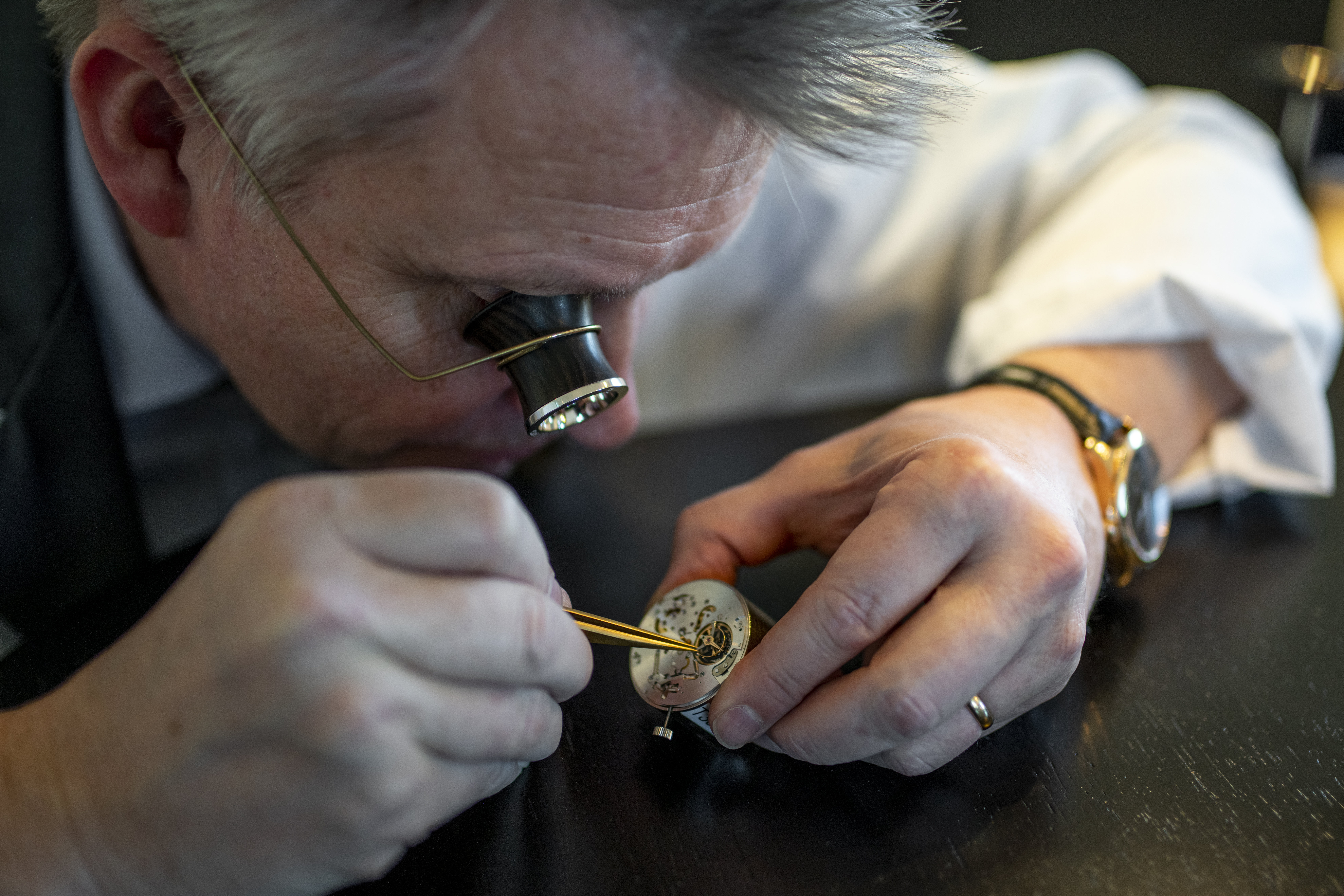 Can I visit the manufacturer and see the watchmakers working on my watch?

You are of course welcome to visit our manufacture, where we have set up a new workshop, especially for individual designs, and to see how your watch is coming along at any time. We would be happy to see you there and offer you insight into the art of watchmaking.
How long does the entire process from creative design to delivery take?

How long you have to wait for your timepiece depends on how many individual designs features you request. A simple adjustment in the design of the dial takes far less time than the implementation of a dial made of meteorite stone. The same applies to the type and color of the case, the strap, or the coil gong in the minute repeater. Yet however much the wait may vary for each buyer, there is one thing all our customers have in common: watch fans are happy to wait for unique pieces like these because they know that quality and exclusivity take time.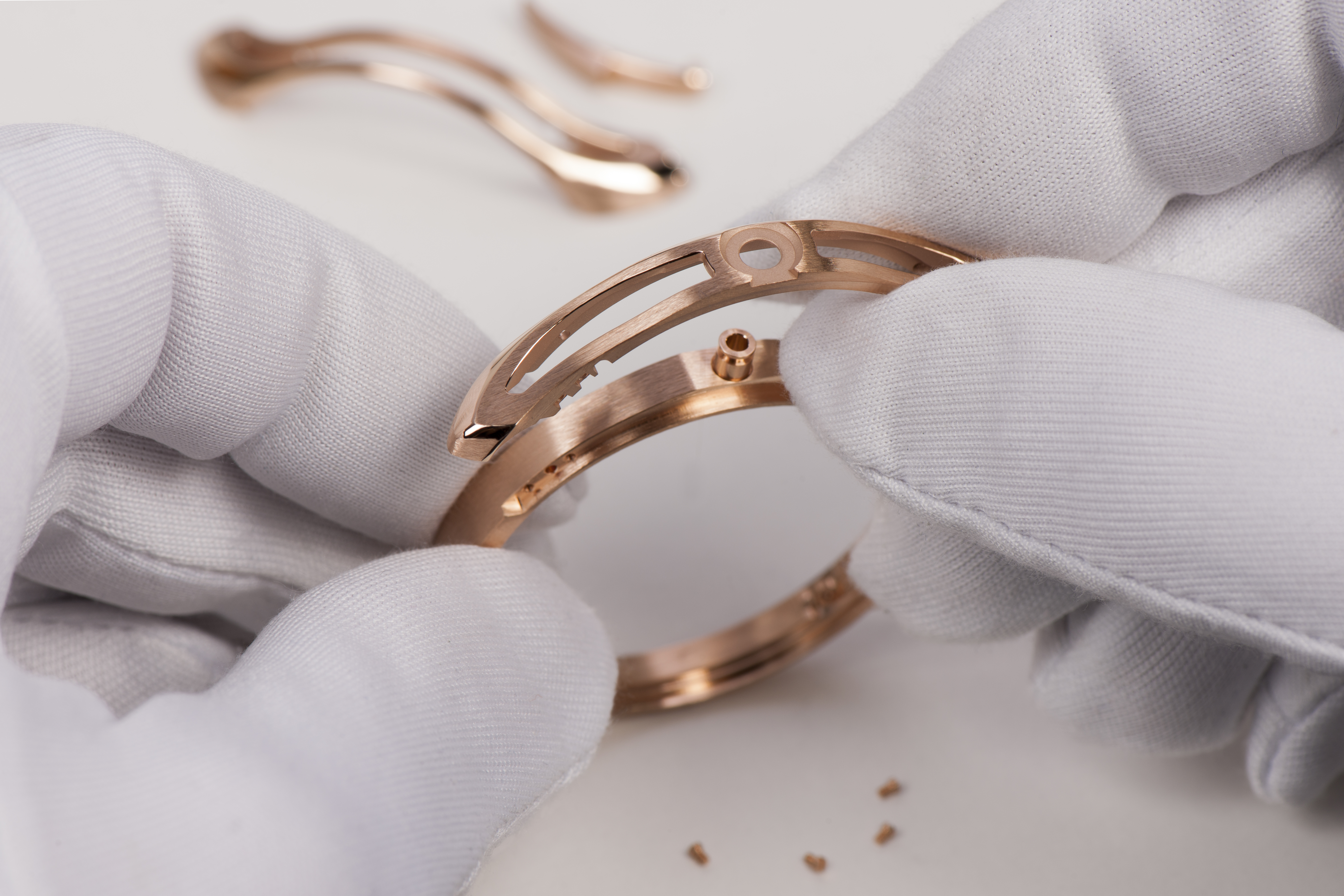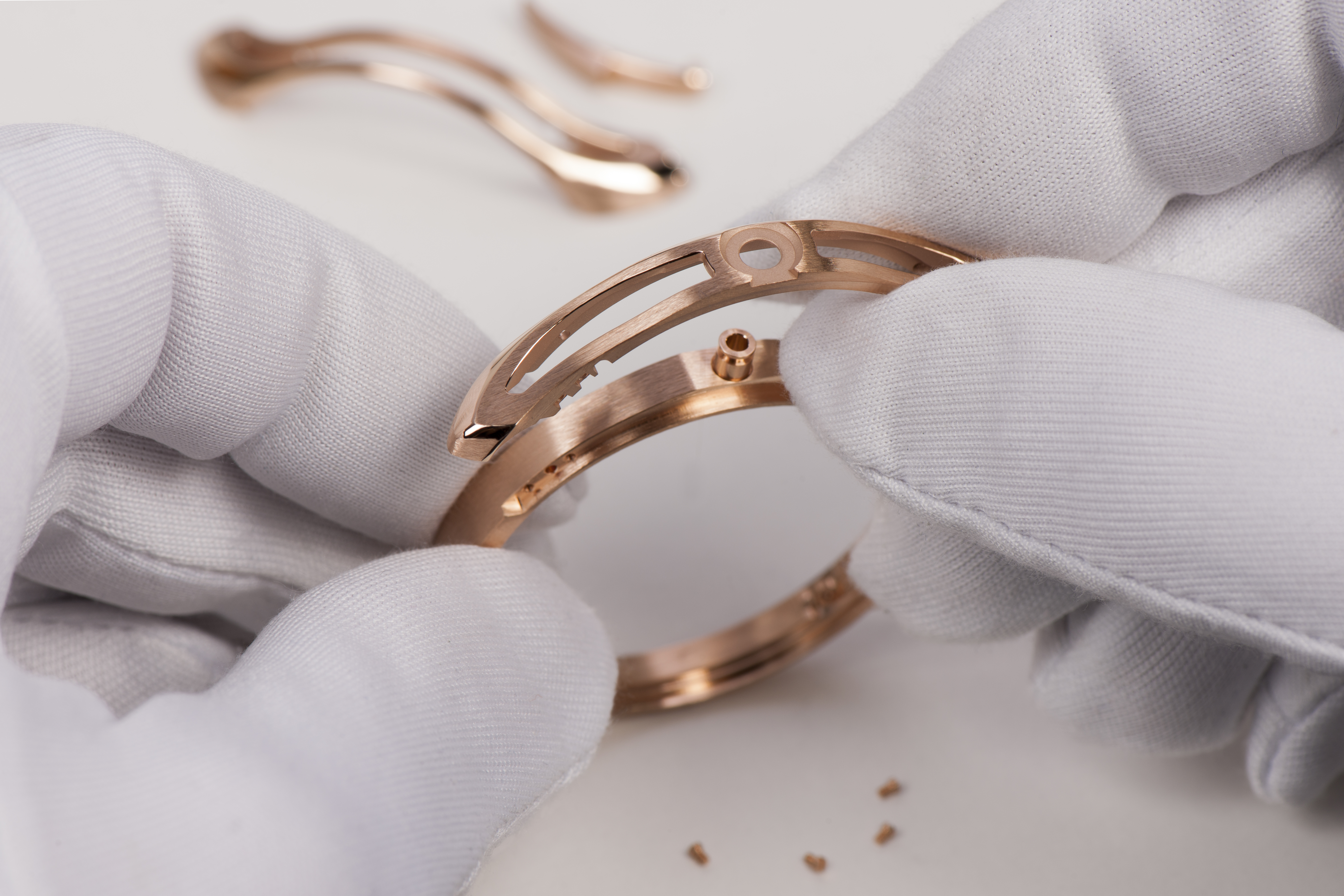 Which watches can be individually designed?

In most cases, your individually designed watch will be based on references with our own movements and therefore primarily – but not exclusively – the perpetual calendar, tourbillon, and minute repeater. We work with models starting at around CHF 40,000 to make all your wishes and creative ideas possible.
Individualization
CFB Mastery Lab
No matter the design requests, color, material, etc. CFB shares your very unique journey to individualize your one-of-a-kind CFB watch.
FIND OUT MORE